Thursday, September 21, 2023
Napoleon Roxbury 30 Gas Insert - Discontinued
Discontinued in 2021. This page is provided for informational purposes only.
The Napoleon Roxbury 30 is a gas fireplace insert that can upgrade your previous fireplace into a more efficient heat source with style.
Description
Specifications
Photos (8)
Pricing
Videos (2)
Add Review
The Napoleon Roxbury GDI-30 is a reliable insert that will operate even in a power outage so you can stay warm and comfortable no matter what. With the different styles options, from trims to fronts, you can design an insert for any space!
Features
Log set
Includes a safety screen
Back-up control
Automatic gas shut off
Variable speed blower with on/off switch
Ceramic glass
50% flame and heat adjustment
Pan burner system for heat output
Options
Log set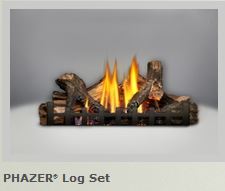 Panels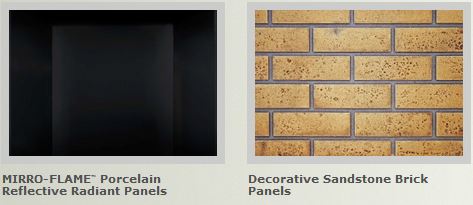 Surrounds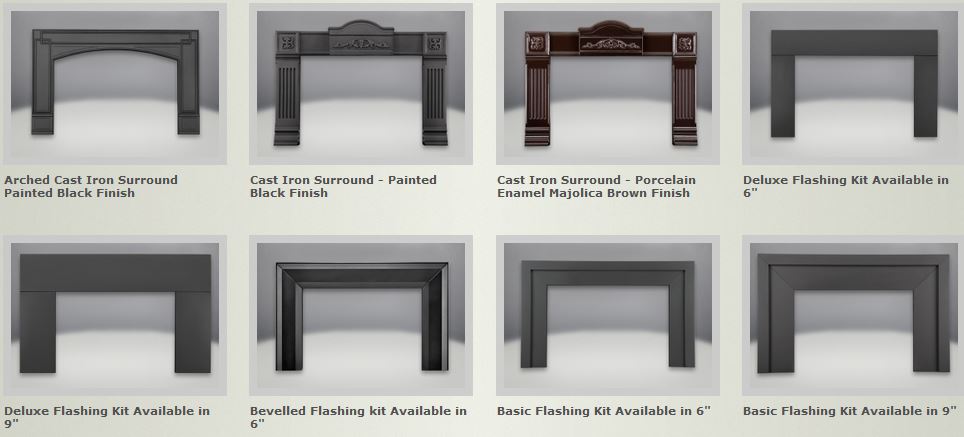 Rocks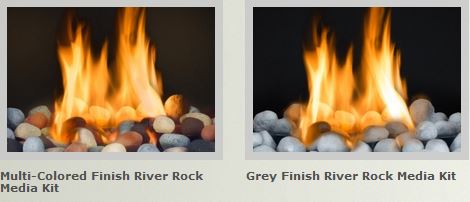 Fronts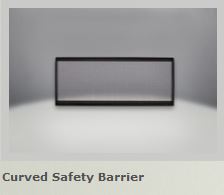 Louvers

Additional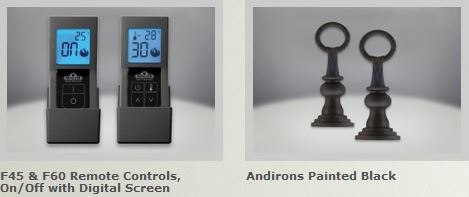 Resources:
Specifications
View Area
371 sq in
Dimensions
30 1/16" W (Front) x 19 5/8" W (Back) x 23 1/8" H x 18 3/4" D
Minimum Fireplace Opening
22" H x 28" W x 18" D
Minimum Chimney Flue Size
6" round
Model
Roxbury GDI-30 Natural Gas
Roxbury GDI-30 Propane
Maximum Input BTU/hr
24,500
24,500
Maximum Output BTU/hr
20,825
20,825
Efficiency
85%
85%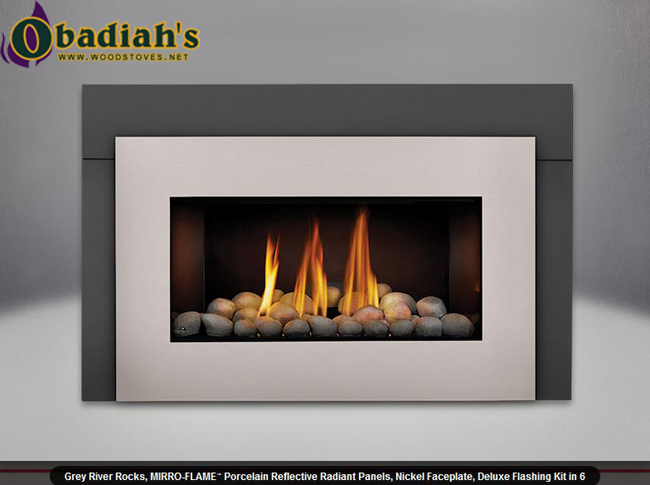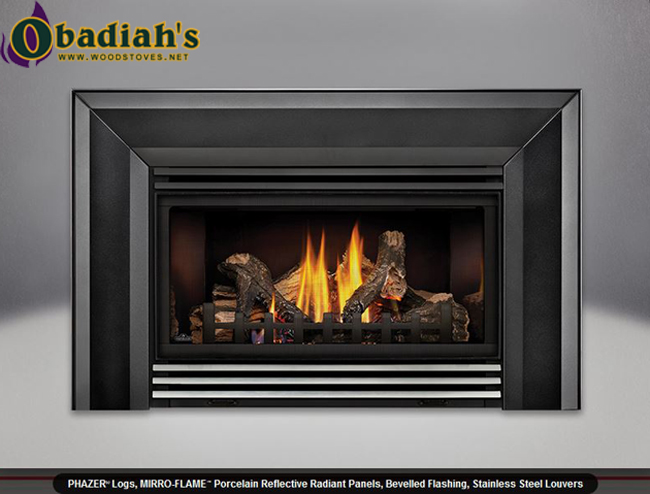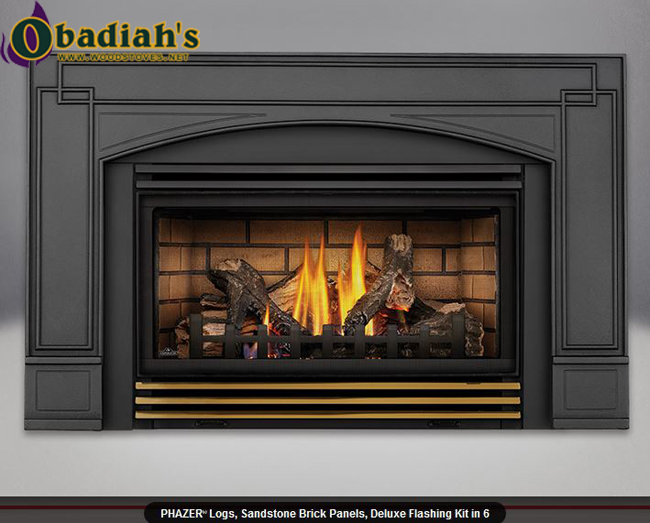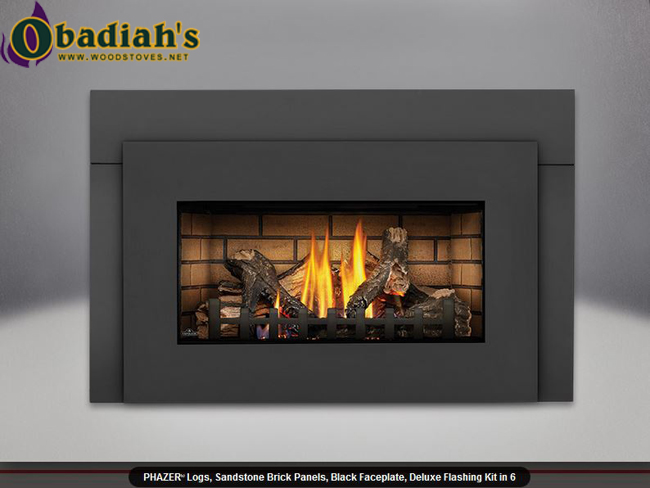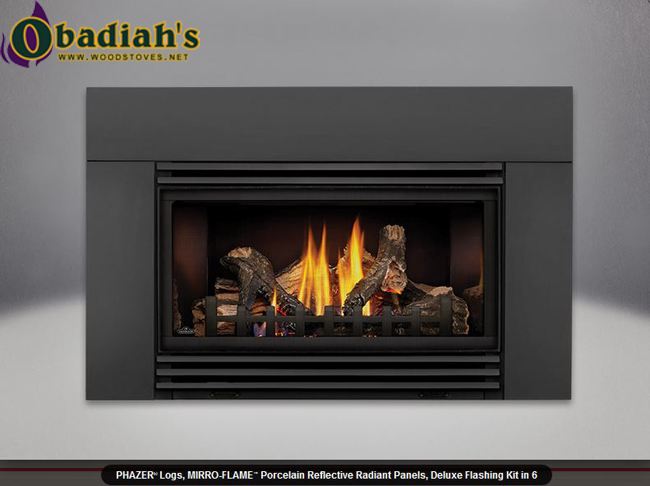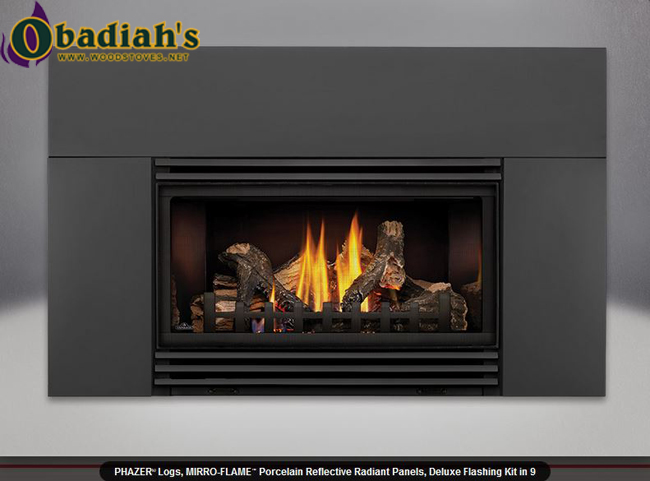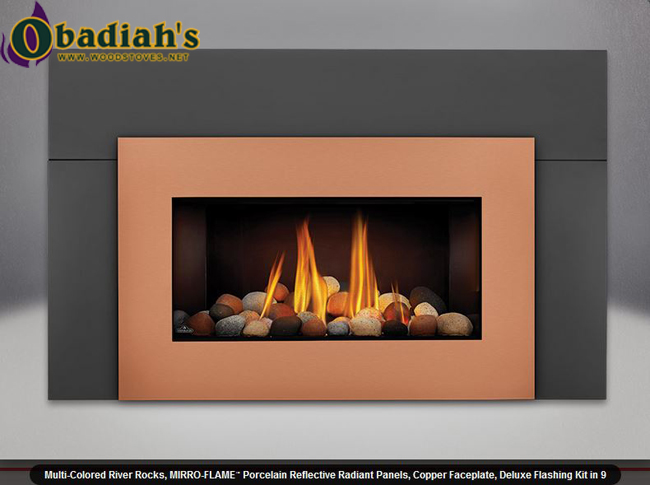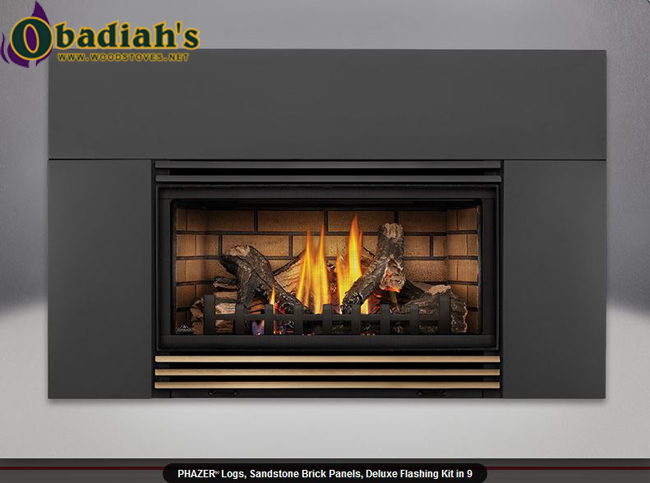 Cleaning Your Safety Screen
Annual Gas Maintenance