Saturday, December 2, 2023
Napoleon 9200 Gas Furnace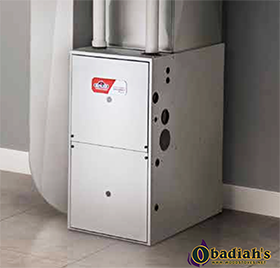 Napoleon's 9200 Series gas furnace is one of the smallest on the market. With today's households striving to achieve the highest energy savings, the 9200 Series is the perfect fit. Offering two model options that feature an Endura Pro ECM motor or a PSC motor, it's easy to pair one to your home. Napoleon's 9200 Series' boasts WHISPER QUIET operation, superior engineering and a sleek design. You'll enjoy the comforts of the 9200 Series gas furnace as it provides reliable, safe and efficient heat all winter long.
Description
Specifications
Photos (4)
Pricing
Videos (1)
Add Review


Features
Factory-fired and tested for trouble-free start-ups
Self-diagnostic Integrated Furnace Control (IFC) is mounted between the blower rails for easy accessibility
Integrated Furnace Control board manages all operational functions and accommodates hook-ups for a humidifier, HRV, and electronic air cleaner
Multiple intake/venting, gas pipe and electrical connection options
One of the smallest 92.1% AFUE furnaces on the market with 32 7/8″ height and offering four cabinet width sizes: 14 ½", 17 ½", 21 and 24 ½"
Multi-position (upflow, horizontal right and left)
Zero clearance in all positions, provides installation ease in closets and alcoves
Direct vent (two pipe) and single vent (one pipe) certified with optional concentric venting kit
Simple conversion to propane
Certified to 4500 feet in Canada with no modification
Interior condensate trap for left or right drainage options
Clear condensate collector to view furnace performance
Blower is easily removed for servicing with the removal of two screws and plug-in electrical connectors
Corrosion Resistant Heavy Gauge Aluminized-Steel Tubular Triple-Pass Heat Exchanger
Controlled wrinkle-bend design of heat exchanger creates tubes with consistent thickness and no weak areas
Highly-efficient triple pass tubular design has a large surface area to maximize heat transfer
Each row of tubes is offset to increase turbulence in the airflow and maximize heat transfer
Stainless Steel Heat Recovery Coil
Extracts the remaining heat from the flue gases once they exit the triple-pass heat exchanger
Increases efficiency by evenly distributing the remaining heat to the coil's large fins
The Heat Exchanger is backed by our President's Limited Lifetime and Limited Replacement Guarantee* for your peace of mind
Aluminized Multi Port in Shot Burners
Corrosion resistant burners
Perfectly shapes the flame cone for maximum flame efficiency
Self Diagnostic Integrated Furnace Control (IFC)
Contains LED service indicator lights to ensure quick and accurate service calls
Constantly monitors all safety devices
Interfaces with additional home comfort products using simple plug-in connections
Mounted between the blower rails for easy accessibility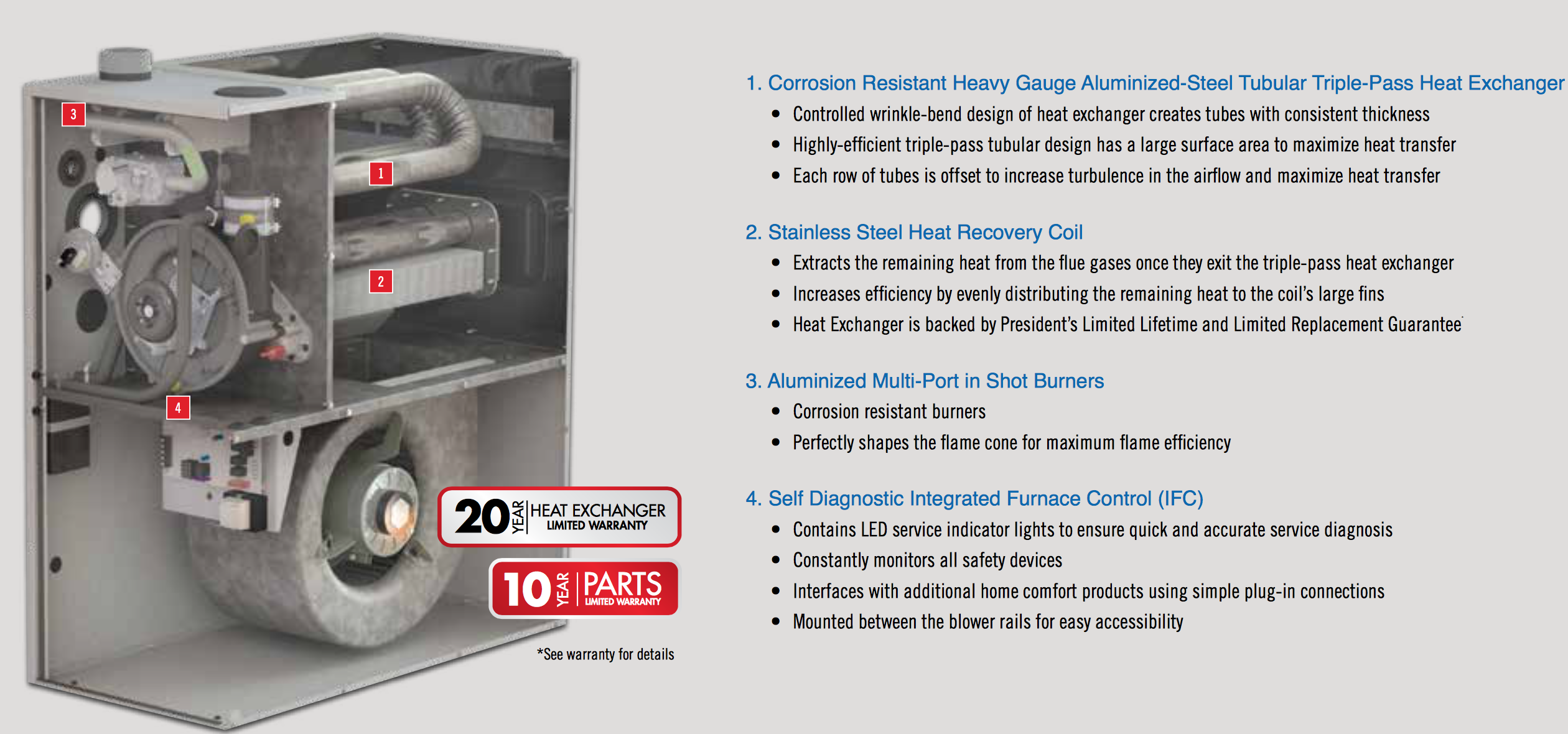 Multi Speed (PSC) TECHNOLOGY PSC = Permanent Split Capacitor
Napoleon's 9200 Series Gas Furnace NBM models feature an efficient multi-speed PSC motor. All Napoleon PSC motors acheive prompt start up with a dynamically balanced blower for quiet operation.
Endura PRO ECM TECHNOLOGY -ECM = Electronically Commutated Motor
Napoleon's 9200 Gas Furnace Series NBX models feature a multi-speed ECM Endura Pro motor which reduces electrical consumption by up to 80% over conventional blower motors. On continuous fan speed, the ECM Endura Pro motor consumes 60 - 80 watts compared to the 400 watts consumed by other motors.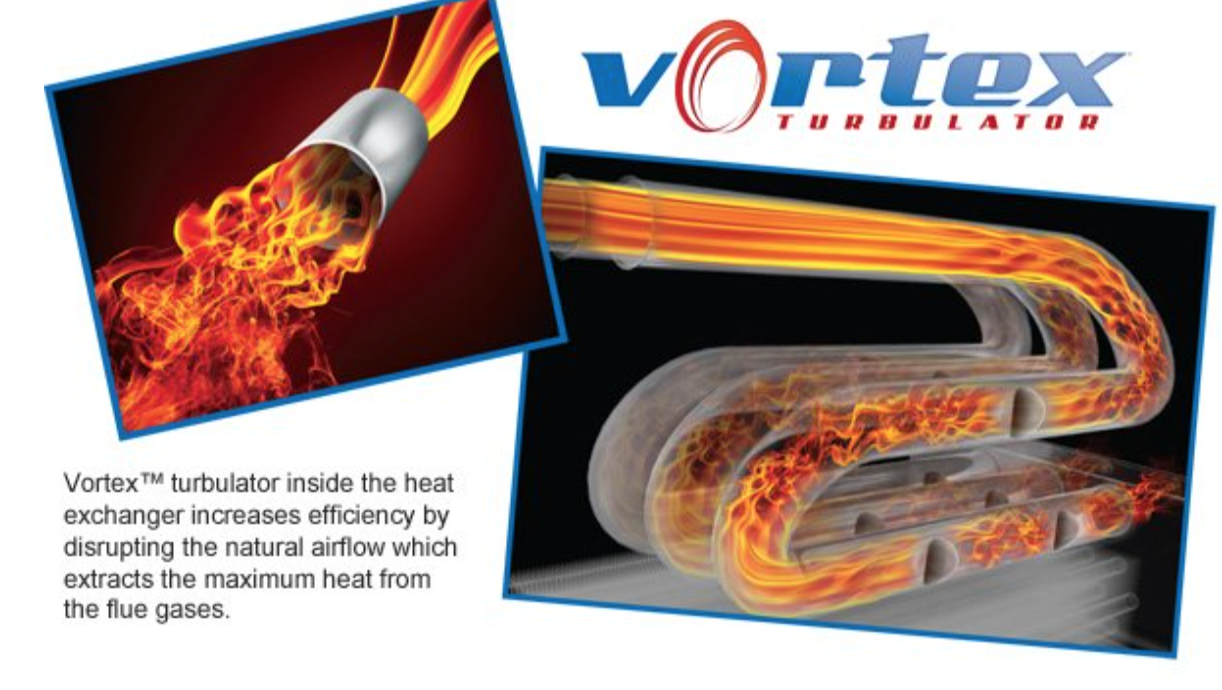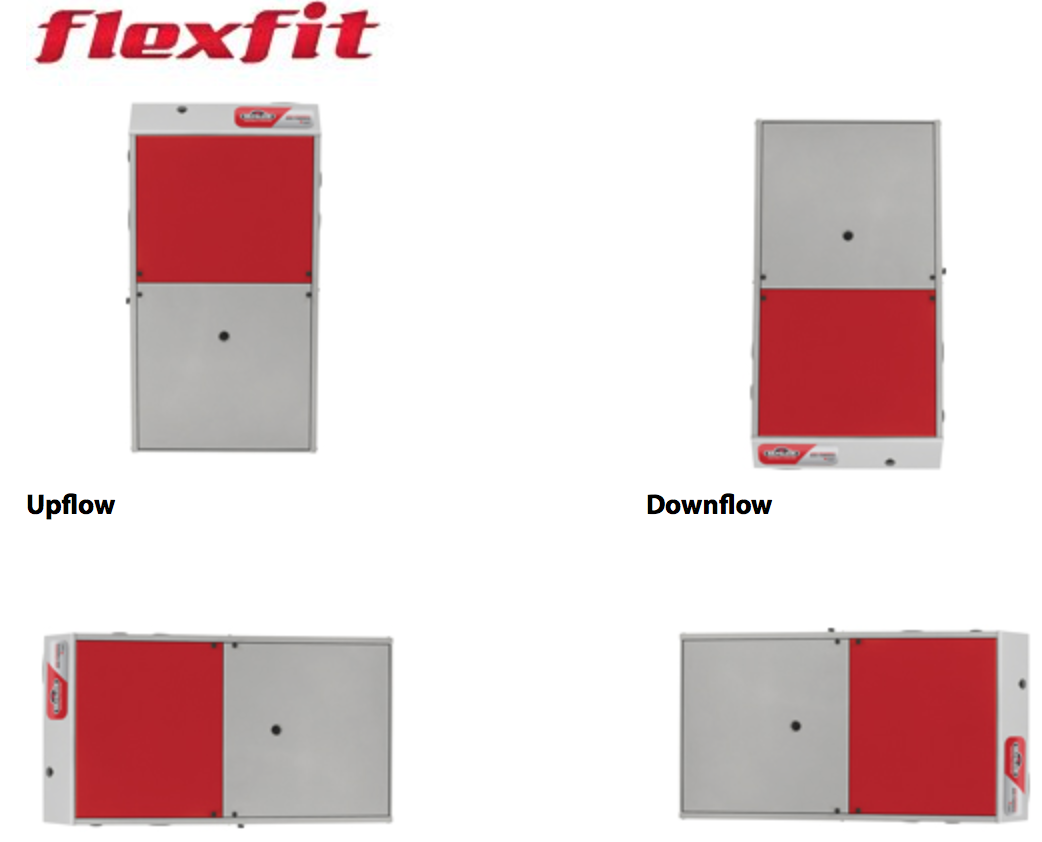 Resources:
Napoleon 9200 Series Gas Furnace Specifications

Napoleon 9200 Series Gas Furnace Dimensions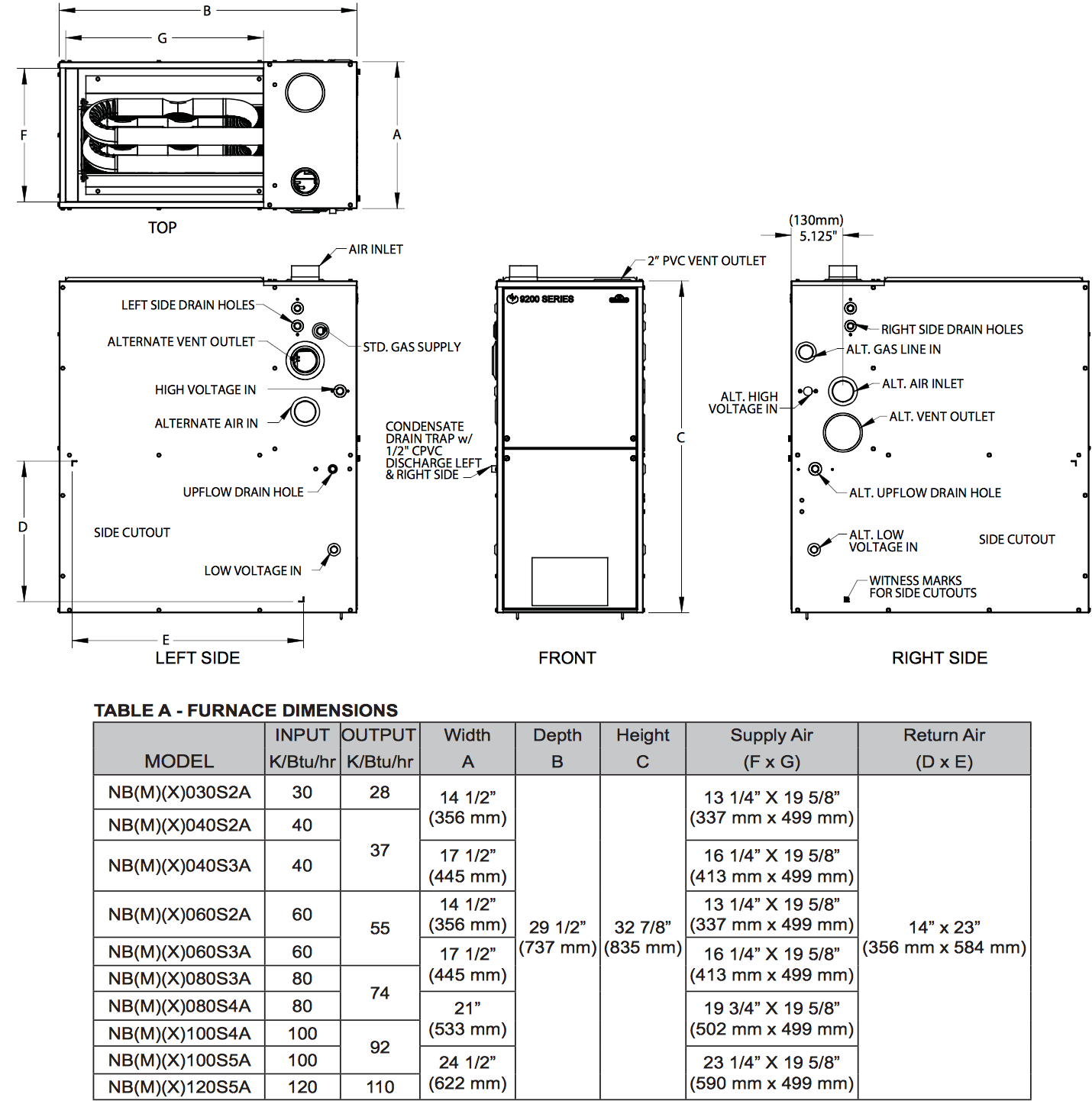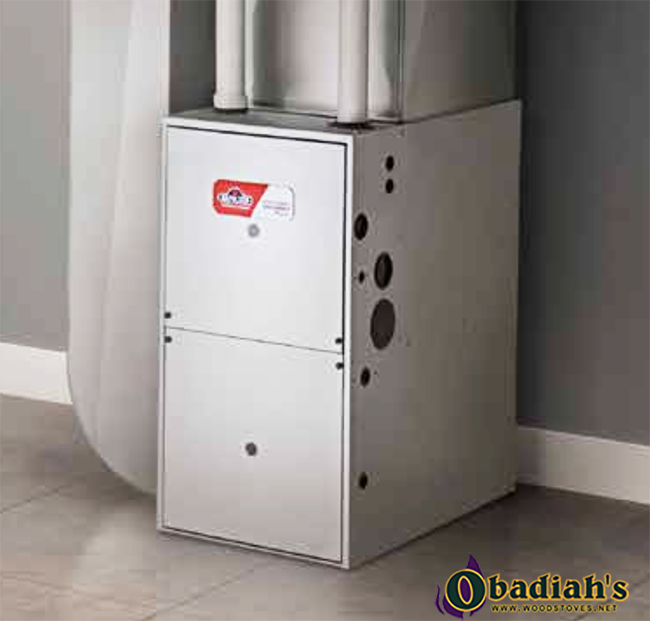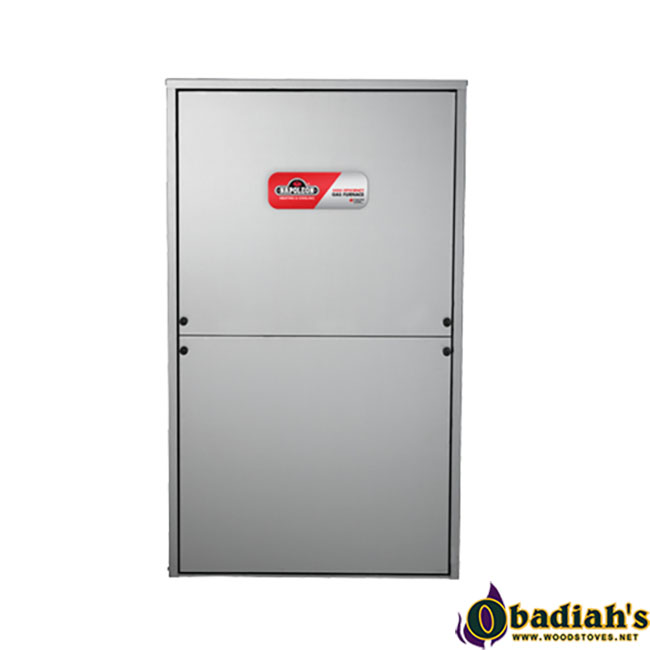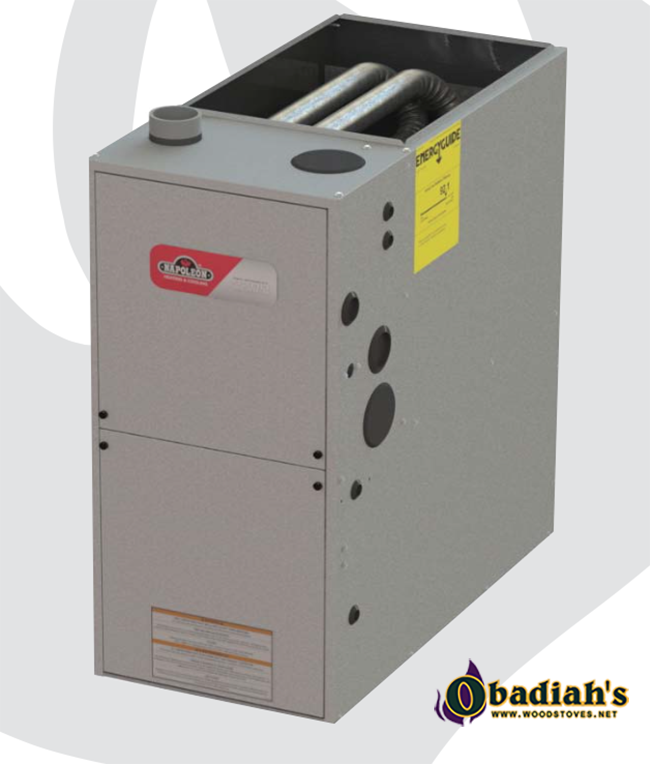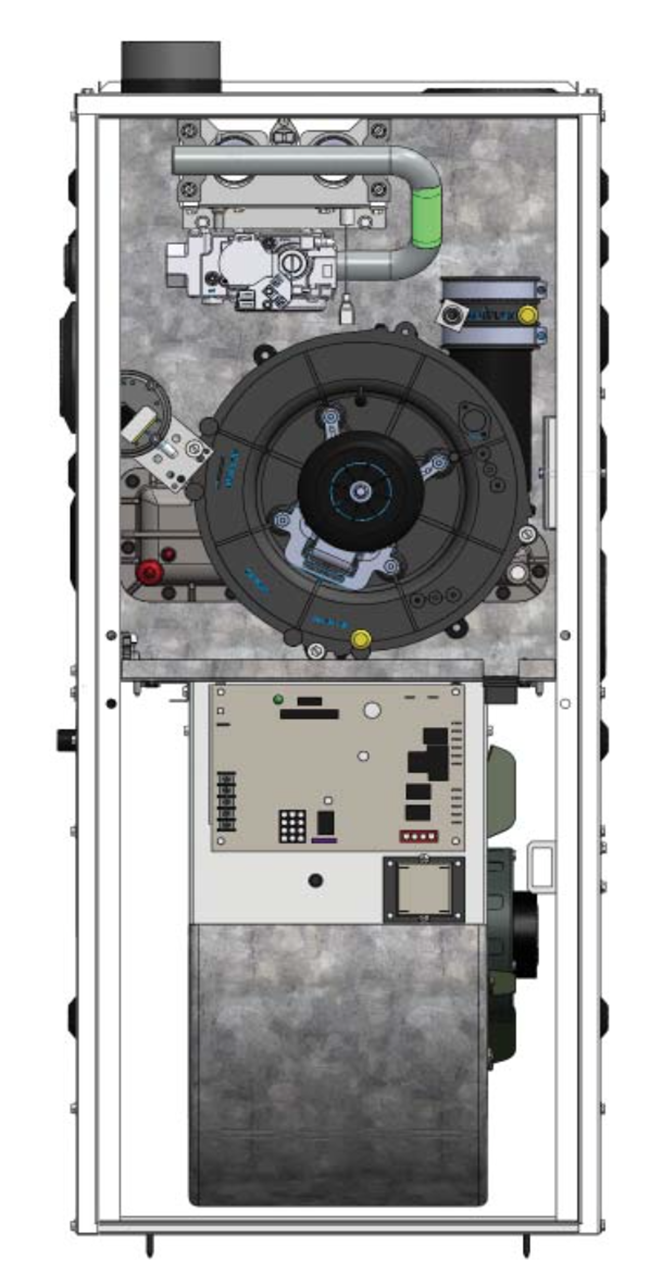 Napoleon Gas Furnace Product Video