Sunday, June 4, 2023
LHD50SS Swarovski LE Napoleon - Discontinued*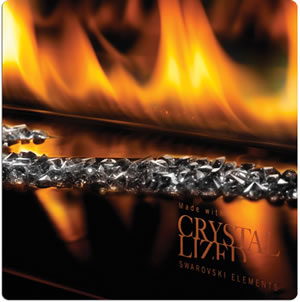 The LHD50SS has been discontined due to new 2015 EPA regulations - Inventory is Limited
Complete with a bed of SWAROVSKI ELEMENTS – precision-cut crystals from Swarovski®
Description
Specifications
Photos (4)
Pricing
Videos (1)
Add Review
The perfect marriage of Swarovski® and Napoleon® brings you a truly remarkable fireplace experience. Napoleon's LHD50SS Swarovski Limited Edition gas fireplace comes complete with a bed of SWAROVSKI ELEMENTS – precision-cut crystals from Swarovski®. With Napoleon's exclusive CRYSTALITES™, the light brilliantly reflects in every direction. The results captivate, thrill and create the desire for absolute elegance.
LHD50SS Swarovski Limited Edition EXCLUSIVE FEATURES:
Limited Edition series complete with certificate of authenticity, designed by Napoleon®- crystals by SWAROVSKI ELEMENTS
Exclusive CRYSTALITES™ (lights that enhance the crystals from beneath the ember bed) come standard – four with one-sided and eight with two-sided
Innovative "necklace" tray design keeps the crystals in perfect display arrangement ("necklace" tray on both sides of the two-sided unit)
The "made with SWAROVSKI ELEMENTS" logo is finely etched into the super clear ceramic glass
PRODUCT FEATURES:
Available as a one-sided or two-sided unit (See Thru)
Fuel saving electronic ignition with battery back-up comes standard
ACS (Anti-Condensation Switch) comes standard
50% flame/heat adjustment for maximum comfort and efficiency
Polished chrome bevelled door frame trim comes standard (two trims come with the two-sided unit) – cannot be used in conjunction with the decorative surrounds
Black bevelled Porcelain Reflective Radiant Panels come standard (single sided unit only)
Comes complete with modulating thermostatic remote, controlling the flame and CRYSTALITES™
Approved for bathrooms, bedrooms, bed sitting rooms and mobile homes
Backed by President's Limited Lifetime Warranty

Resources:
Specifications
LHD50SS Swarovski Limited Edition Gas Fireplace
Fuel
Natural Gas / propane
BTU Input
30,000
Maximum Heating Efficiency (Steady State)
79%
79%
Glass Type
Ceramic
Electronic Ignition
Yes
Mobile Home Certified
Yes
Additional Information
CERTIFIED UNDER CANADIAN AND AMERICAN NATIONAL STANDARDS: CSA 2.22, ANSI Z21.50 FOR VENTED GAS FIREPLACES
No chimney required … vents through the wall or roof
5″ & 8″ direct venting
Power vent option available
Ground level and above installations
Approved for installation in bathrooms, bedrooms and bed-sitting rooms
Suitable for mobile home installations
Check all Local and National Building
Codes and Gas Regulations.
Figures may vary with individual conditions such as floor plan layout, insulation value/heat loss of the house and geographical location.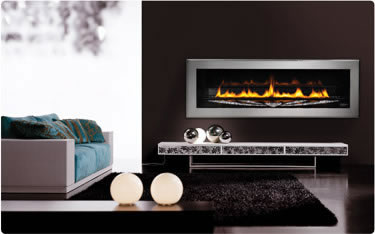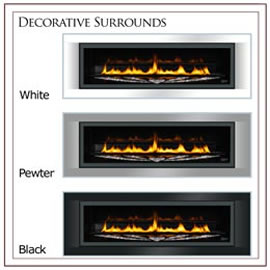 Napoleon's Exclusive Crystalites™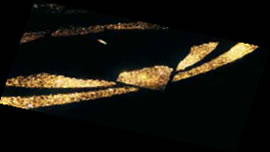 Digital Remote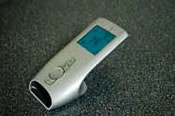 Napoleon LHD Vector Linear Gas Fireplace Product View