Friday, September 22, 2023
Majestic Triumph Direct Vent Gas Insert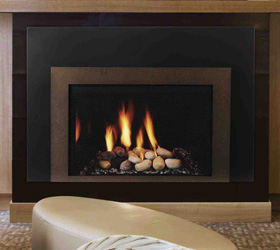 The Majestic Triumph is a direct vent gas insert that is available in two sizes and has different style options to pick from so you can have the insert you want!
Description
Specifications
Photos (2)
Pricing
Add Review
The Majestic Triumph is available in a medium and large unit. Both units have a choice of different style options so you can have the look you want for your space, whether it's traditional or contemporary.
Features
Medium or large unit
Five face styles
Log set option
Will operate in a power outage
Operates on natural gas or propane
Options
Rectangular Contemporary Doors

Arched Contemporary Doors
Floating Face

Glass Trim

Contemporary Glass Kits

Tavern Brown Firebrick

Cottage Red Firebrick

Surrounds
LP Conversion Kit

Resources:
Model
Triumph 30CFDV
Triumph 40CFDV
Size
Medium
Large
Dimensions
29 W x 20 H x 16 D
31 3/8 W x 22 1/4 H x 16 D
Minimum Opening Dimensions
30 w x 21 H 17 D x 23 RW
33 1/8 W x 22 3/4 H x 16 3/4 D x 24 3/4 RW
Heating Capacity
Up to 1600 sq ft
Up to 2000 sq ft
Fuel
Natural Gas/ Propane
Natural Gas/ Propane
Maximum BTU/hr
31,000 NG/ 29,000 LP
40,000 NG/ 35,000 LP
Termination
Standard
Standard
Vent Type
Direct Vent
View Area
25 5/16" x 16 1/8"
Model
Efficiency
30ICFDVC
67.2% NG / 68.5% LP
30ICFDVL
69.9% NG / 71.48% LP
40ICFDVC
67.2% NG / 68.5% LP
40ICFDVL
69.9% NG / 71.48% LP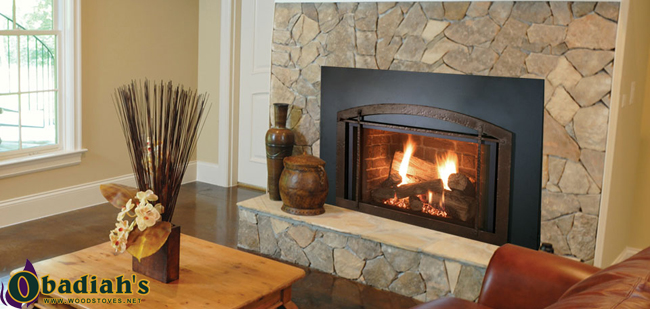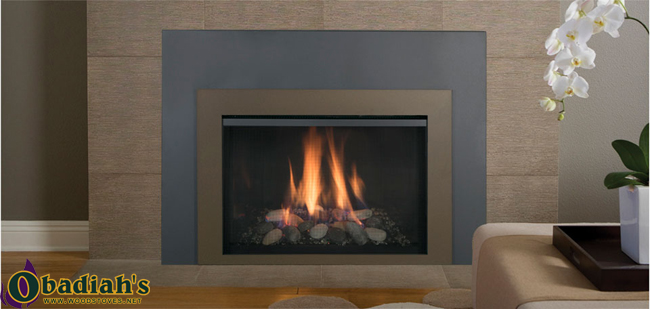 Please call or email for information regarding Majestic products. Please specify the model you are interested in and your zip code.