Sunday, December 3, 2023
WoodMaster LT45 Outdoor Wood Boiler - Commercial Use Only - Discontinued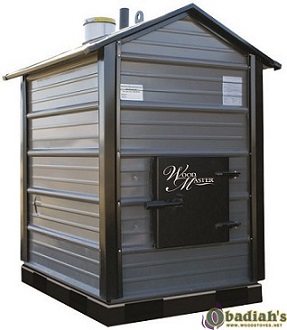 THIS PRODUCT HAS BEEN DISCONTINUED, THIS PAGE IS UP FOR INFORMATIONAL PURPOSES ONLY
This product is available for Commercial Installations ONLY due to stricter 2016 NSPS regulation. Inventory can no longer be sold for residential use in the United States. Remaining inventory can be sold into Canada, and South America for residential applications. To view more on the new 2016 EPA regulations, click here.
The WoodMaster LT45 is a reasonably priced, dependable outdoor wood boiler. This wood burning boiler was converted from the AFS900 Pellet Boiler to a tough outdoor wood boiler. The LT 45 Outdoor Wood Boiler is part of an inventory blowout sale, so don't hesitate!
Description
Specifications
Photos (1)
Pricing
Extended Info
Add Review
Features
45,000 BTU's/Hour based on an 8 hour burn
Has it's own ETC, not compatible with other models
Equipped with a Meder Float
Draft fan located in the back of the boiler
Color options include Charcoal, Green and Brown
Ideal for garages, cabins, workshops and small homes
Click here for Single Line PEX Pipe
Click here for Dual Line PEX Pipe

Resources: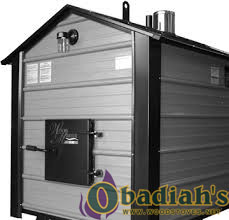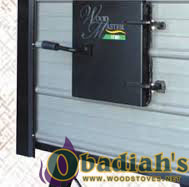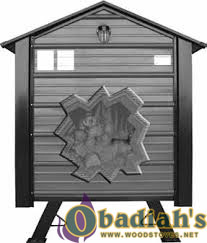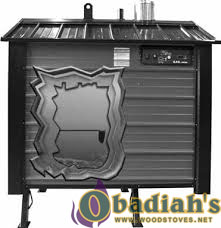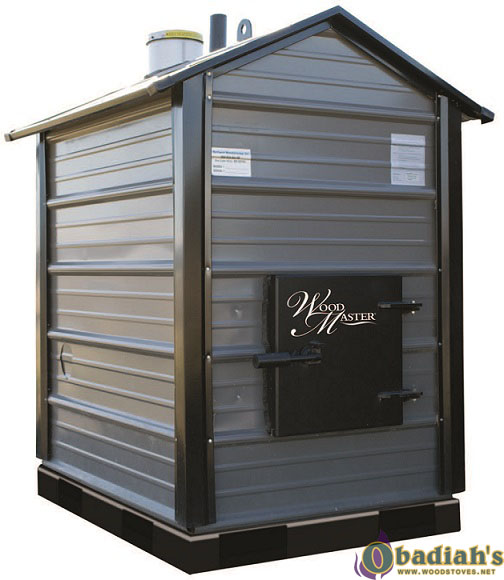 Be sure to check out our newly improved Cookstove Community website cookstoves.net; the best place online to connect with other cookstove users over stoves, self-sufficient living, alternative energy, and more! Take a look at our selection of videos, articles, and photos, and be sure to visit the forums to connect with like-minded folks from all over.
If you are planning to cook with a cookstove, you will need to understand some basic fire safety. Remember, extinguishing a grease or oil fire with water is not a good idea.
For help choosing and installing a wood boiler, see the links and posts below.