Saturday, December 2, 2023
Walltherm Gasification Wood Stove - Discontinued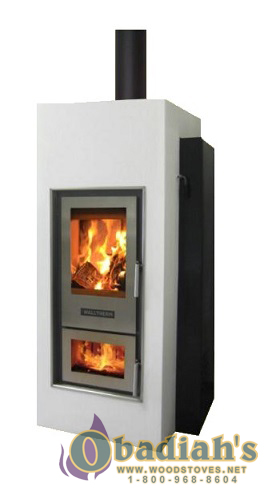 This Walltherm Wood Stove/Boiler is one of the most efficient hydronic wood stoves in the world. This stove not only provides comfortable space heating, but will also heat domestic hot water. With an efficiency rating of 84%, the Walltherm pushes the boundaries of today's standard heating products and has created a whole new level. This is the first natural down-draft hydronic wood gasification stove for the living room.
Description
Specifications
Photos (5)
Pricing
Videos (3)
Add Review
THIS PRODUCT HAS BEEN DISCONTINUED, THIS PAGE IS FOR INFORMATIONAL PURPOSES ONLY
It has a 30/70 heat distribution ratio, which means that 30% is radiated to the ambient surrounding air and 70% goes to the water. This stove burns wood ONLY and meets the EPA Hydronic Heater Program Phase 2 particulate maximum emission level (18gr/hour and 0.32 lb/mmBTU).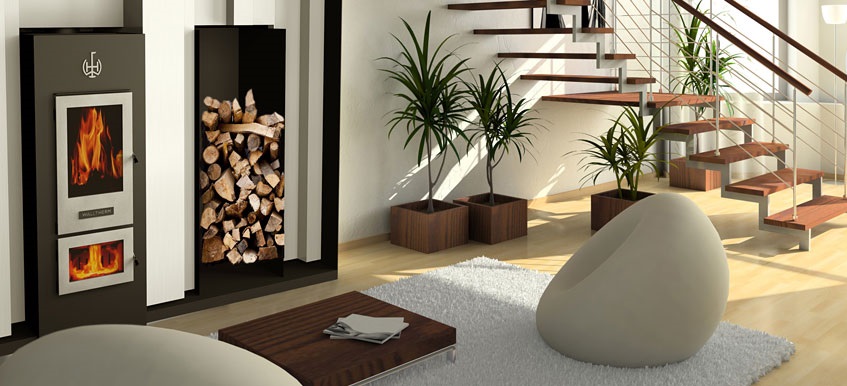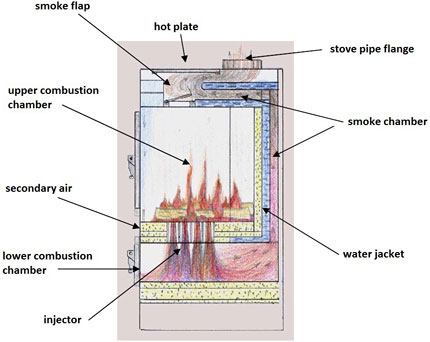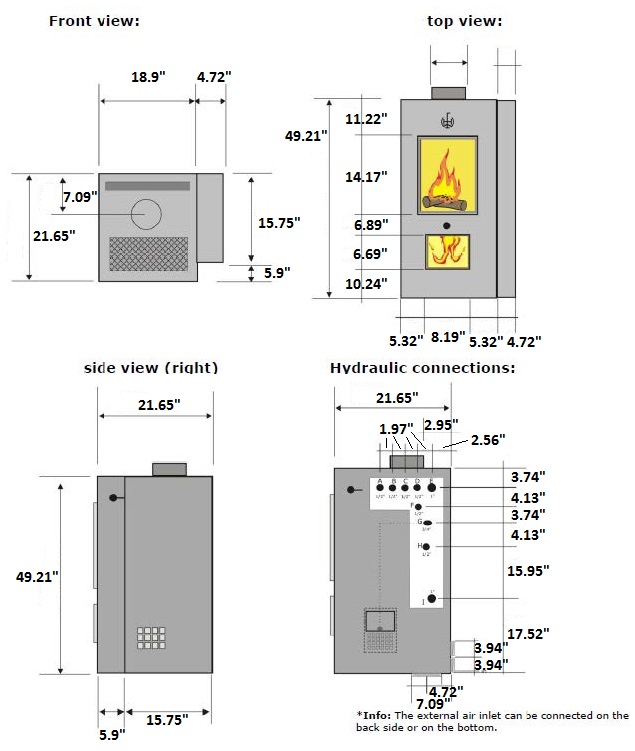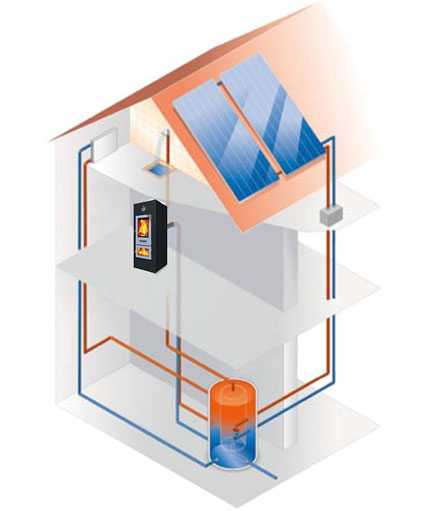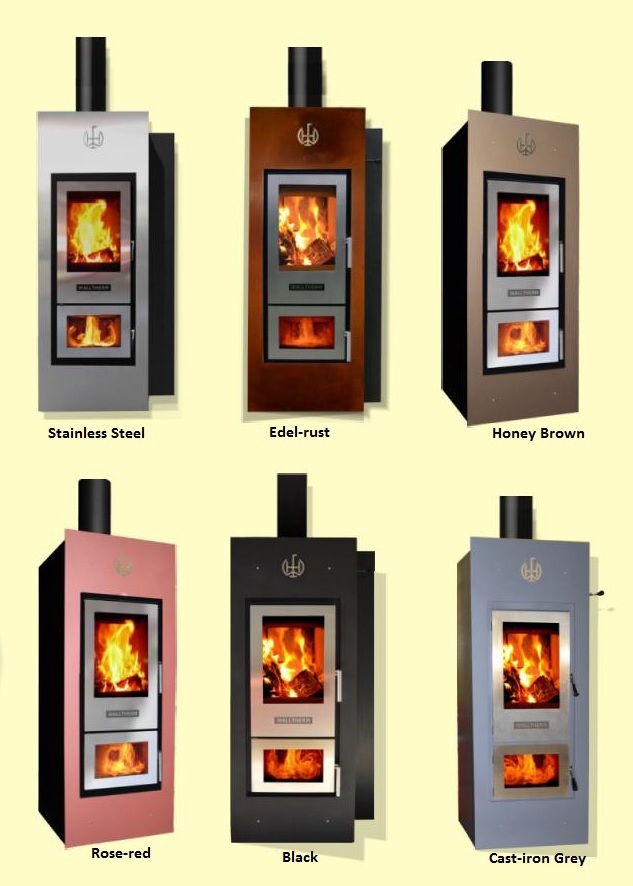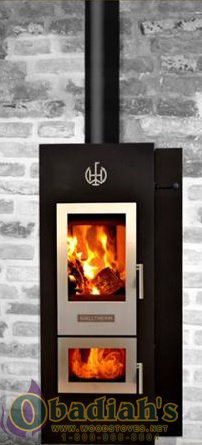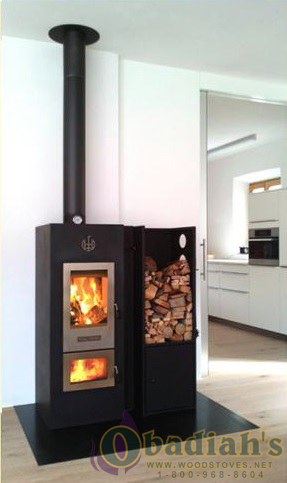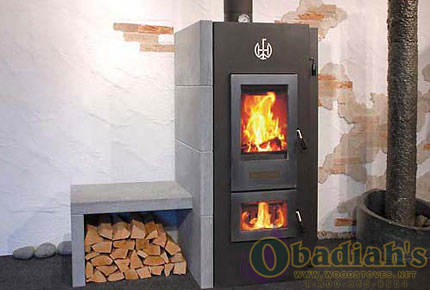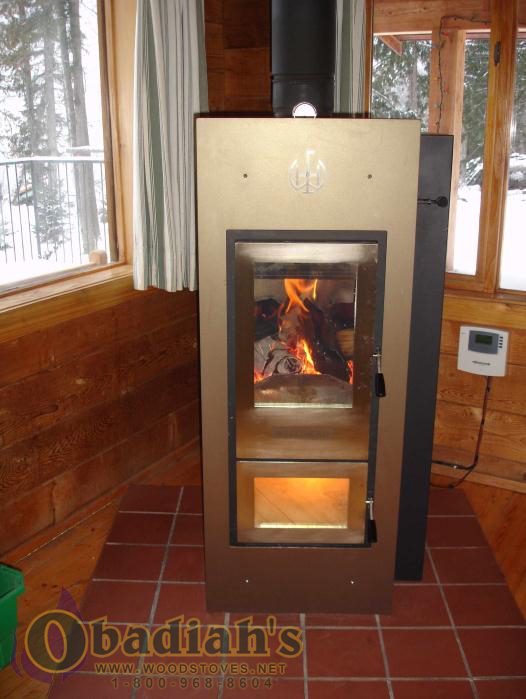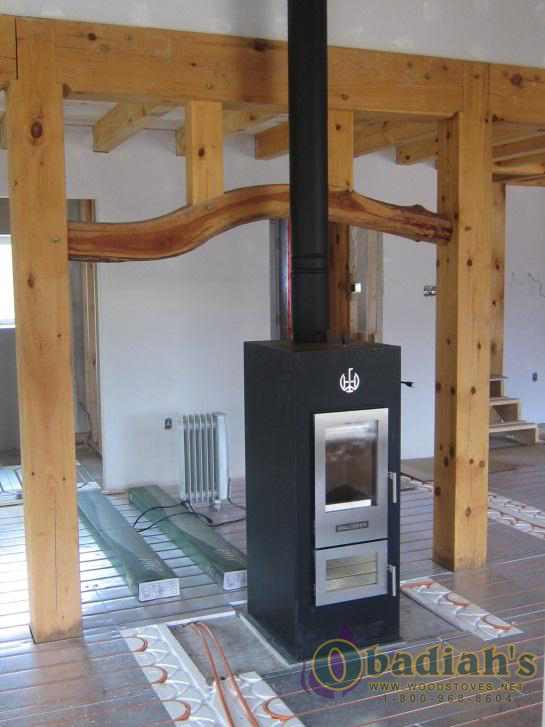 Walltherm - First natural down draft wood gasification stove
Boss of the Swamp: Woodstove & Chimney Maintenance (Part 1)
Boss of the Swamp: Woodstove & Chimney Maintenance (Part 2)