Thursday, September 21, 2023
Viessmann Pyrot Biomass Wood Boiler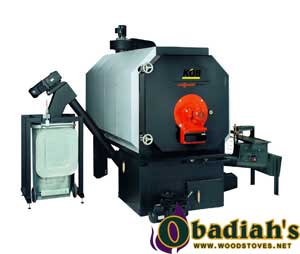 The Viessmann Pyrot Biomass Wood Boiler is a gasification boiler that functions with a rotary combustion chamber creating a controlled effect to produce 85% efficiency for your heating needs.
Description
Specifications
Photos (7)
Pricing
Add Review
One of the most innovative water boilers of it's time, the Viessmann Wood Boiler brings burning wood for heat to a new height. The Pyrot biomass boiler uses a patented rotary combustion chamber design to feed an auger continuously, moving wood fuel onto a moving grate, where gasification of the fuel (under precisely controlled primary air) takes place. The combustible gases then rise into the rotary combustion chamber, where, through spin impulses of the rotation blower, the gases blend with precisely controlled secondary air, resulting in a complete combustion for heat. Equivalent in quality to modern gas combustion, the advanced combustion process of the Pyrot water boiler also keeps emission levels and dust particles to a minimum. Plus, unlike oil or gas, wood is a CO2-neutral, renewable form of energy. Used with a digital, modulating-output control, the Pyrot biomass boiler achieves an efficiency of 85%.
Features
High efficiency with advanced combustion technology
Triple-pass heat exchanger
Modulating output control
Automatic ignition
Available in containerized package
Fully-automatic rotating combustion wood-fired boiler
Options
Pneumatic cleaning system
Flue gas deduster
Variety of Models
30 or 60 psig
Click here for Single Line PEX Pipe
Click here for Dual Line PEX Pipe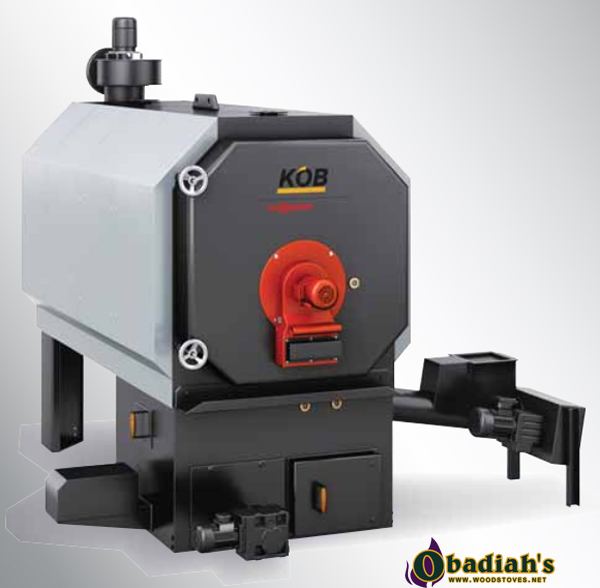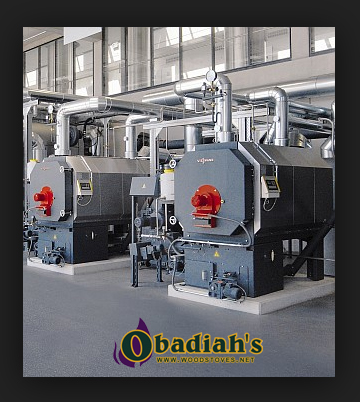 Resources:
| | | |
| --- | --- | --- |
| Model | Size | MBS/kW |
| KRT-150 | 70" H x 92" L x 40" W | 512/150 |
| KRT-220 | 80" H x 97" L x 52"W | 751/220 |
| KRT-300 | 80" H x 97" L x 52" W | 1024/300 |
| KRT-400 | 90" H x 110" L x 62"W | 1365/400 |
| KRT-540 | 92" H x 120" L x 62" W | 1843/540 |
Installation & Operation Support
Obadiah's is a Montana based company, in the Rocky Mountains near Glacier National Park, we understand cold, we depend on our product and our knowledge is backed by 50+ years of experience. We provide technical support and knowledge to assist your builder or contractor with understanding and installing your new unit and we deliver international directly to your house.
Just call 1-800-968-8604 Mon-Fri. 9-5 Mountain Standard Time.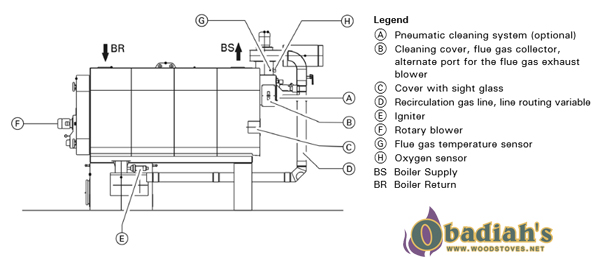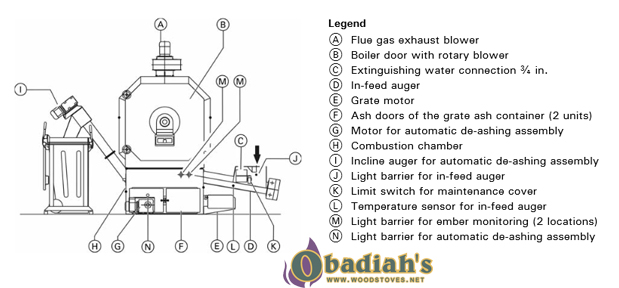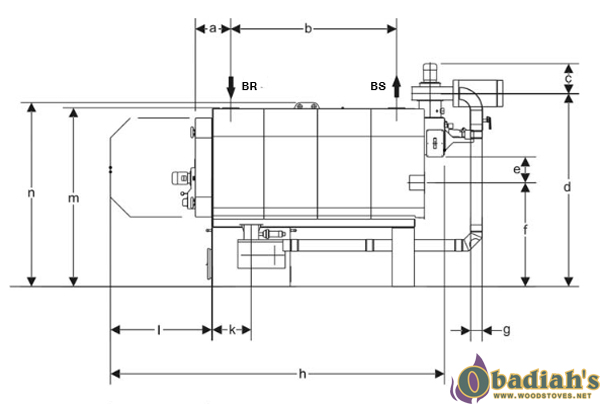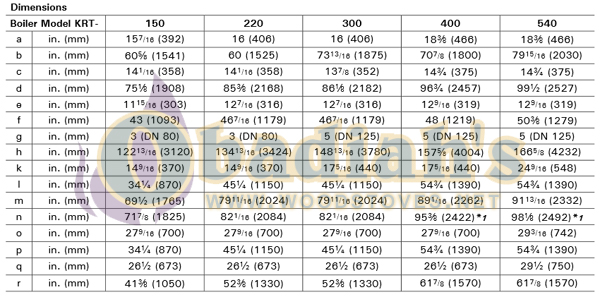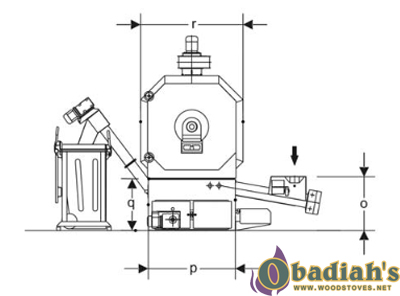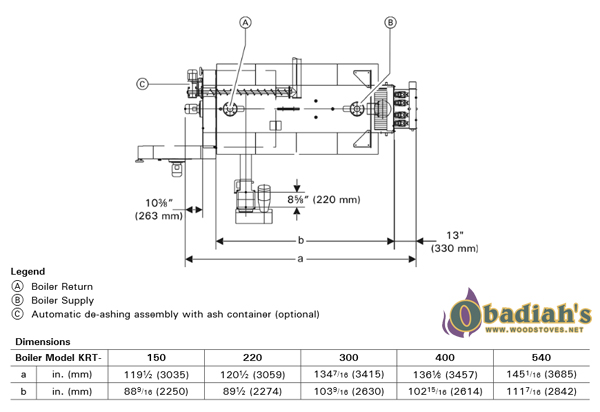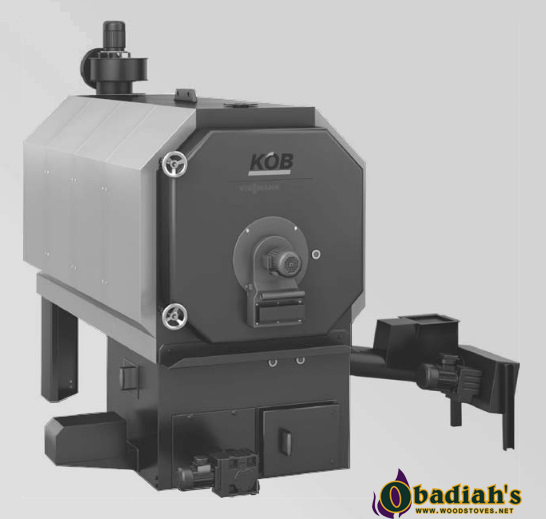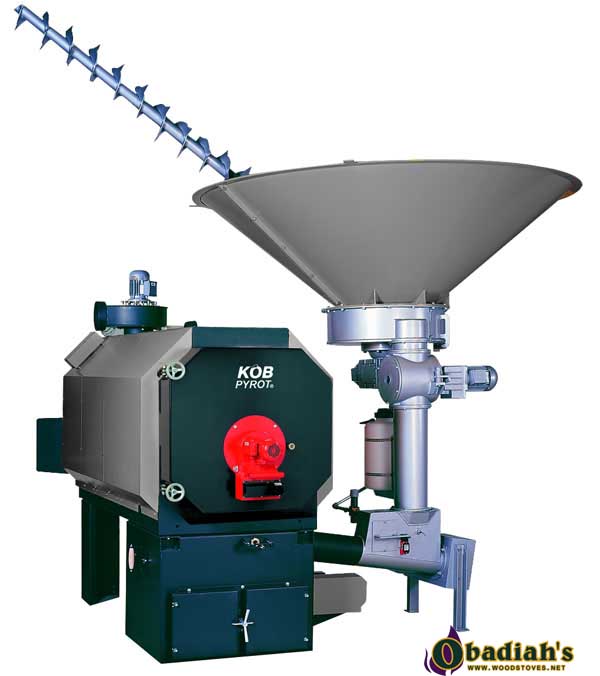 Cutaway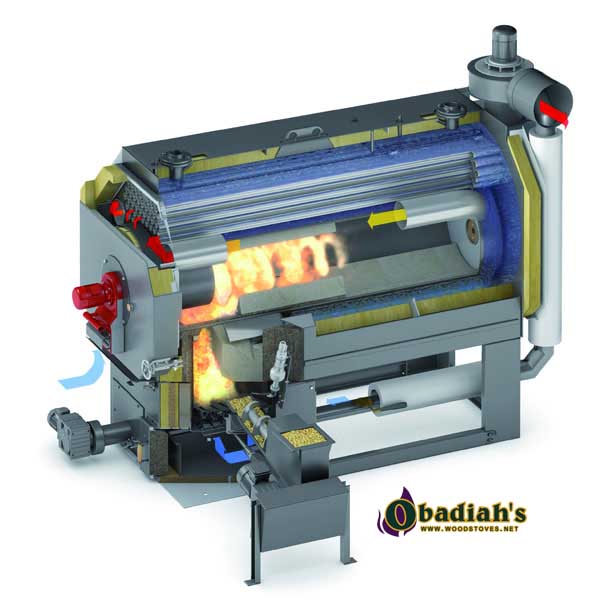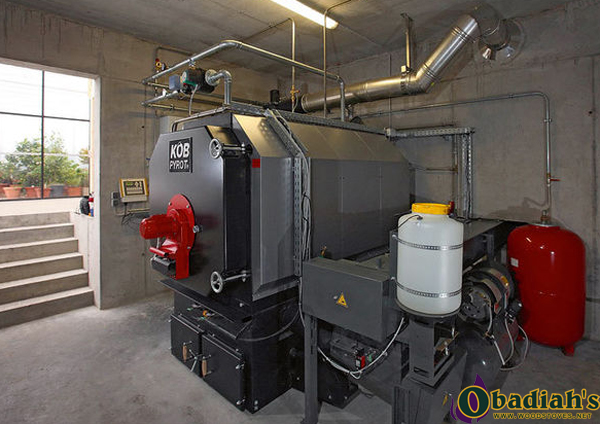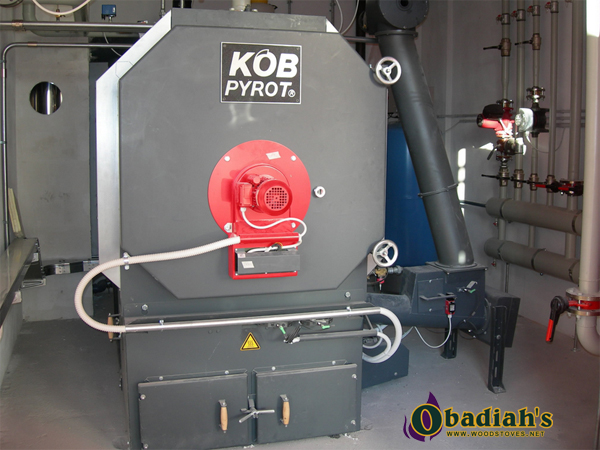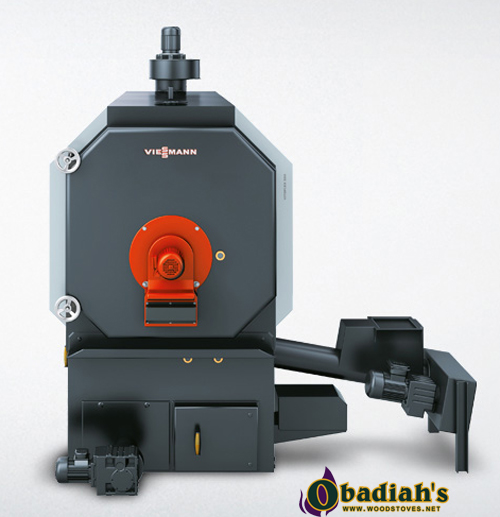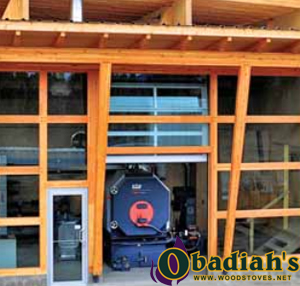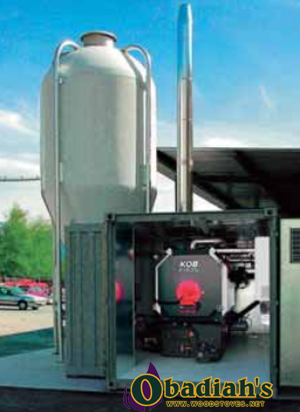 Please call or email for a price quote and specify the model you are interested in and your zip code. One of our sales associates will be glad to answer your inquiry.