Wednesday, October 27, 2021
Rustic Oven AD90 Wood Fired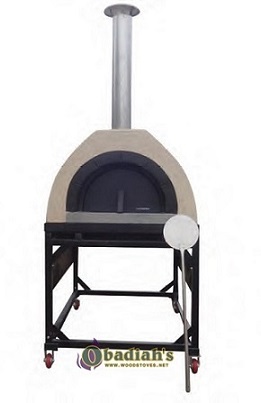 The Rustic AD90 Wood Fired Oven is perfect for a unique cooking experience. The amazing taste of foods prepared in a Rustic Wood Fired Oven is unmatched! Rustic Wood Fired Ovens can reach temperatures up to 1,000 degrees on the inside, but will remain cool to the touch on the outside, which makes this stove safe for the whole family. In addition, these ovens retain heat for up to 24 hours, allowing you to cook all day after heating the stove up in the morning. The Rustic AD90 Wood Fired Oven is practical and has both Mediterranean as well as Italian influences in the design.
Description
Specifications
Photos (4)
Pricing
Videos (3)
Add Review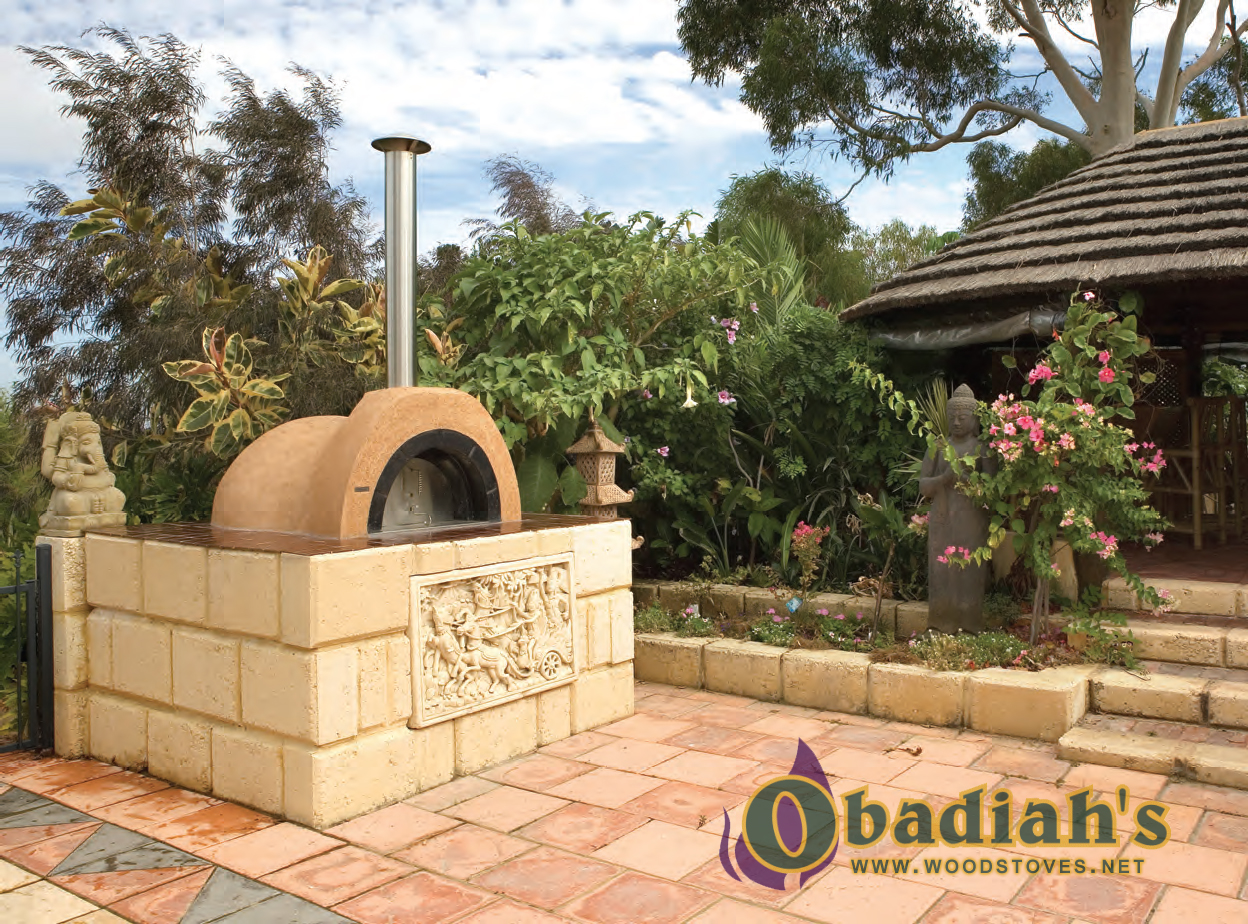 Included:
Cement/Clay Oven
Flue
Steel slab base (preassembled only)
Steel sub floor
1 Pizza paddle
Refractory brick floor
1 Recipe book
1 Powder coated oven door
1 Oven stand (preassembled only)
Assembly instructions
Features:
Efficient
Hot on the inside
Cool on the outside
Retains heat for up to 24 hours
Can reach temps of 1,000 degrees
Comes fully assembled OR as DIY kits
Just look at these mouth watering images below!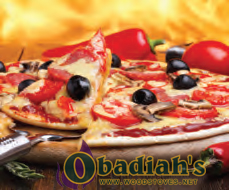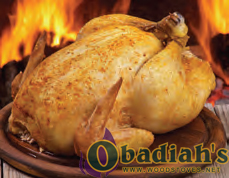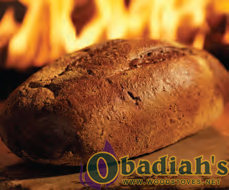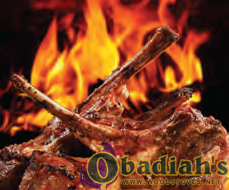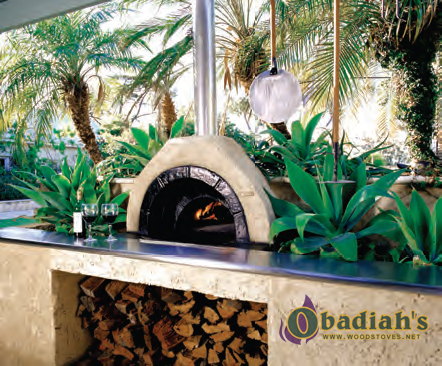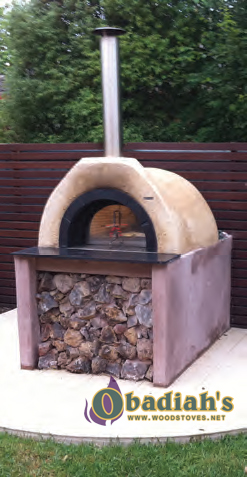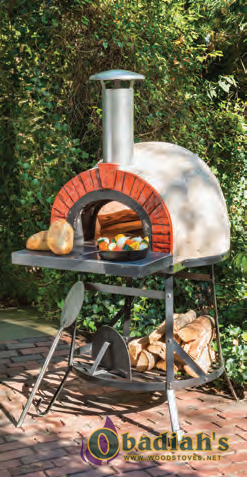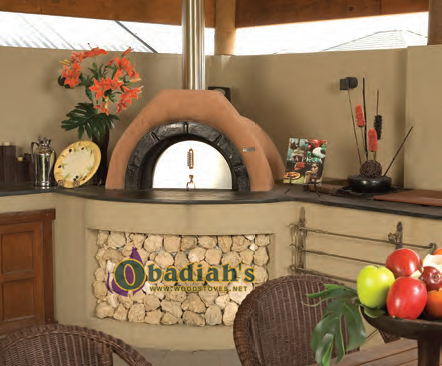 | | |
| --- | --- |
| Product | Price |
| Rustic Oven AD90 Wood Fired - DIY | $2,950.00 |
| Rustic Oven AD90 Wood Fired | $4,000.00 |
Shipping is included in the price. Please call or email us and one of our friendly sales associates will be happy to assist!
Stove Delivery and What To Look For
Boss of the Swamp: Woodstove & Chimney Maintenance (Part 1)
Boss of the Swamp: Woodstove & Chimney Maintenance (Part 2)