Friday, September 22, 2023
Regency Alterra CI1250 - Discontinued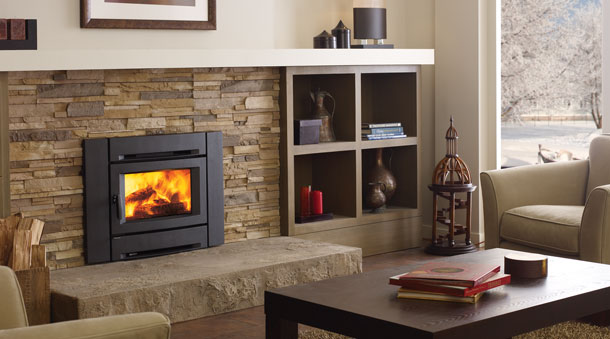 This product has been discontinued in the USA as it does not meet 2020 EPA Emission Standards. This page exists for informational purposes only.
The Regency Alterra CI1250 contemporary wood insert features a sleek, modern front that transforms your fireplace opening into a style savvy, efficient heater. The size and design of the CI1250 makes it perfect for installations into factory built open fireplaces.
Backed by the industry's most comprehensive Limited Lifetime Warranty.
Description
Specifications
Photos (1)
Pricing
Videos (6)
Add Review

The Regency Alterra CI1250 EPA certified wood insert is perfectly proportioned for visual pleasure and functional convenience!
Options:
Black Cast Iron Faceplate standard (25-13/16"H x 35-15/16"W)
Flue Adapter Standard (9-5/8" to Flue CL)
Flue Adapter Offset (14-1/8" to Flue CL)
Backing Plate Standard (29-1/2"H x 40"W)
Backing Plate Custom Made (Made to Order)
25' or 35' Complete Chimney Liner Kits
25' or 35' 1/2" Wrap Insulation Kits
Homestyle Easy Clean-Out Cap with 13"x13" Flashing
Pulling Guide Cone

Features
Standard Features:
Metallic black cast iron door
Reversible cast iron door with removable handle
2-Speed Blower
EPA Certified
Single rod draft control
Brick-lined firebox
Airwash system
How it looks:
The next chapter in wood fireplace insert design
Heavy duty, flush Door with removable, cool to touch, handle
Efficient upgrade to keep the heat in your home
Exceptional air wash system keeps glass clean
Dual-burn design creates longer and more complete burns
Heat radiating ceramic glass provides maximum warmth
Heavy duty, flush Ash Door with removable, cool-to-touch, handle
Seamlessly constructed firebox maximizes efficiency and heat output
How it works:
Temperature sensitive Blower automatically turns on and off
Single load of wood providing warmth up to 8 hours
EPA Certified, providing an environmentally friendly and clean burn
Simple single draft rod for heat adjustment

Resources:
Specifications
Maximum BTU
55,000
Log Size
18"
Burn Time
Up to 8 hours
Optimum Efficiency
77.7%
Firebox Capacity
1.4 cubic feet
Emissions (grams/hour)
3 gr/hr
Viewing Area
168 square inches
Room Size heated
1,000 square feet
Basic Unit Weight
356lb
Minimum Fireplace Opening (using Standard Flue Adapter)
Width (Front)
25"
Height
23"
Depth
15.0625"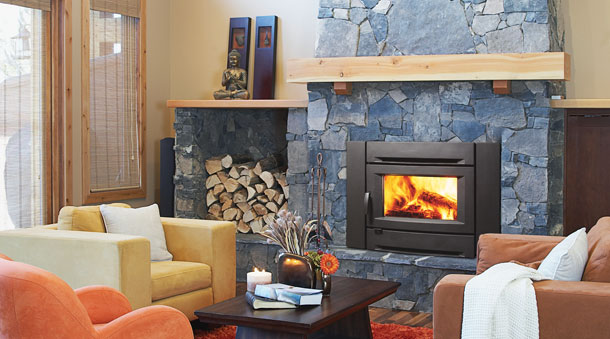 Please call or email for a price quote and specify the model you are interested in and your zip code. One of our sales associates will be glad to answer your inquiry.
Freight truck deliveries may be on a truck that is over 60' long. Please inquire with our sales staff if you have specific shipping needs such as international, freight terminal and/or business deliveries or if you need a smaller size truck. Click here to see Obadiah's Shipping Terms.
Obadiah's offer's a 20% discount and free shipping on most complete chimney systems. Email our chimney specialists for an exact quote.
Chimney Liner Installation - Chimneys 101
Chimney Liner Installation Part I - Preparing the Liner
Chimney Liner Installation Part 2 - Inserting the Liner
Chimney Liner Installation Part 3 - Connecting the Liner & Damper Insulation
Chimney Liner Installation Part 4 - Final Touches
Regency Wood Inserts Video