Friday, December 8, 2023
Pelco PC 1520 Biomass Hot Water Boiler - Discontinued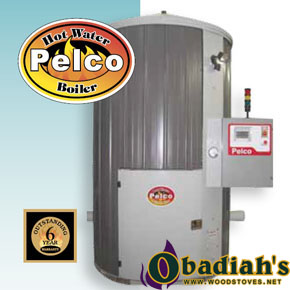 This unit has been discontinued and is no longer available for sale.
The Pelco PC 1520 is a biomass hot water boiler that is efficient and suited for commercial or industrial needs. A wide variety of people have bought and used this high efficiency boiler for the massive heating capabilities such as farmers, manufacturers and greenhouse operators. The Pelco high efficiency boiler incorporates many fine features that not only allow it to produce low emission levels, but to also increase convenience in operating such a powerful biomass boiler. This hot water boiler is capable of burning wood pellets, coal and agricultural products such as corn, pelletized oat hulls and more!
Description
Specifications
Photos (3)
Pricing
Add Review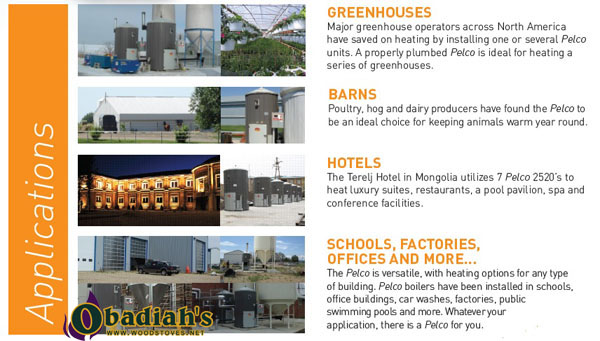 The Pelco light industrial biomass boiler is an efficient hot water boiler that directly connects into an existing heating system in a barn, greenhouse, factory, office, home, shop or any other building with a heat exchanger and typically through a flat plate heat exchanger that is installed near the Pelco unit. This biomass boiler has a central firebox which is surrounded by a large capacity water reservoir. The design of the firebox and flue gives a maximum surface area for the most efficient heat transfer. Once the water is heated, it then travels through the building's heating system through underground insulated pipes.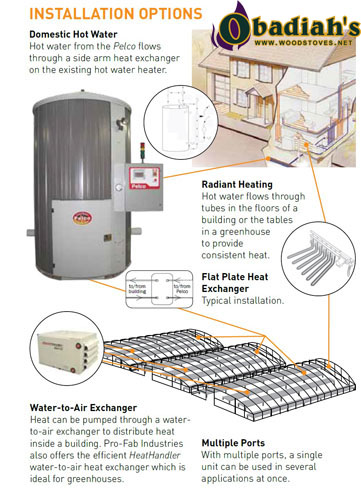 This solid fuel fired light industrial boiler is designed and manufactured to the highest professional standards with superior craftsmanship. The Pelco has an automatic fuel feed, ash removal and flue cleaning to increase convenience and ease of operation. With low emission levels and many, many alternative fuel options, you can burn confident that your heating activities have a minimal impact on the environment. This high efficiency boiler can be used for just about any application, including: car washes, barns, offices, greenhouses and more.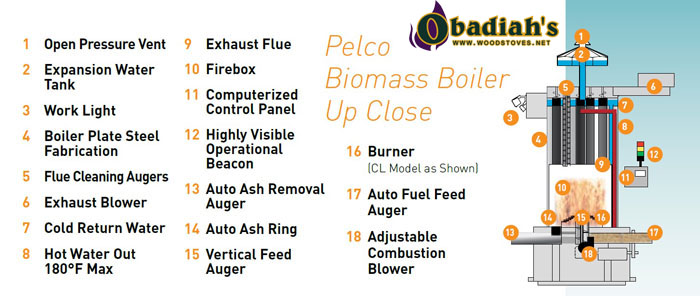 Features:
Convenience
Automatic Flue Cleaning
Automatic Feed Auger
Automatic Ash Removal
Hinged Roof For Easy Access
Indoor Or Outdoor Installation
Multiple Hookup Ports
Safety
Warning Beacon
Locking Firebox Door and Secure Control Panel
Dual Door Firebox Access
Non-pressurized System
Certified Boiler Plate Steel Construction
Warnock Hersey Certified to CSA Standard B366.1-M91
Efficiency
Multiple Fuel Options
Specialty Fuel System For Reduced Emissions
Stoker Designed For Efficient Burning And Minimal Clinkers
Adjustable Combustion Air Intake And Exhaust
Click here for Single Line PEX Pipe
Click here for Dual Line PEX Pipe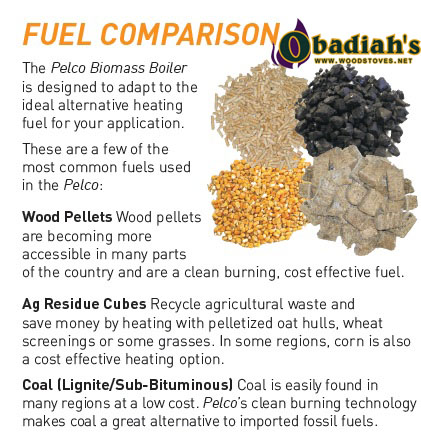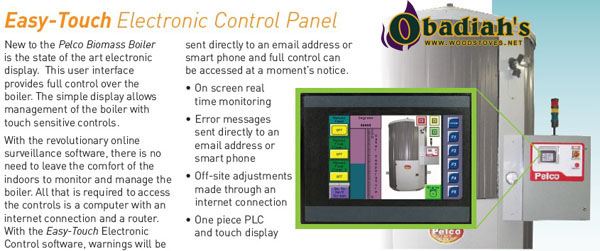 Resources:
| | |
| --- | --- |
| Specifications | Pelco PC 1520 |
| Height | 11 ft. |
| Width | 61 1/4 in. |
| Water Capacity | 220 Gal. |
| Shipping Weight | 5,400 lbs. |
| Burner Size | 28 1/2 inches |
| Maximum Output BTU* | 1,000,000 |
| Computerized Controls | Included |
| Electrical Requirements | 220V / 20 amp |
| Outlet Fitting Sizes | 2 inches |
*BTU numbers indicated are approximate output values based on fuel value of 8,000 BTU/lb at sea level.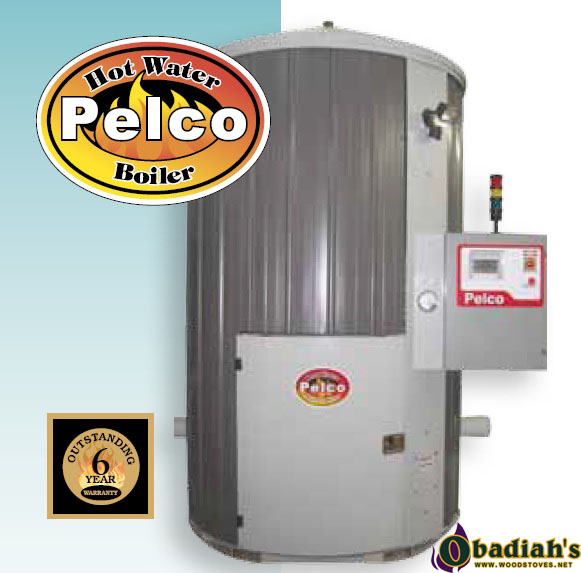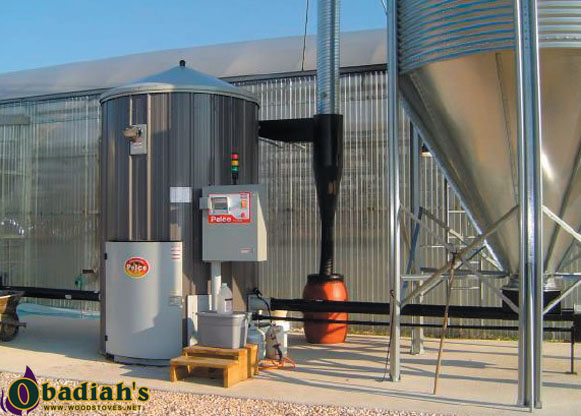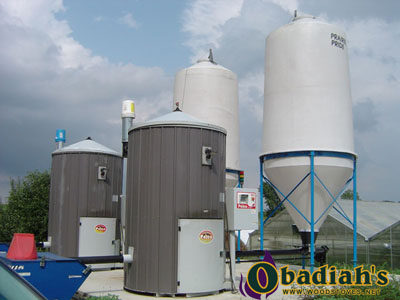 *CL burner is to be used for coal and agricultural cubes.
**CN burner is to be used for corn and wood products.
*** Short neck cyclones will replace chimney tees in existing installations.
Please call or email for information regarding Pelco boilers. Please specify the model you are interested in and your zip code. You may also leave your contact information and one of our boiler specialists will contact you at a time that is convenient for you.
CLICK HERE TO VISIT OUR NEWER WEBSITE WHERE YOU CAN FIND PRICING AND MORE INFORMATION