Friday, December 8, 2023
Pioneer Maid Wood Cookstove - Discontinued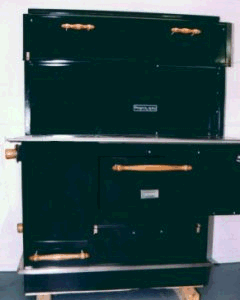 This stove is being discontinued. This page is up for informational purposes only
The Pioneer Maid's durability, ease of use and overnight burning capabilities, make this stove a simple choice for anyone looking to add a wood-fired cookstove to their home. The tightly welded construction has made this wood-burning range cooker ultra airtight, efficient and keeps air leakage to a minimum. Safety is an extremely important factor to us at Obadiah's and with the top loading firebox to keep embers from falling out on to the floor, you can be rest assured that the stove was designed with you and your family's safety in mind. We feel you will also appreciate the simplicity and trouble free engineering put in to the Pioneer Maid.
Need Replacement Parts? Check out our full parts list for Pioneer Cookstoves, Click Here.
Take a look at the tabs below for useful information such as product features, owner's manuals, photos and more!
Description
Specifications
Photos (5)
Pricing
Videos (4)
Add Review
Features
Handmade by Amish craftsmen
Large firebox with overnight burning capabilities
Note: There is no warranty on bricks, please be aware, throwing wood into the firebox can cause premature damage.
Quick, fingertip controlled air intake
Stronger and thicker fire brick refractory and downdraft efficiency cuts down on wood consumption
Tightly welded steel construction
Smooth steel cooktop
Two large 11" lids
Spacious spring-loaded oven quickly heats and fits 8 loaves of bread
Black porcelain finish for style and easy clean up
Backsplash and storage shelf
The durable stainless steel stove body
Ash drawer for easy cleanout
Wood handles and knobs
Oven thermostat
Internal flue damper
Heats up to 2,000 square feet
EPA Exempt (learn more here)
Washington State Approved (learn more here)
Options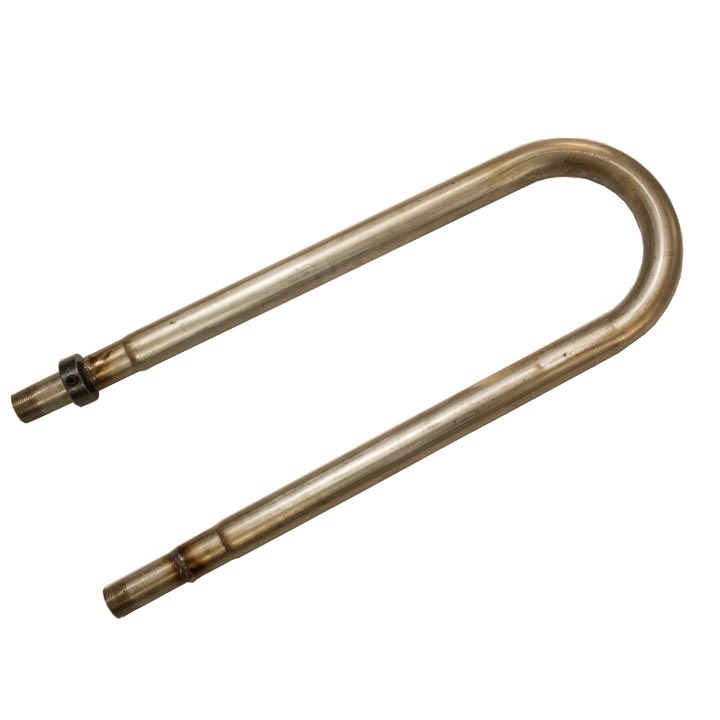 Water reservoir (capacity 10 U.S. gallons)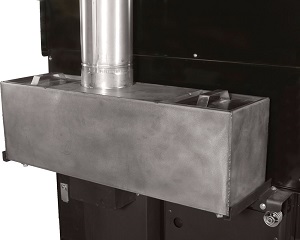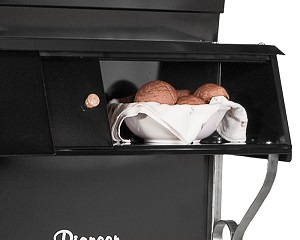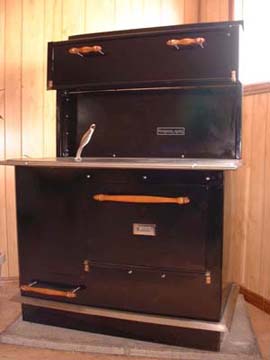 Resources:
Pioneer Maid
With Water Reservoir
Without Water Reservoir
Overall Dimensions
52" L x 28.5" W x 53.5" H
43" L x 28.5" W x 51.5" H
Oven Dimensions
22" D x 19.5" W x 13" H
22" D x 19.5" W x 13" H
Cooking Surface
50" L x 22.5" W x 32.5" H
41" L x 22.5" W x 32.5" H
Firebox Dimensions
8.5" L x 11.5" W x 18.5" H
18.5" L x 11.5" W x 18.5" H
Flue
7" round
7" round
Venting Location
Rear
Rear
Shipping Weight
623 lb
570 lb
Heating Capacity
2,000 sq. ft
2,000 sq. ft
Clearances to Combustibles (Measured from stove)
Front
48"
48"
Rear
25"
25"
Left Side
25"
25"
Right Side
18"
18"
Clearances to Combustibles (Measured from chimney)
Rear
20"
20"
Side
46"
46"
*This stove is not mobile home approved.
Pioneer Maid Cookstove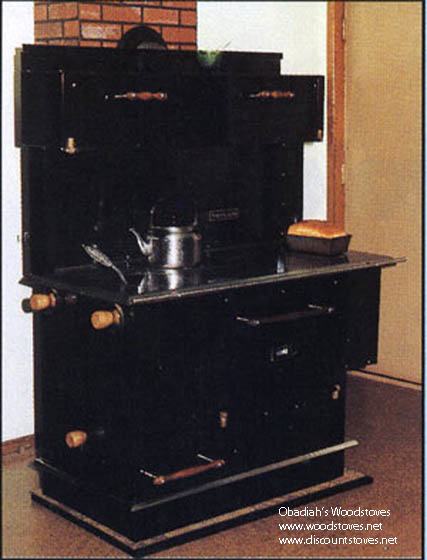 Pioneer Maid without Reservoir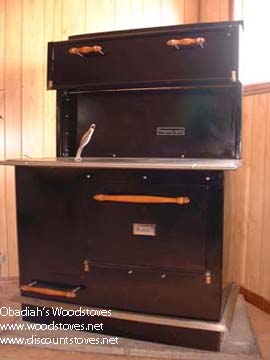 Pioneer Maid Cookstove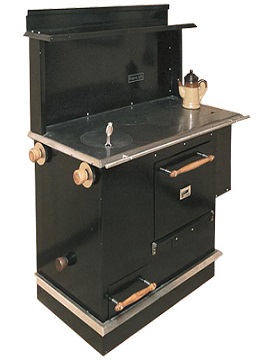 Pioneer Maid with Reservoir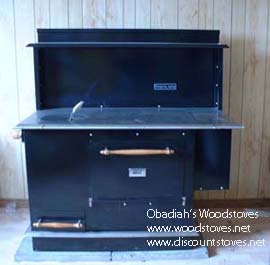 Pioneer Maid Cooktop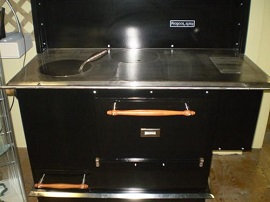 Stove Delivery and What To Look For
Boss of the Swamp: Woodstove & Chimney Maintenance (Part 1)
Boss of the Swamp: Woodstove & Chimney Maintenance (Part 2)
Wood Stoves with Domestic Hot Water View Review