Thursday, September 21, 2023
Invicta Kazan GA Woodstove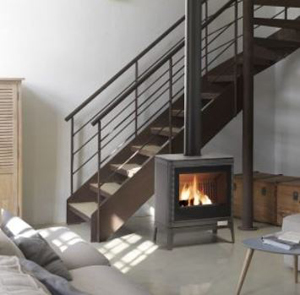 The Kazan GA (Grand Angle), manufactured in France by Invicta, is inspired by the thermal efficiency of cast iron radiators. The elegant and innovative design of the fins is where composition and production meet while also providing enhanced energy performance through its increased heat exchange surface. Outputs 42,000 BTU's of heat and provides warmth to up to 1500 square feet. The sleek design of the Kazan GA will blend flawlessly into any home decor and add a unique style to your heat source.
Description
Specifications
Photos (2)
Pricing
Videos (1)
Add Review
The Invicta Kazan GA Wood Stove heats up to 1500 sq ft.

EPA Certified
1.53 cu. ft. Firebox
Contemporary Design
Maximum 42,000 BTUs/hr Output
63.4% Efficiency
Weight: 357 lbs.
6" Top Flue
1.76 g/hr Emissions
Fits 22" Log

Resources:
Invicta Kazan GA
Dimensions
31.5"H x 25.5"W x 14.75"D
Emission
1.76 gr/hr
Max Output
42,000 BTU
Heating Area
1,500 Sq Ft
Efficiency
63.4 %
Firebox Volume
1.53 Cu Ft
Weight
357 lbs
Log Size
Up to 22"
Flue Dimension
6"
Flue Exit
Top and Rear
Color
Anthracite
Clearance Single Wall Pipe
Back 16" / Side 20" / Corner 15"
Clearance Double Wall Pipe
Back 6" / Side 22" / Corner 15"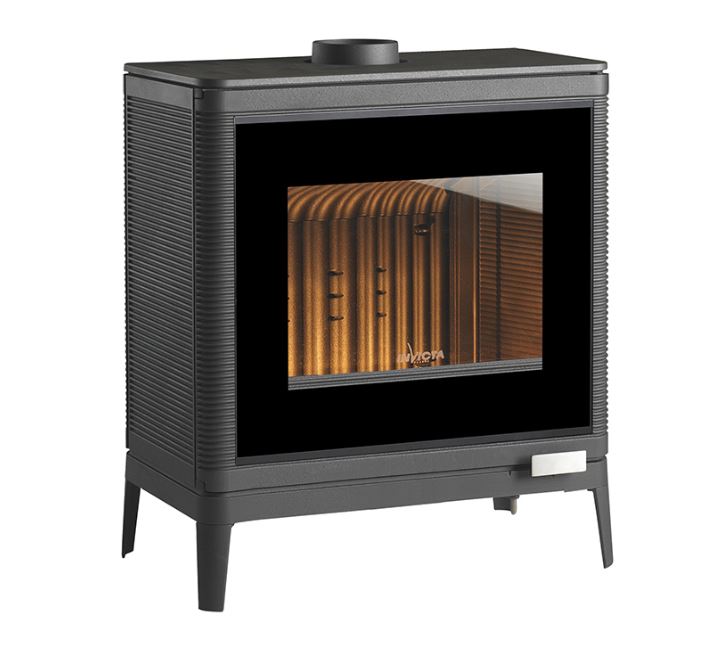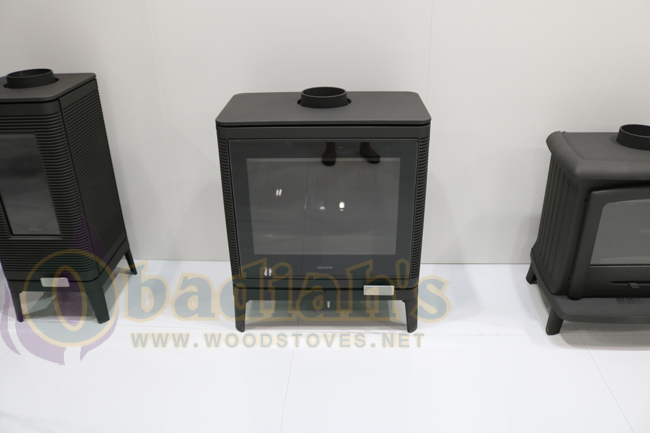 Invicta - Kazan GA Wood Stove Overview