Wednesday, December 19, 2018
Hearthstone Castleton 8030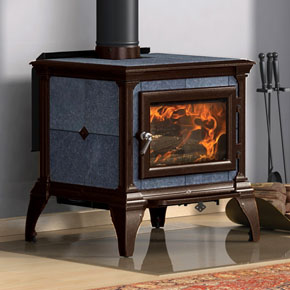 The Castleton 8030 wood stove is hand-crafted in Vermont by Hearthstone and is designed with quality materials and workmanship to maintain a warm and welcoming home. The superior heating qualities of soapstone give this woodstove a HeatLife rating of 10 hours, while the durable cast iron elements of the Hearthstone 8030 give it stately elegance.
Each stove is a complement of cast iron and hand-selected soapstone - making each Tribute beautifully unique!
Description
Specifications
Photos (2)
Pricing
Add Review
This stunning stove, the Castleton 8030 is in the Hearthstone Select Collection of soapstove stoves. Hearthstone has also incorporated into this beauty the benefits of advanced wood burning technology - without the cost and maintenance of a catalytic converter - to produce large amounts of heat and be clean burning. Castleton 8030: warmth plus style!
Features:
Soapstone firebox with decorative cast iron impact plates
1.9 cubic foot firebox holds up to 38lbs of wood
Firebox accepts up to 18" logs side-to-side and 15" logs front to back
Single Air intake – stove control is easy and can produce more consistent heat
Reversible flue collar – top or rear exit stove pipe connection for freestanding or hearth-mount installation
Optional Features:
Screen, allows for open door fire viewing

Color Finishes:
Matte Black

Brown Enamel

Soapstone Finish - Polished Gray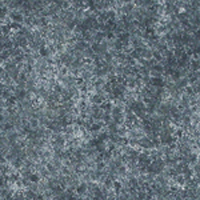 About Soapstone Stoves:
The firebox of a soapstone stove is actually constructed of stone - soapstone holds and radiates heat but also has the benefit of being able to withstand direct flames indefinitely. The stove's top, back and sides are made of thick pieces of stone forming the interior and exterior wall of the stove.
The heat quality of stone is more even and comfortable than steel, cast iron or refractory bricks and the surface temperature is safer in that it does not get as hot.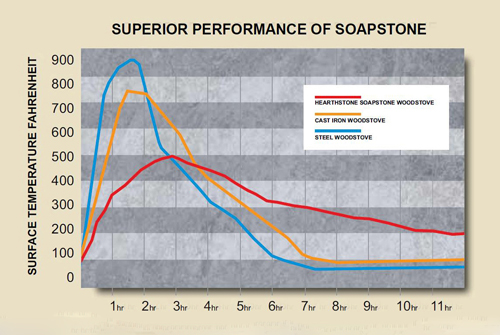 In addition, natural patterns in soapstone are beautiful and that beauty transfers to the attractive uniqueness of each stove and high temperatures only deepens the stone's rich color.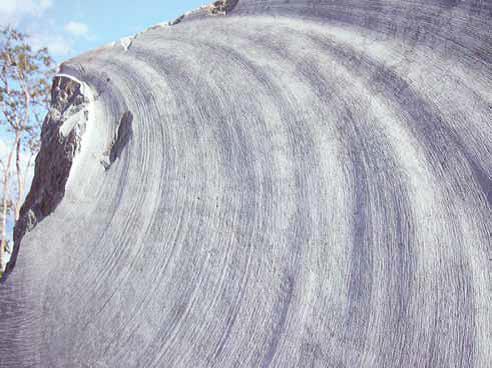 Soapstone stoves crafted by Hearthstone use a combination of materials maximizing the benefits of each to deliver warmth plus beauty.

Resources:
Specifications
Castleton 8030 Wood Stove
Heats up to
1,500
Burn Time
up to 8hr
Heat Life
up to 10 hr
Size
45,000 BTUs
EPA Rating
2.71 grams/hr
Width
25.5"
Height
26"
Depth
24"
Maximum Log Length
18"
Actual Weight (lbs.)
500lbs
Alcove Certified
Yes
Mobile Home Certified
Yes
Clearances (With single wall pipe & no rear heat shield)
Side
20"
Rear
18"
Corner
10"
Clearances (With double-wall pipe & rear heat shield)
Side
15"
Rear
6"
Corner
10"
Accessories Description
Hearthstone SKU
3" Outside Air Adaptor
90-53300
Blower Kit
90-57210
Rear Heat Shield Kit
90-68300
Spark Screen
90-69300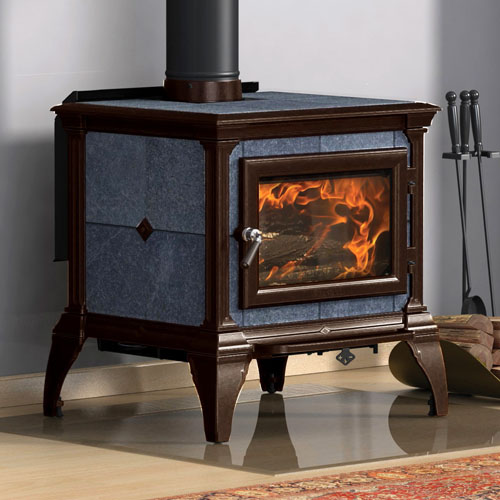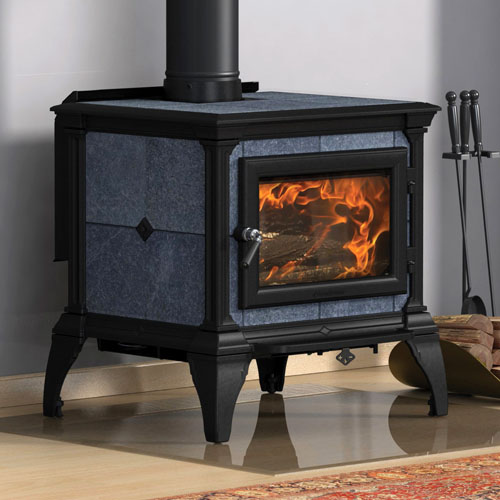 | | |
| --- | --- |
| Wood Stove | Price |
| Castleton - Matte Black | $2,399.00 |
| Castleton - Brown Enamel | $2,799.00 |
| Castleton - Seafoam Enamel | $2,799.00 |
| Optional Accessories | Price |
| Outside Air Kit | $99.00 |
| 3" to 4" Conversion Collar - Outside Air | $32.00 |
| Blower | $369.00 |
| Rear Heatshield | $109.00 |
| Spark Screen | $76.00 |
This product qualifies for free residential delivery with lift gate service within the lower 48 states. A large freight truck (18-wheeler up to 60' long) is standard on all deliveries. If you need a smaller truck, please call our office (406) 300-1776 to request a smaller truck size. Note: an upcharge may apply for small trucks.
All Retail Prices Include: Residential, curbside delivery via freight truck with a lift gate is included for shipping in the Continental U.S.A. (some exceptions may apply). Please inquire with our sales staff if you have specific shipping needs such as international, freight terminal and/or business deliveries or if you need a smaller truck size. Click here to see Obadiah's Shipping Terms.
Obadiah's offer's a 20% discount and free shipping on most complete chimney systems. Contact our chimney specialists for an exact quote.