Monday, December 4, 2023
Glenwood AT800 Biomass Attachment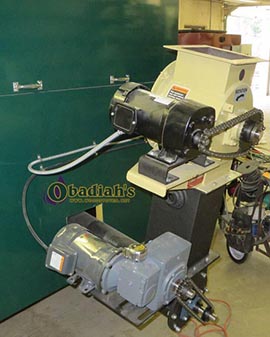 The Glenwood AT800 biomass attachment is a versatile new addition, now available to Glenwood users, which expands the fuel options for heating.
High combustion and heating efficiency are characteristics of Glenwood products. The AT800 attachment accomplishes both, with a controller that regulates the firing rate to the heat demand and a controlled damper system. Fuel of choice without needing to purchase another heating unit - nice choice!
Description
Specifications
Photos (14)
Pricing
Videos (3)
Add Review
The Glenwood AT800 Multi Fuel Biomass, Pellet, Chip, Coal, Saw Dust, Foder, Shavings, Hulls and soon Rubber Burner is one of the most versatile systems in the world. Good ole American ingenuity at its finest. When attached to a Glenwood Multi Fuel Boiler with a second combustion chamber, this systems allows you to burn just about anything out there that will fit through the feeder. As long as it is relatively dry enough to burn, it will burn cleanly and efficiently. Equipped with two separate combustion chambers, the Glenwood is unique in that you can burn Biomass in one end and Firewood or Wood Scraps, such as Wood Pallets, and other Wood Trash or even Cardboard in the other. This allows you the versatility that no other boiler offers. You can burn scraps and other waste products that would normally have to be hauled to the dump. Built to commercial standards, the Glenwood Multi Fuel boiler with the AT800 Biomass Feeder System is virtually bullet proof and is well proven on farms and business through out the Eastern USA. They have been used in Pellet Fuel Manufacturing, Cabinet and Furniture Manufacturing, Wood Processing Plants, Fabrication Shops, Prototype Shops, Greenhouses, Agricultural Applications, Chicken Farms, Turkey Farms, Pig Farms, Dairy Farms, Tree Farms, Nusuries, Equestrian Centers, Cattle Ranches, Tree Trimmers and many other applications that need heat and produce an abundance of their own fuels.

Glenwood has been helping Americans for over 30 years stay warm for little to no cost. Obadiah's is the exclusive online dealer of the Glenwood Boilers and Furnaces. We are very proud that we have been chosen to provide you with an American Made Product with a honest 20 year solid warranty from a company that has one of the best reputations in the industry. If you're looking for the best Biomass Boiler in the industry, we're here to assist you.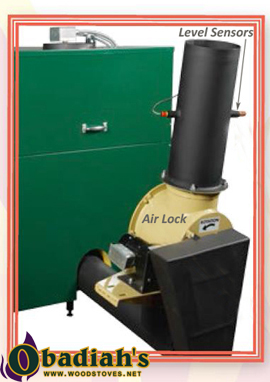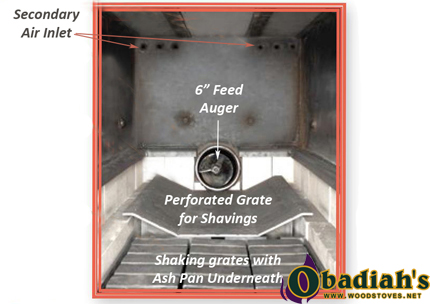 The AT800 Glenwood Attachment's durable components, as well as low speed operation, are designed to provide many years of trouble free service.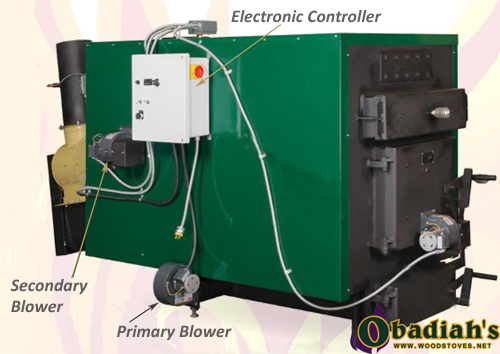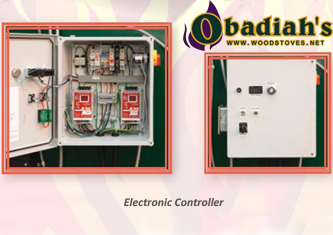 Resources: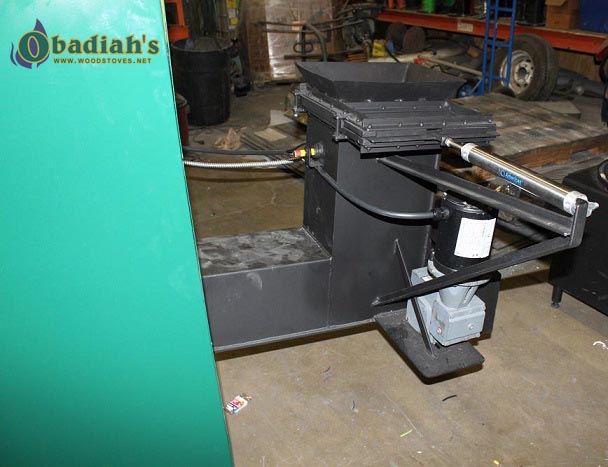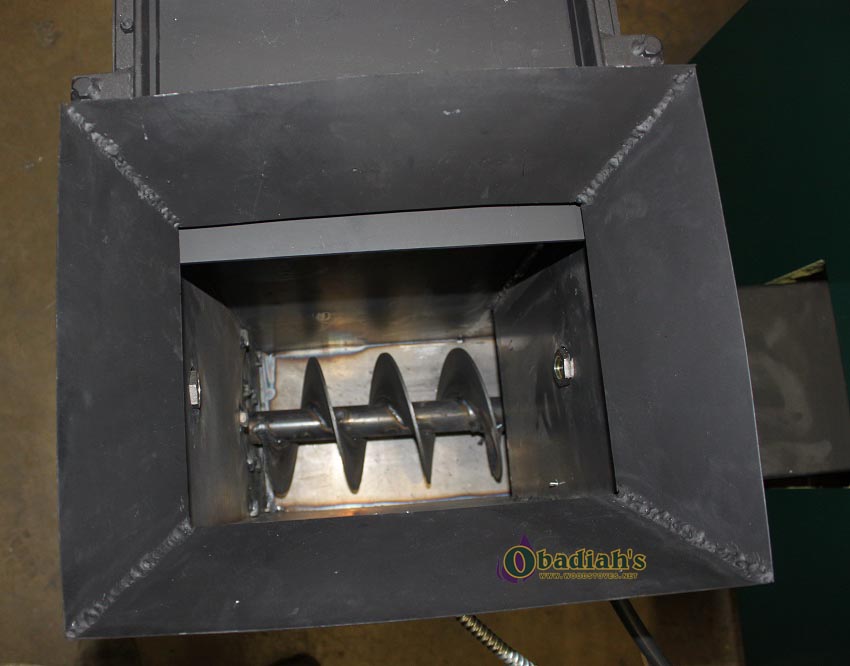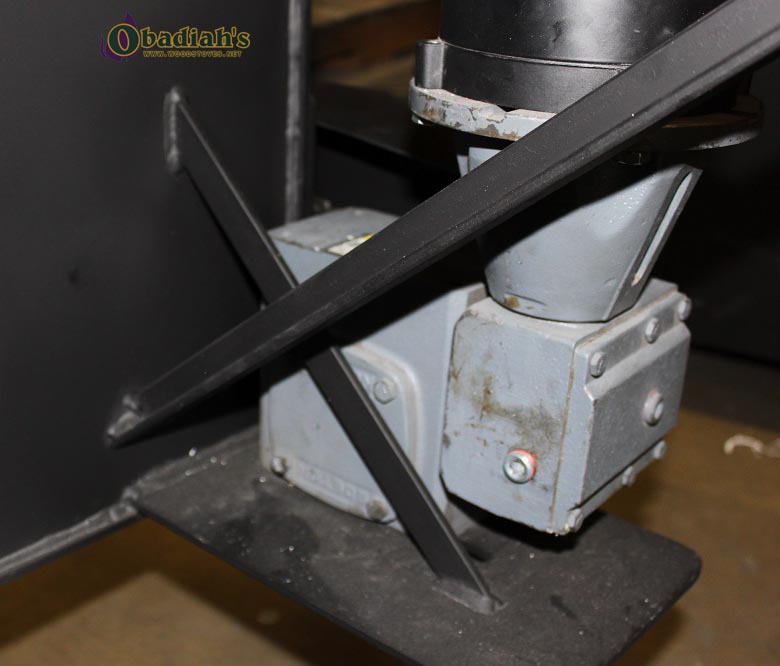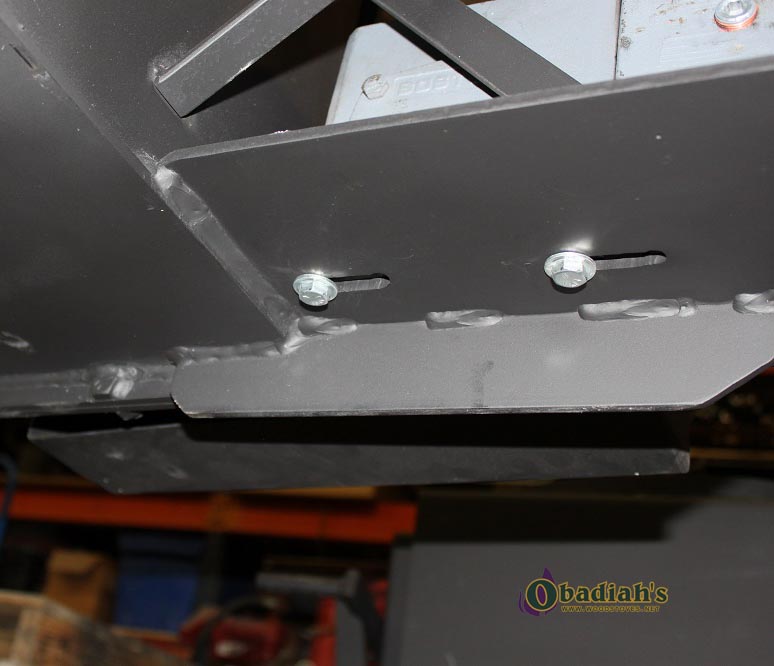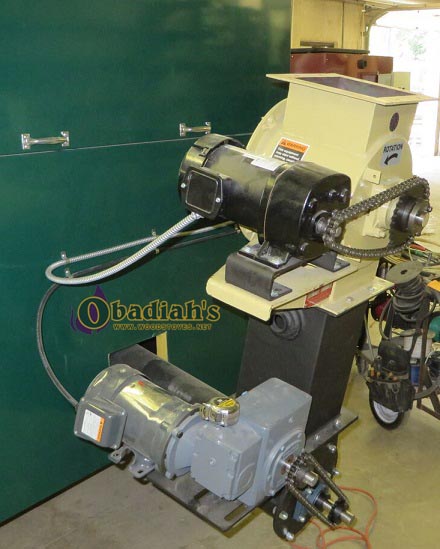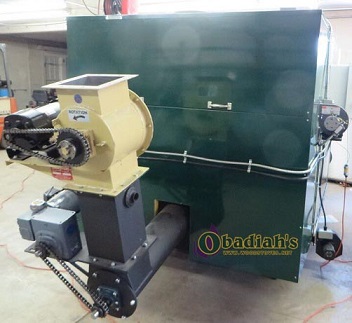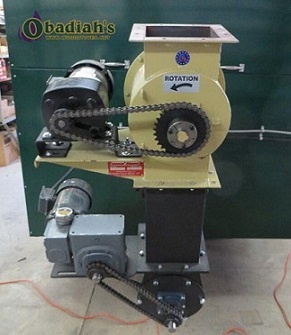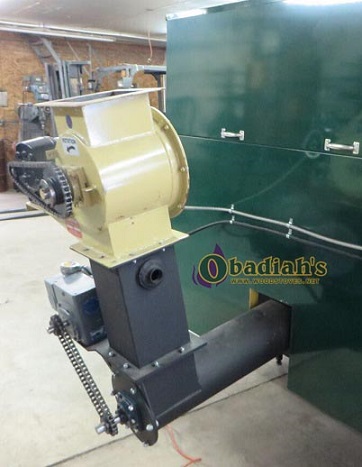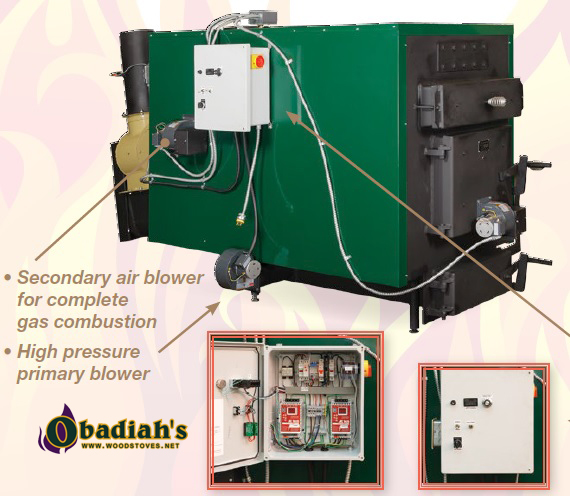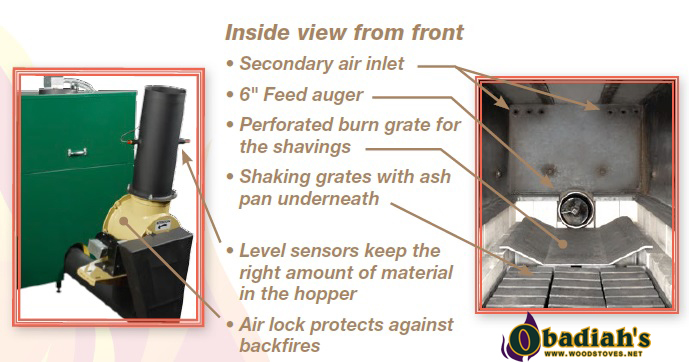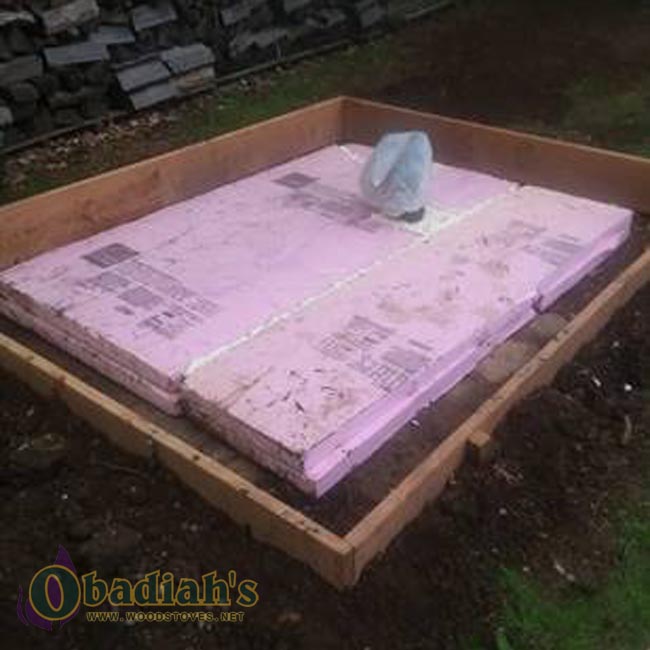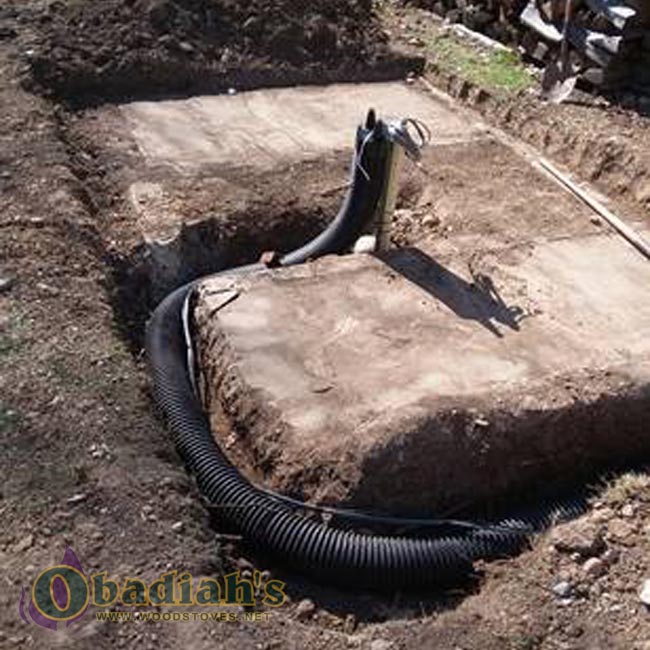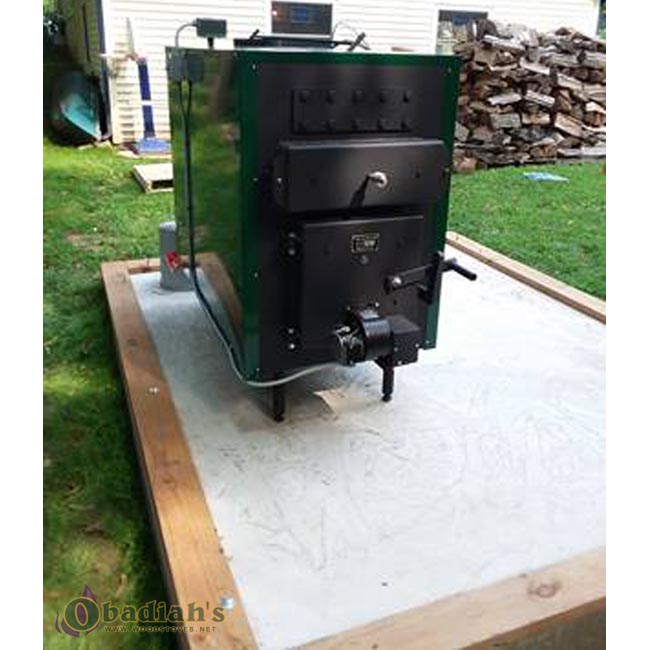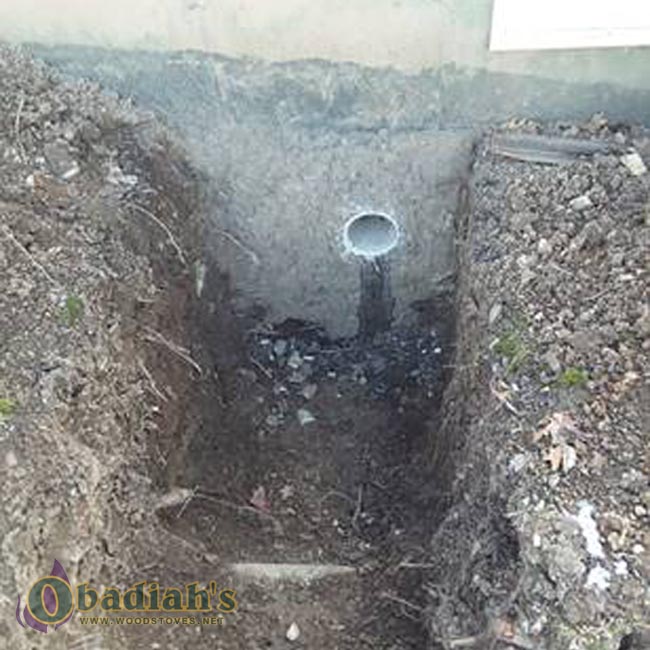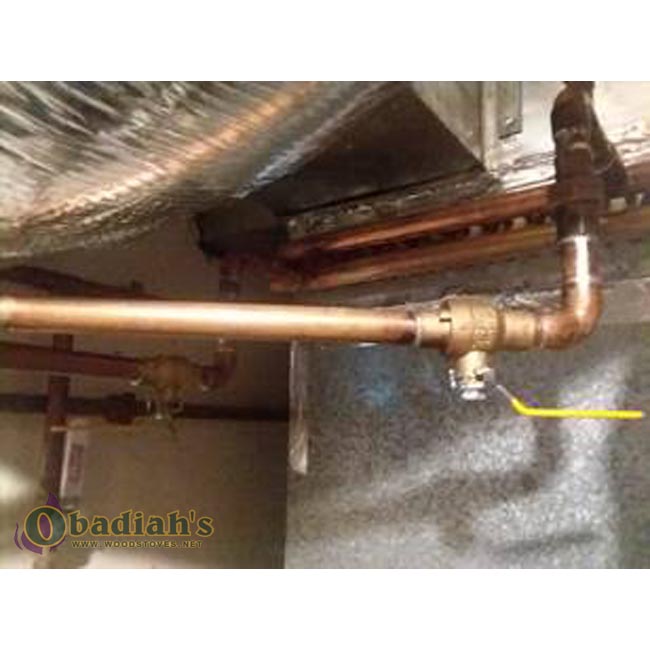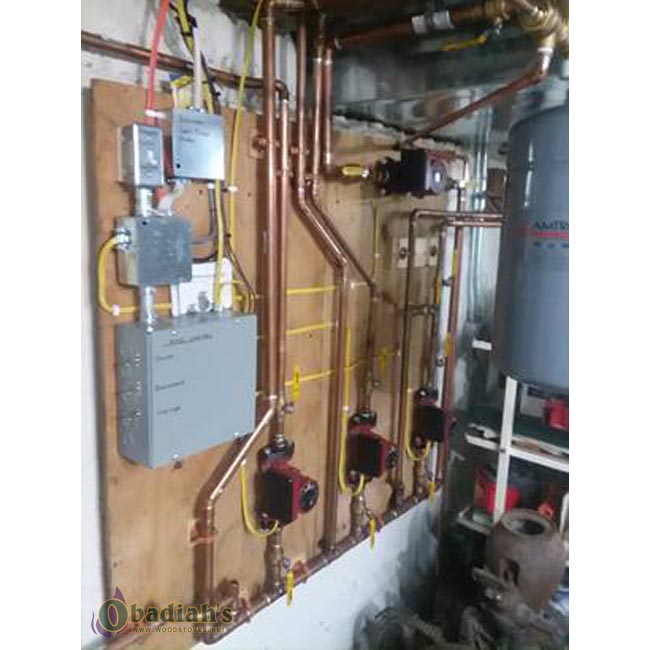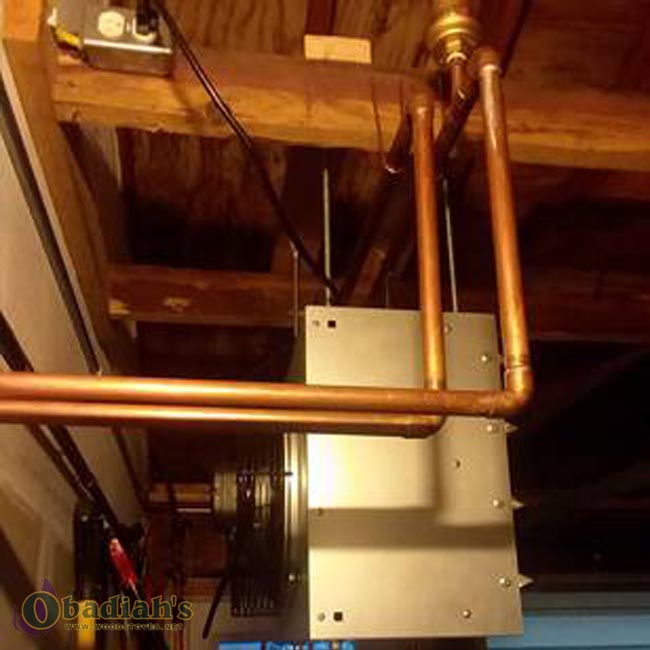 Top Five Reasons We Choose Glenwood Boilers
Glenwood Boilers - Frequently Asked Questions
Glenwood Boilers - Wood & Gas Combo Boiler, and Auto Ignition