Sunday, June 4, 2023
Forno de Pizza FPS-30EI Di Napoli Oven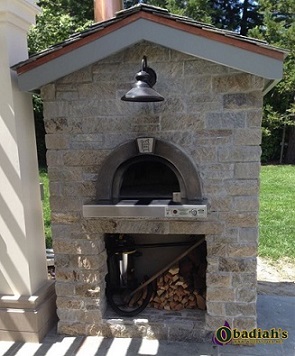 The Forno de Pizza FPS-30EI Di Napoli Oven includes a square hearth with electronic ignition system and 3 inch hearth stone, oven enclosure, 36 inch chimney stack, chimney adaptor, 3-v AC adaptor, insulation, one oven, 2 wooden pizza peels, 3 - 12 inch aluminum pizza plates, 1 aluminum pizza peel, 1 brass bristle hearth brush/pusher and an operator's manual. The hearth and oven are installed as an enclosed application and must meet the manufacturer's specifications in the manual. Wood fired cooking is unlike anything else! Experience it with your new Di Napoli Oven from Obadiah's Woodstoves.
Description
Specifications
Photos (3)
Pricing
Videos (3)
Add Review
Features
One piece assembled oven is ready to be installed
Use concrete block or steel stud construction and build your choice of stone or stucco
870 sq. inches, cooking stone is 29 x 30 inches
Built with the latest refractory material on the market and is able to withstand 3000 degrees
Bake 3 twelve inch pizzas in 90 seconds
Custom designed stainless steel burner
3v Electronic ignition system makes it easy to start the oven and regulate oven temperature
Computer module with capability of adding thermostat and remote control
It can be used with natural gas or LP gas
Convenient battery operated system or 110v adaptor
2 inch refractory cooking stone with one inch insulating layer
Reach cooking temps in 30-40 minutes
Cooking tools included with every oven
11 gauge stainless steel construction


Resources:
| | |
| --- | --- |
| Specifications | Forno de Pizza FPS-30EI Di Napoli Oven |
| Dimensions | 33 3/8" W x 24 1/2" H x 44" D |
| Weight | 350 lbs. |
| Electrical Supply | 2 - DD Battery or 120V Adapter w/15 Amp Service |
| Gas Supply | Propane (10" WC) or Natural Gas (7" WC) |
| Gas Inlet | 3/8" NPT Female |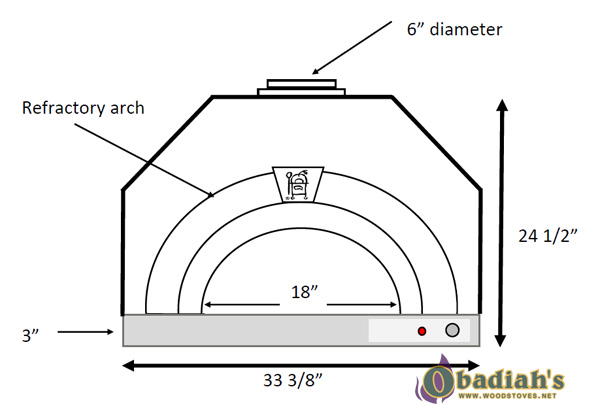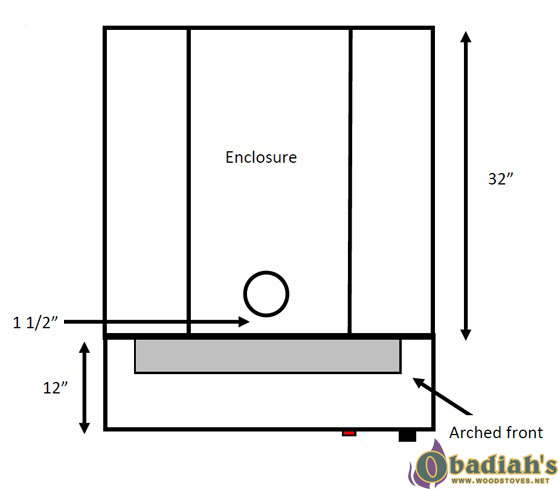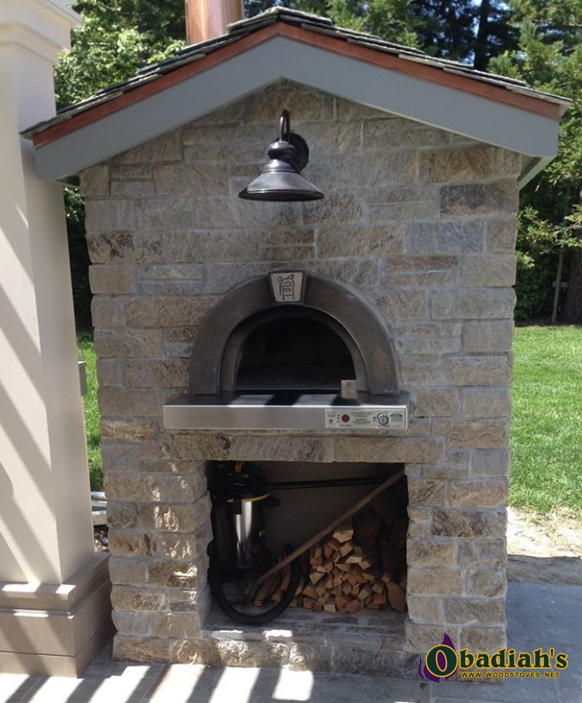 Inside of oven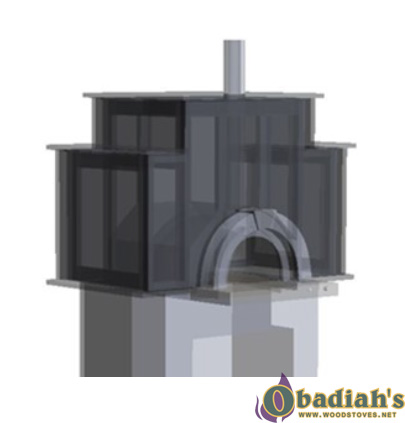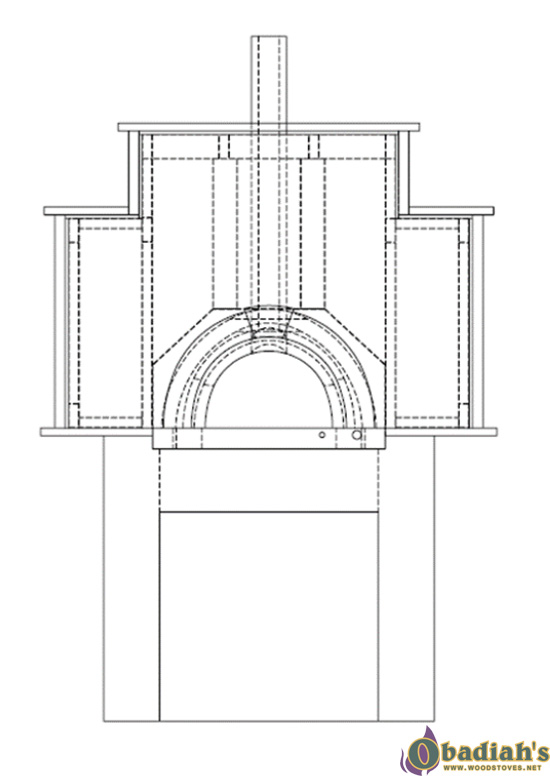 Call or email us for a shipping quote today!
Stove Delivery and What To Look For
Boss of the Swamp: Woodstove & Chimney Maintenance (Part 1)
Boss of the Swamp: Woodstove & Chimney Maintenance (Part 2)