Saturday, December 2, 2023
EBW 150 Econoburn Indoor Wood Boiler - *N/A in United States*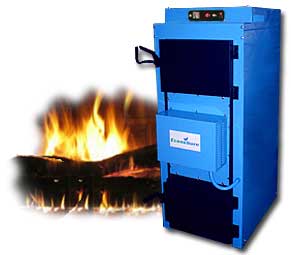 This product is not available in the United States due to stricter 2016 EPA NSPS regulation. This model has been replaced by the Econoburn 170-200 EPA Certifed Wood Boiler for the U.S. Market. Inventory on the non-EPA boilers can no longer be sold in the United States. Remaining inventory can be sold into Canada, and South America.
As a leader in the business of fuel efficiency, the Econoburn wood gasification biomass boiler is setting the standard with its unbeatable quality, enduring reliability, and ease of operation. Providing convenience, fuel efficiency and savings, Econoburn wood gasification biomass boilers may easily be installed with your existing commercial or residential heating system.
Looking for parts? Check out Econoburn Wood Boiler Replacement Parts on our Website, Click Here.
Description
Specifications
Photos (5)
Pricing
Videos (6)
Add Review
DISCONTINUED for Residential Use in United States Effective JAN. 2016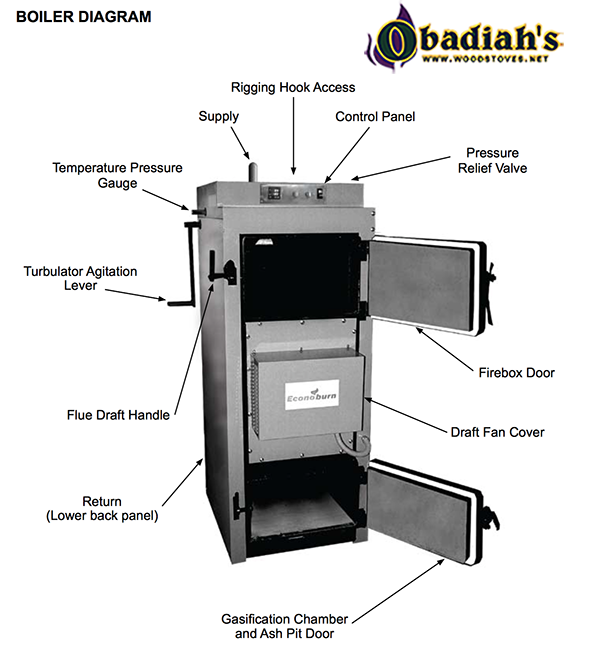 Features
Burns half the wood of a normal wood stove, saving the homeowner money
Able to integrate into any already existing hot water boiler or furnace system
Achieves 87% thermal efficiency
Clean burn, leaving little residual ash, creosote, or ash
Double-welded 1/4" ASME grade 36 carbon steel
Sizes available from 100,000 to 500,000 BTU
Covered with an exceptional 25 year warranty
This model is available with an ASME certification for commercial applications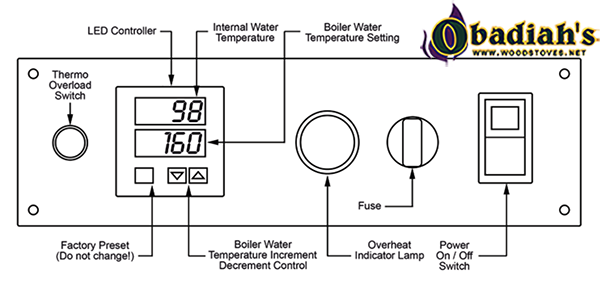 Click here for Single Line PEX Pipe

Resources:
Specifications
Econoburn EBW-150
BTU Output (MBH)
150,000
Thermal Efficiency
87%
Ship Weight (lbs)
1,670
Boiler Dimensions
Depth
47" / 119.4cm
Width
26" / 66cm
Height
63.75" / 161.9cm
Weight Empty
1,670lbs / 708kg
Firebox Dimensions
Depth
23" / 58.4cm
Width
16" / 38.1cm
Height
28" / 71.1cm
Maximum Log Length
21" / 53.3cm
Firebox Door Height
12" / 30.5cm
Firebox Door Length
15.75" / 38.1cm
Piping Data
Water Volume
37 Gal / 140 L
Supply Pipe (female connection)
2"
Return Pipe (female connection)
2"
Min Boiler Loop Size
1-1/4"
Fill / Drain Valve Size
1-1/4"
Flue Dimensions
Flue Outlet Diameter
8"
Height to Center of Flue
50.75"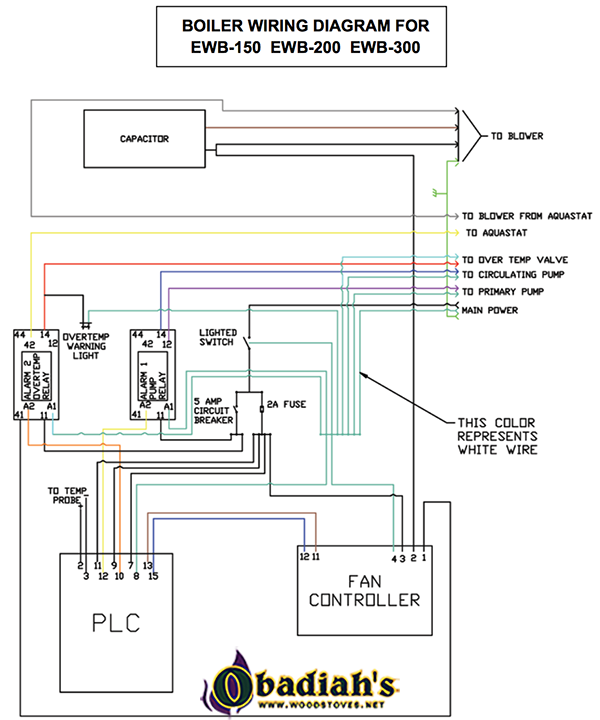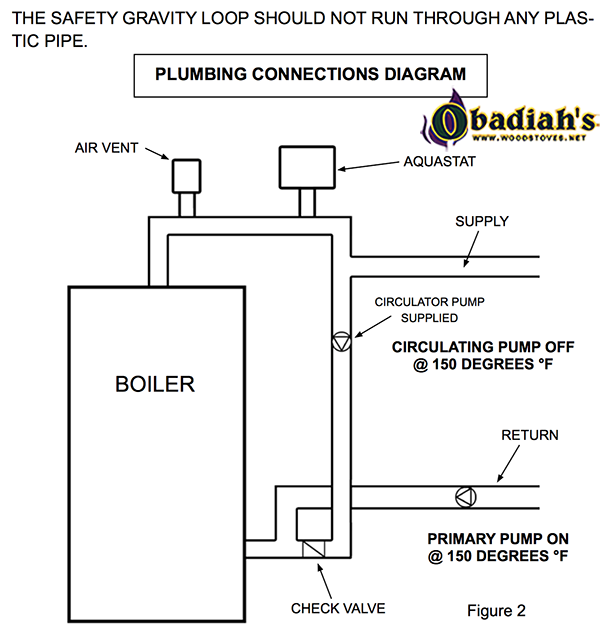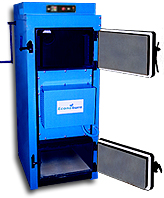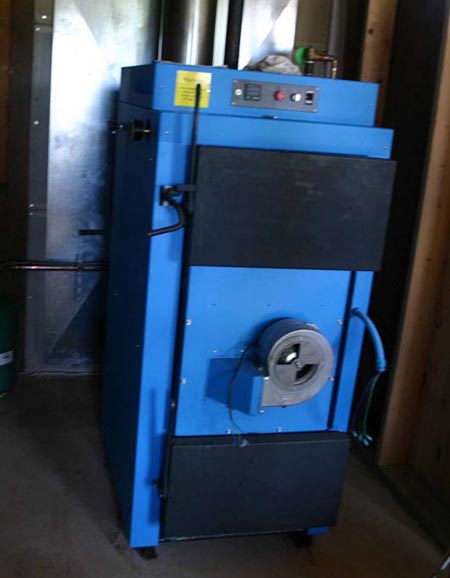 How gasification works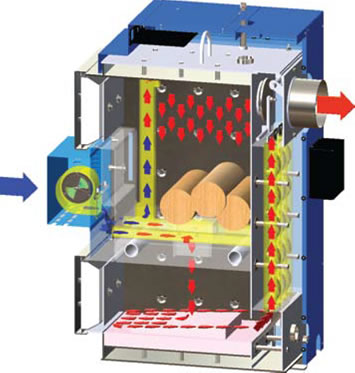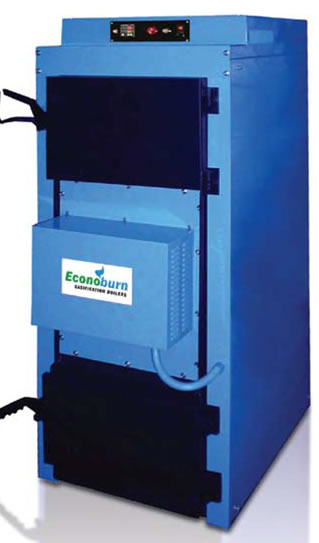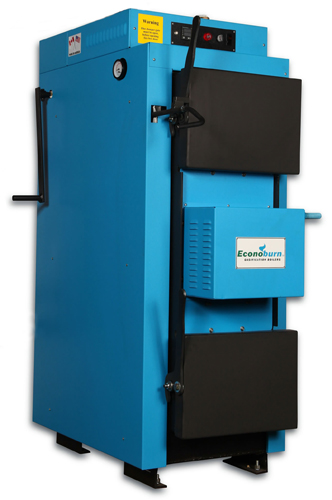 Econoburn Wood Boilers
The Econoburn Boiler Part 1 - What To Look For In A Wood Gasification Boiler
The Econoburn Boiler Part 2 - The Details
The Econoburn Boiler Part 3 - Failsafe Electrical Systems
The Econoburn Boiler Part 4 - The Outdoor Boiler
The Econoburn Boiler, System Function