Wednesday, September 27, 2023
Econoburn EBW200-170 EPA Qualified Indoor Wood Gasification Boiler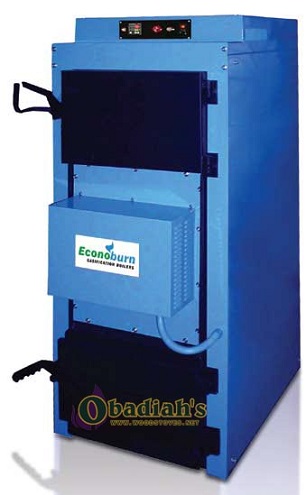 This unit qualifies for New York State Tax Incentives
The Econoburn EBW 200-170 Gasification Wood Boiler meets the latest round of EPA Boiler Emissions and The New York State Energy Research and Development Authority (NYSERDA). The latest round of EPA regulations governing wood boilers has brought about many changes in which wood boilers will meet the certification process. The EBW 200-170 Wood Gasification Boiler is replacing the EBW 100, 150 and 200 Econoburn Boilers, which have now been combined into one model. The Econoburn EBW 300 and 500 series will also be discontinued.
The Econoburn boilers remain as one of the best American made gasification boilers in the industry. Each Econoburn boiler is constructed of heavy duty 1/4" ASME Grade SA-36 carbon steel and is double-welded for superior strength and durability. Econoburn's advanced two-stage gasification process is the heart of its advanced "closed" system and enables these boilers to achieve optimal thermal efficiency from wood fuel sources.
Description
Specifications
Photos (5)
Pricing
Videos (6)
Add Review
If you are a New York State Resident you may qualify for the following Tax Incentives:
Incentives and Financing
Total up to $10,000, calculated as 25% installed cost up to $5,000 per unit, with an additional $5,000 for documented recycling (removal and destruction) of old outdoor or indoor wood boiler, or $2,500 for recycling whole house wood furnace. Up to $5,000 per installed unit is available for customers with existing oil heat or propane. Incentives are available on a first-come, first-served basis, and will only be reserved for customers once an application has been approved by NYSERDA.
Incentives are paid upon approval of the Incentive Application directly to the Installer and passed on in the full amount to the customer. Incentives will not be provided directly to customers purchasing or installing the new system. Incentives are only available for new equipment and systems that have not been installed (partially or completely) prior to NYSERDA approval of a Project Application.
You may qualify for a low-interest loan to help pay for eligible project costs.
To learn more, vist the NYSERDA Website
To View Econoburn EBW170-200 Eligibility, Click Here
To View Certified Installers, Click Here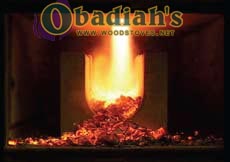 Features:
BTU Output (MBH) - 180,000
Water Capacity (Gallons) - 42
Optimal Thermal Efficiency
Supply / Return - 2"
Flue Diameter - 8"
Ship Weight (lbs) - 1,980
Click here for Single Line PEX Pipe
Click here for Dual Line PEX Pipe
Dimensions: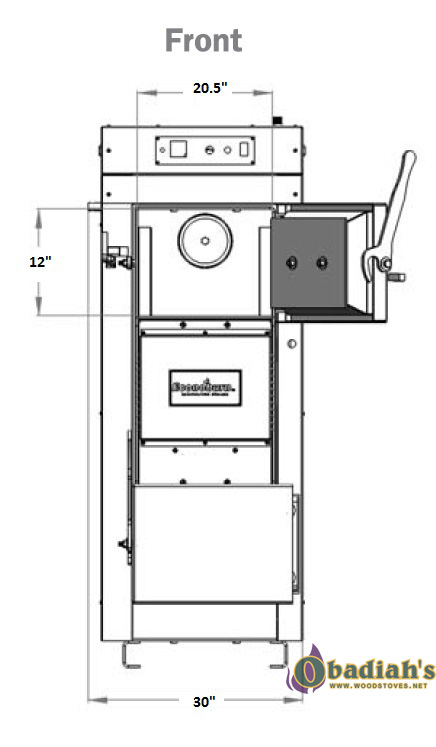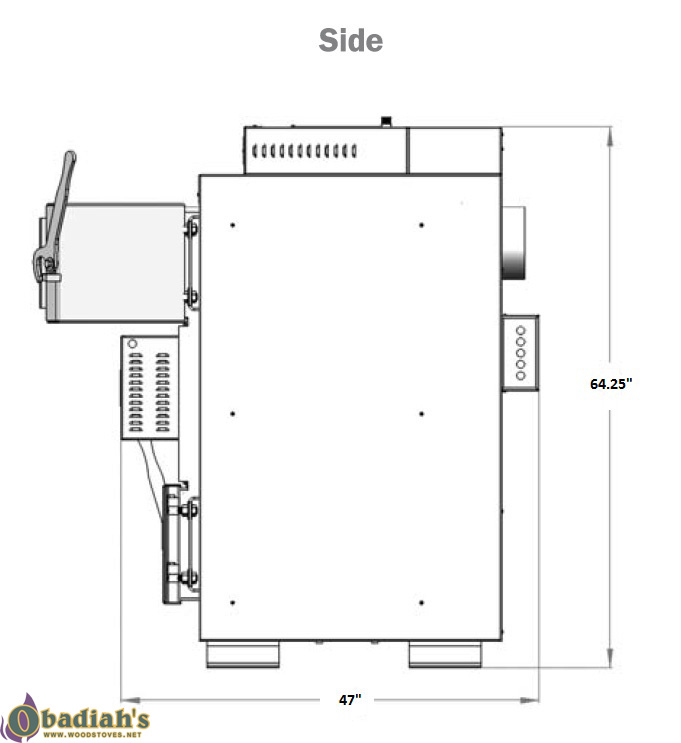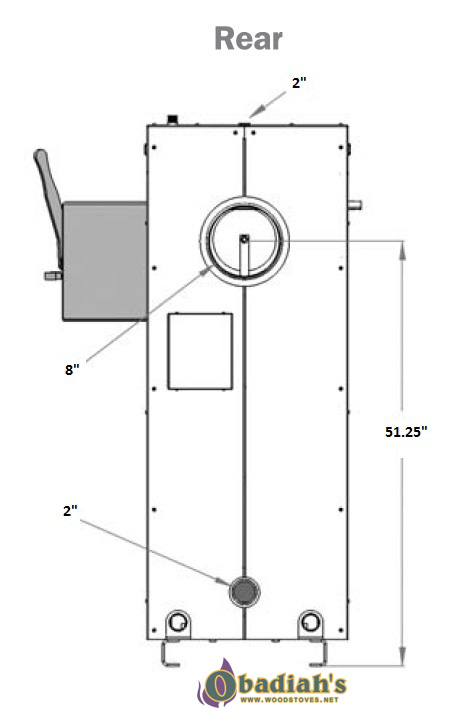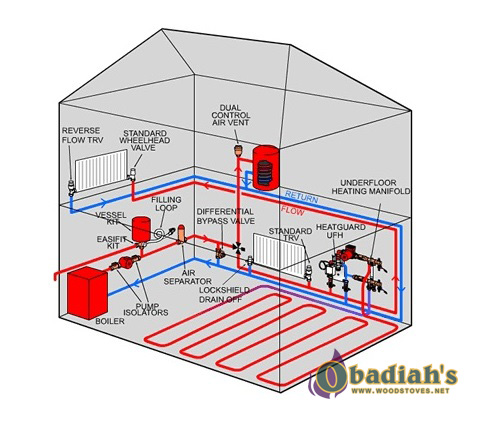 Resources:
Tested to the following standards and the H version meets the ASME (American Society Of Mechanical Engineers)
UL 391-06 Test Standard for Solid Fuel and Combination Fuel Central & Supplementary Furnace.
UL 726.06 Test Standard for Oil-Fired Boiler Assemblies.
CSA B366.1-M91 test standard for Solid Fuel Fired Central Heating Appliances.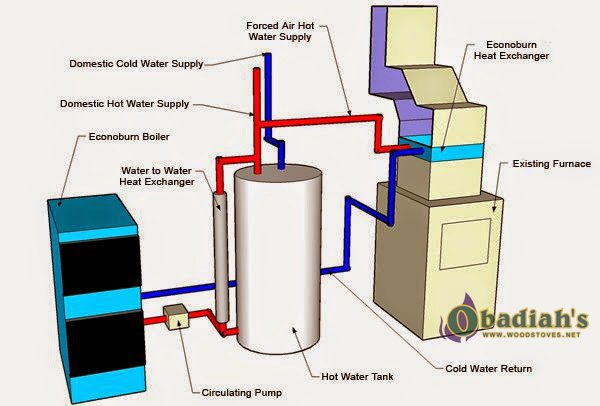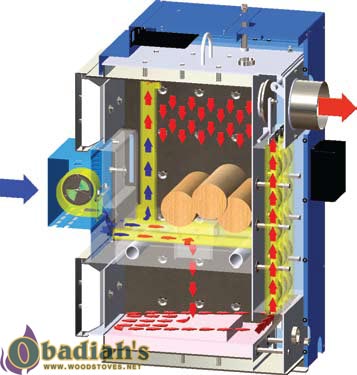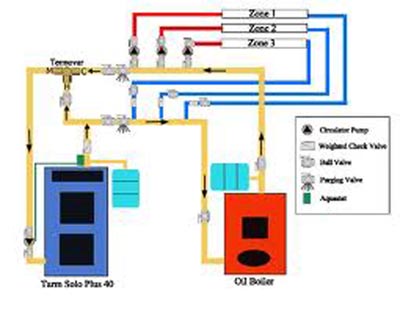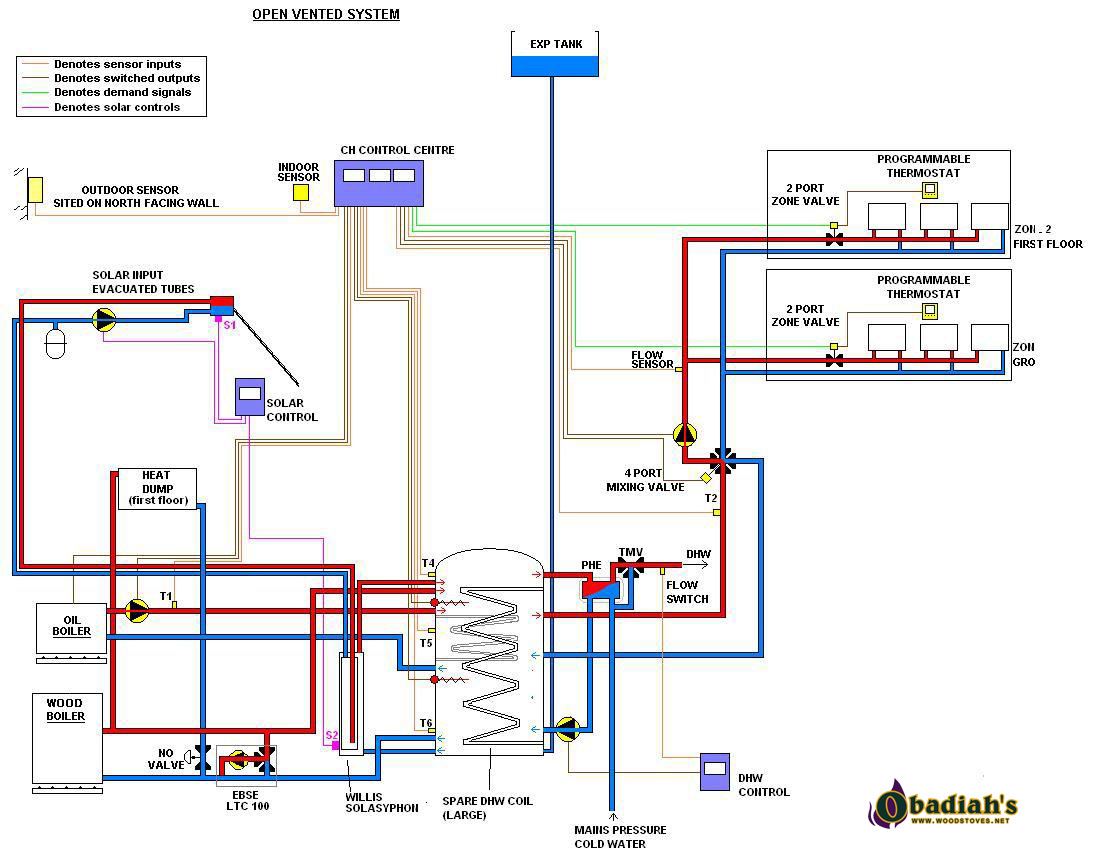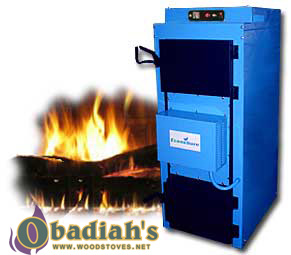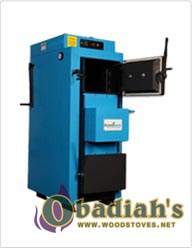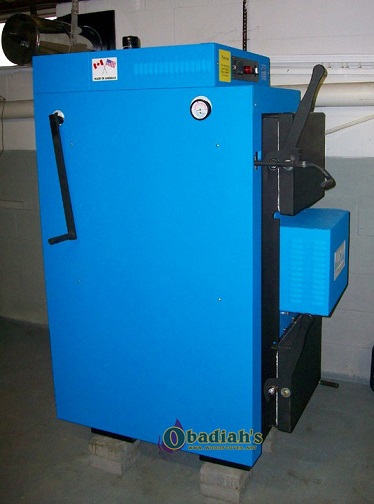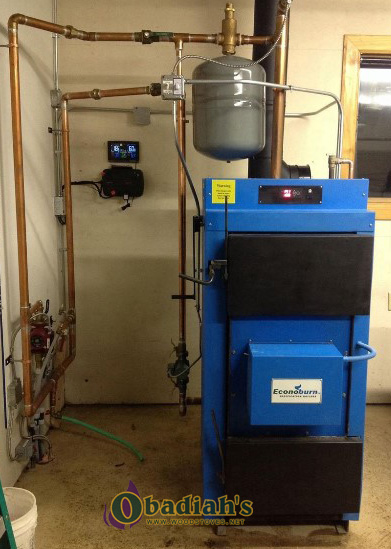 Econoburn Wood Boilers
The Econoburn Boiler Part 1 - What To Look For In A Wood Gasification Boiler
The Econoburn Boiler Part 2 - The Details
The Econoburn Boiler Part 3 - Failsafe Electrical Systems
The Econoburn Boiler Part 4 - The Outdoor Boiler
The Econoburn Boiler, System Function