Friday, December 8, 2023
DS Stoves DS3200 AquaGem Coal Boiler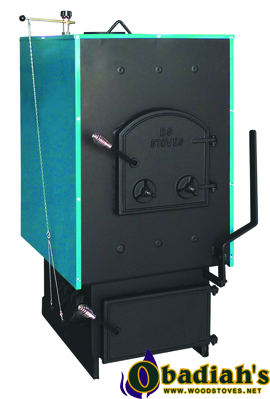 The DS3200 AquaGem Coal Boiler by D.S. Machine Stoves is Amish designed and hand crafted for maximum efficiency and less fuel consumption. This high quality boiler provides an effective method of heating a home or other building and can also meet hot water needs.
The AquaGem 3200 is made with integrity in the USA by an industry leading coal boiler manufacturer, DS Stoves.

Description
Specifications
Photos (21)
Pricing
Add Review
DS Machine Stoves efficient boiler units are Amish made and built to last. The DS3200 AquaGem's sturdy construction is based on 30 years of experience in designing and engineering boilers. Only the best cast iron grate system available is used and they have skillfully placed the circulating water in the front of the boiler to prevent cracking.
The DS coal boilers are made with hefty 1/4 inch steel and are pressure tested to 120 PSI. Water temperature of the 3200 is easily maintained and the design of the heat exchanger maximizes efficiency. Moreover, there is a domestic water heating option or the boiler can be added on to an existing hot water system.
Features:
Burns Coal
Safety tested to UL standards
External shaker handle
Heavy duty cast iron grate system
Cast iron doors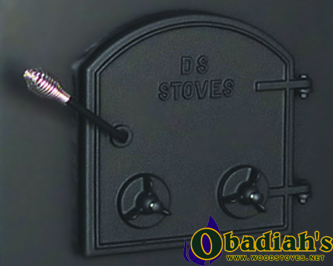 Large 9" cast iron ash door
Secondary air to burn gases
Water temperature and pressure gauge
30# pressure relief valve
3/4" boiler drain
Samson draft regulator
Large capacity ash pan
Click here for Single Line PEX Pipe
Click here for Dual Line PEX Pipe
Options:
4 gallon per minute domestic water coil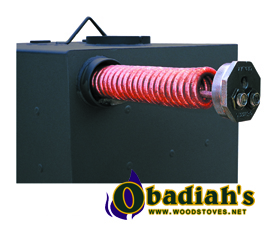 Insulation – sheet metal cabinet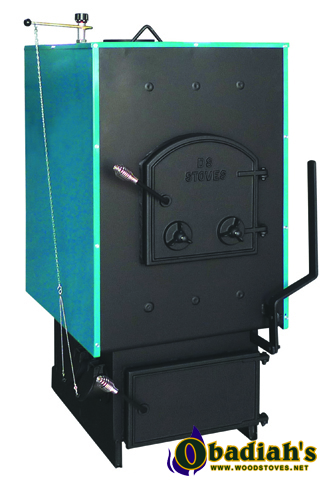 Forced draft
Rear exhaust option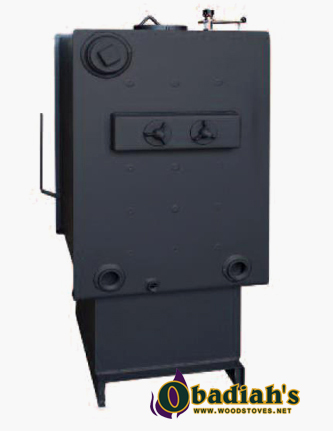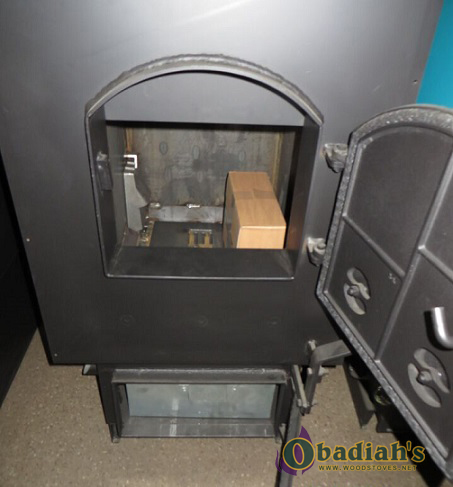 Resources:
Specifications
DS Stoves DS3200 AquaGem Boiler
Width
26"
Height
53.5"
Depth
30"
Fuel
Wood & Coal
Heating Output
160,000 BTU's
Heating Area
Up to 3,500 sq. ft.
Efficiency
78%
Firebox Dimensions
19" x 25" x 24"
Firebox Door Dimensions
14" x 14.5"
Firebox Volume
7.0 cu. ft.
Log Length
22"
Flue
7"
Ash Door Size (W X H)
16.5" x 9"
Outlet and Inlet Size
2"
Water Capacity
40 gallons
Weight approx.
1050 lbs
Tested & Approved
UL & ULC
Insulated Cabinet
Optional
Copper Coil 4" NPT
Optional
Clearances
Side
12"
Rear
16"
Front
48"
Flue/Stove Pipe
18"
Ceiling
36"
The Aqua-Gem Boilers are safety tested to UL Standards.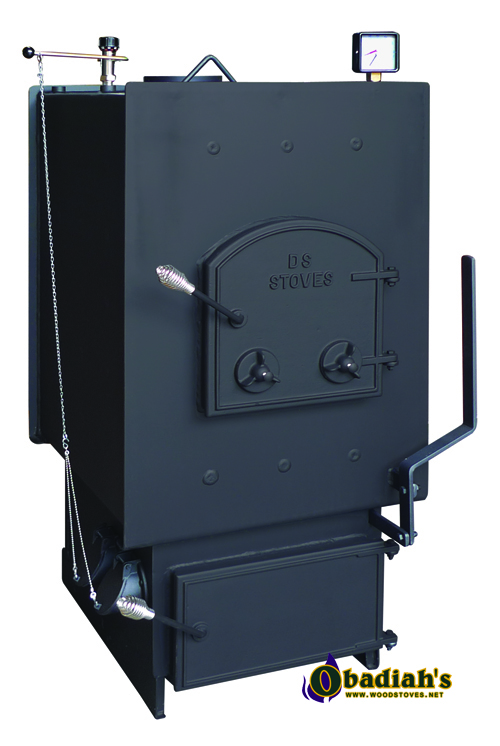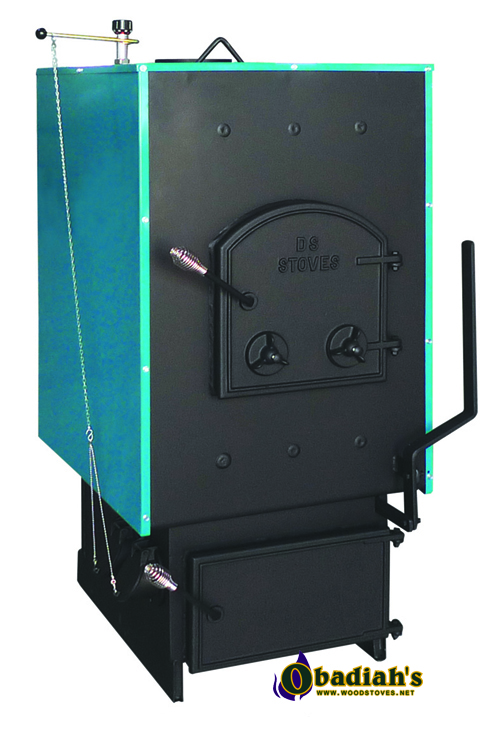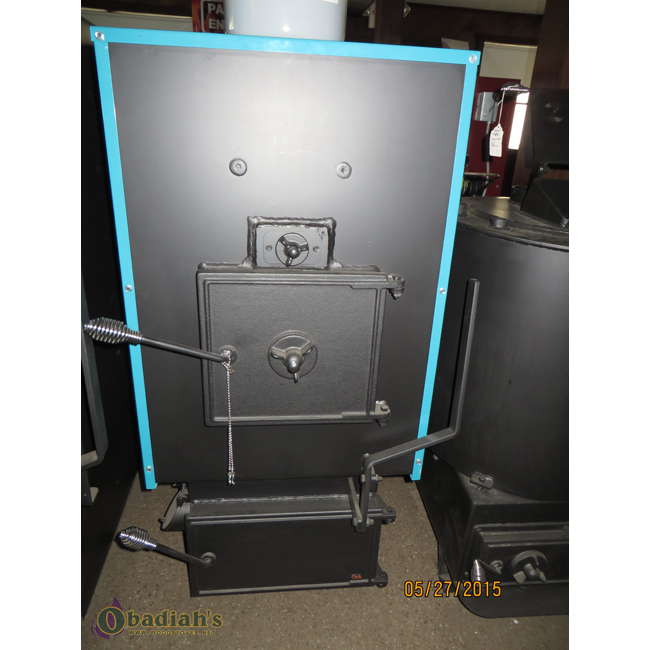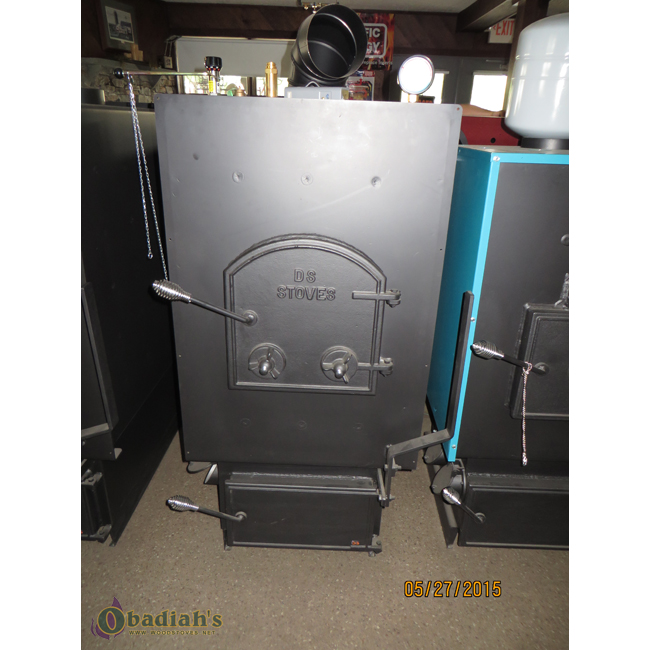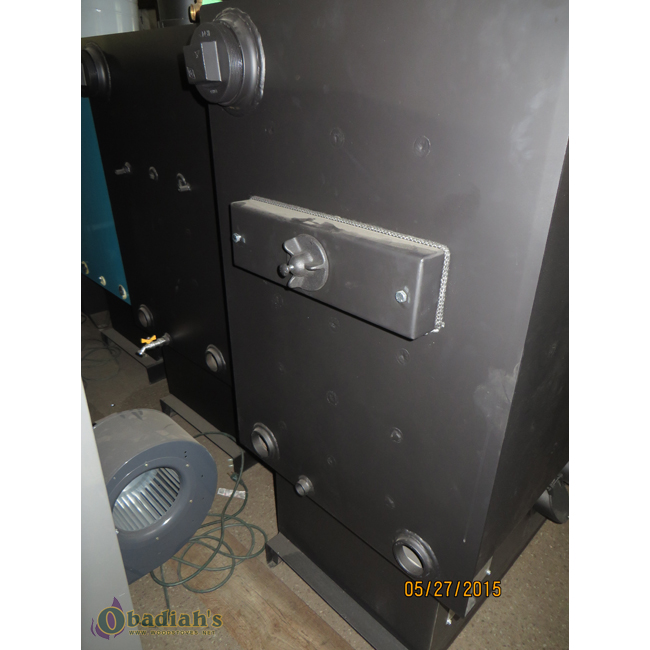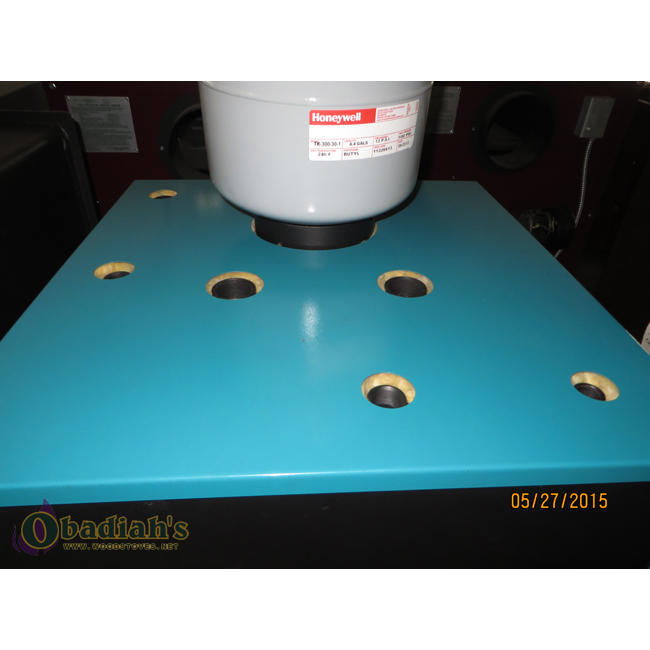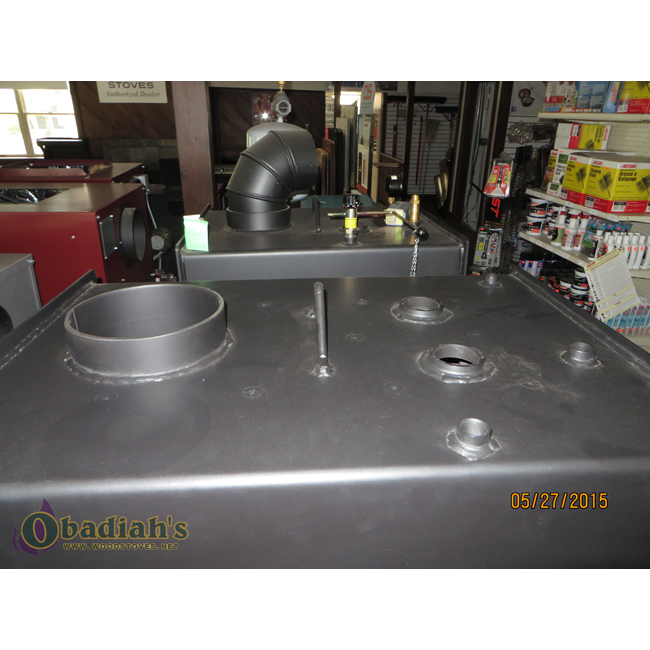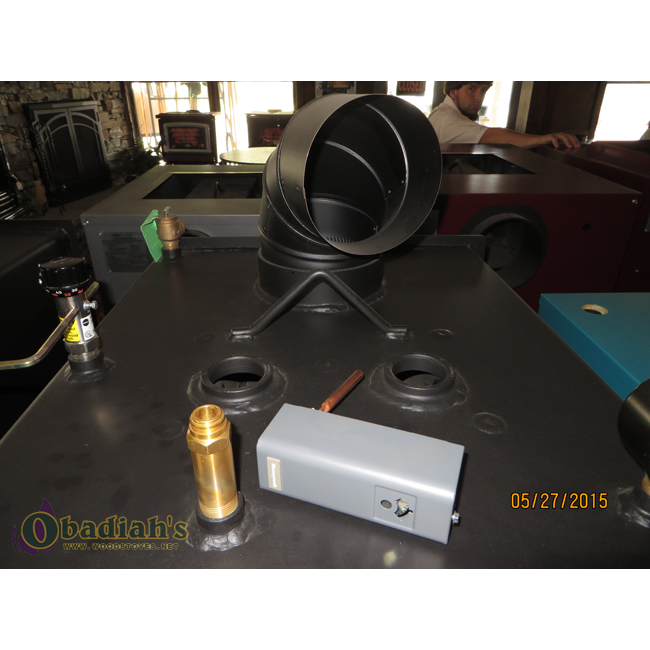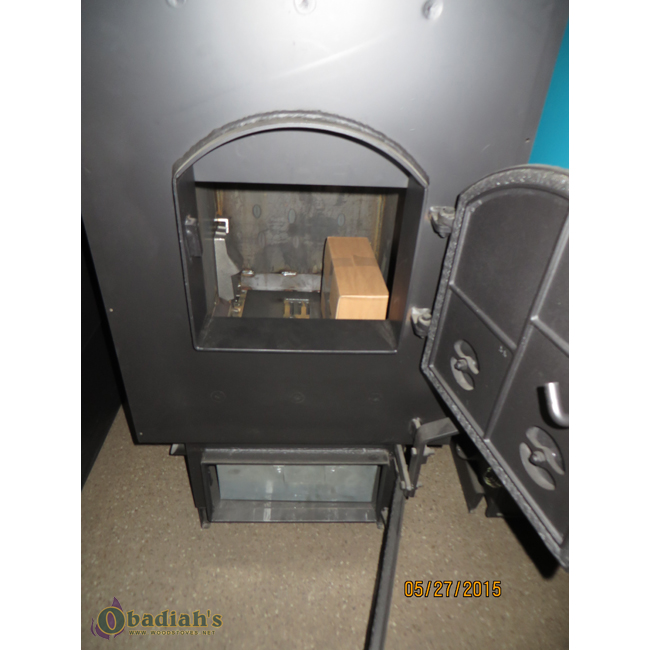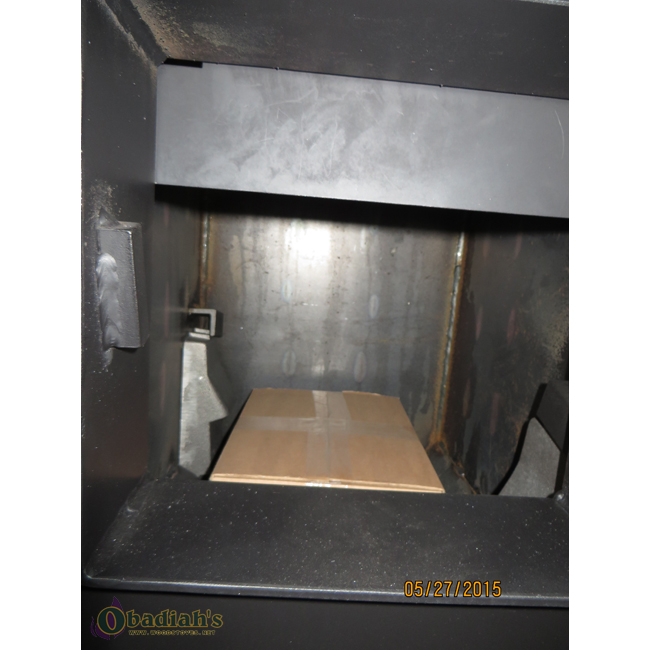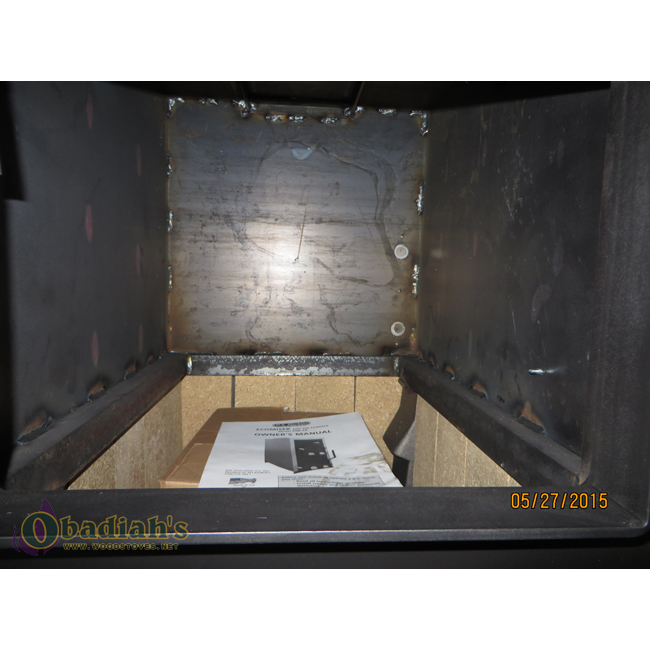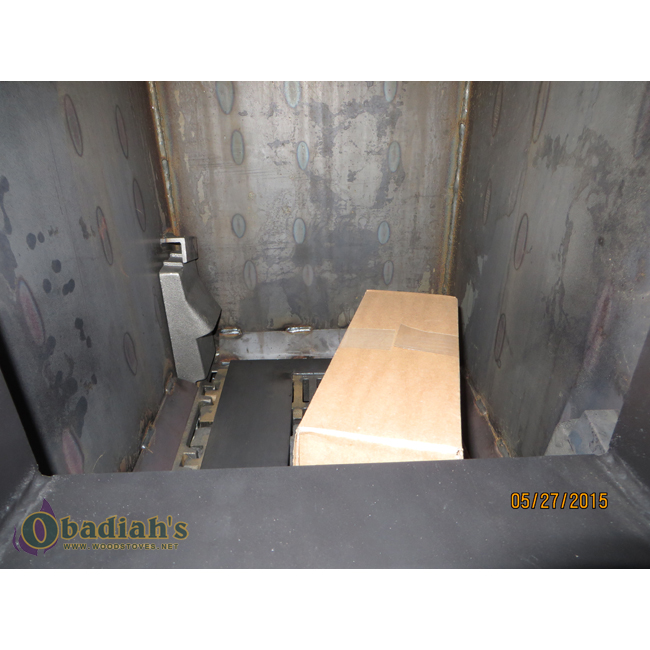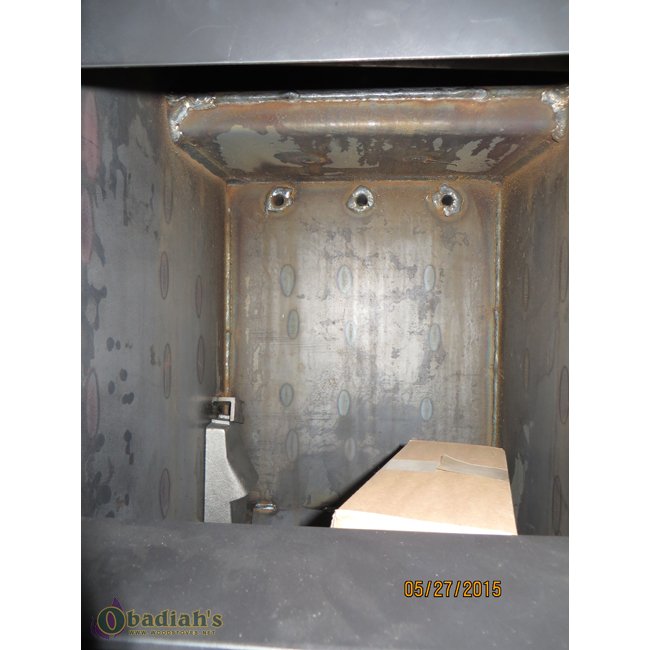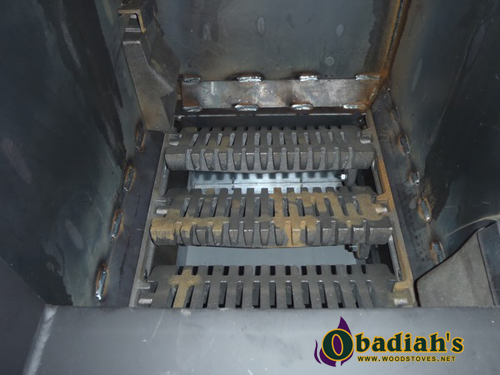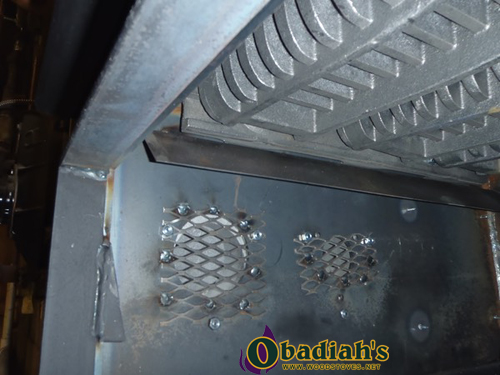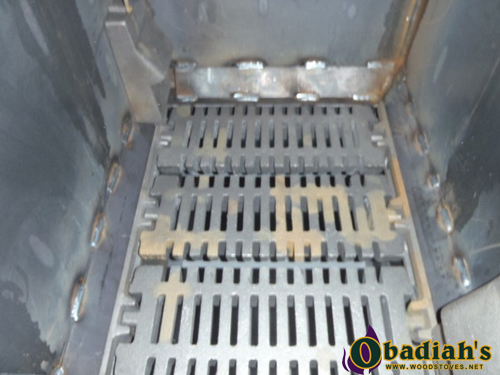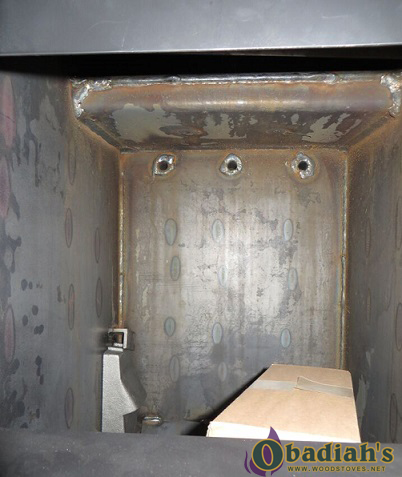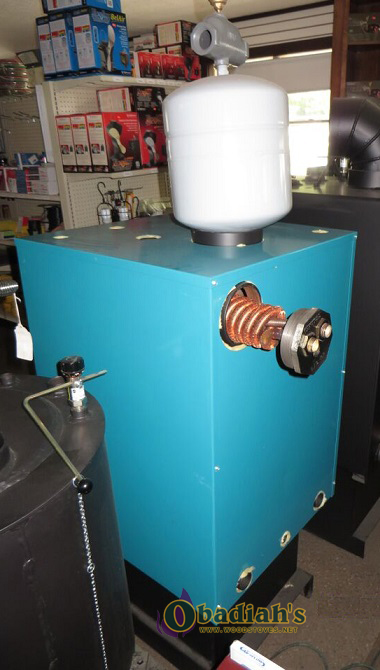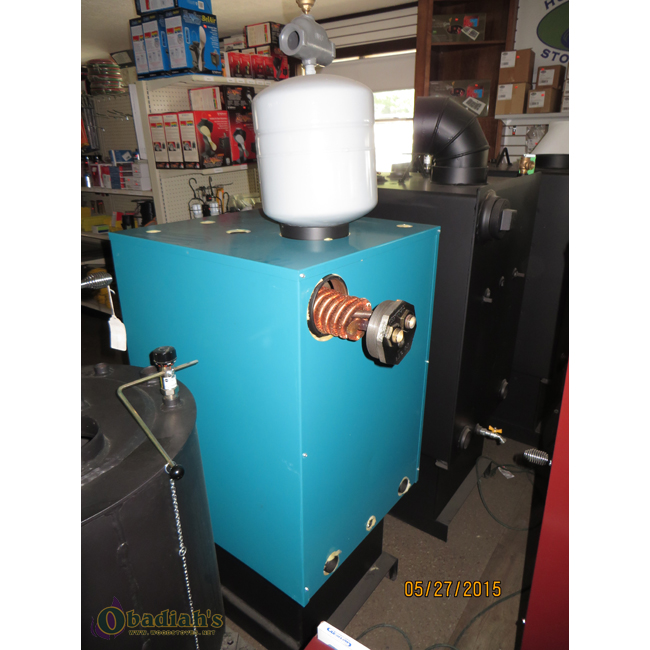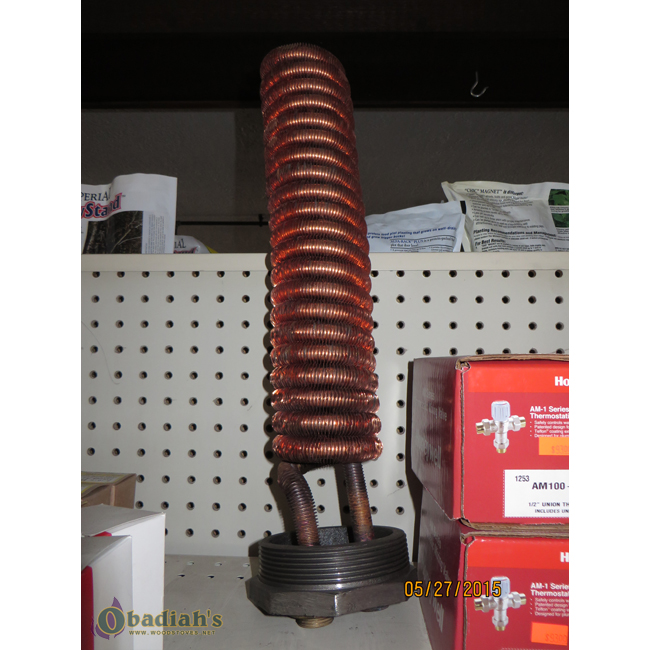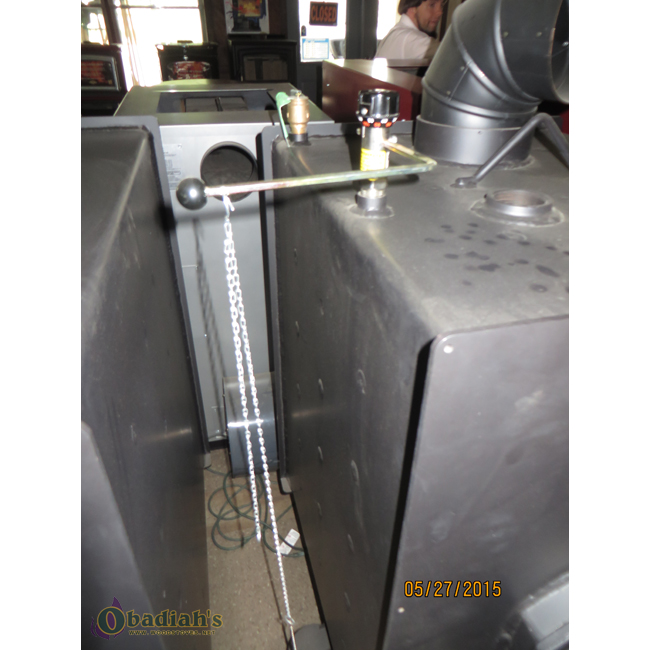 Please call or email us today for a price quote with shipping.
Please call or email for a price quote and specify the model you are interested in and your zip code. One of our sales associates will be glad to answer your inquiry.
Freight truck deliveries may be on a truck that is over 60' long. Please inquire with our sales staff if you have specific shipping needs such as international, freight terminal and/or business deliveries or if you need a smaller size truck. Click here to see Obadiah's Shipping Terms.
Obadiah's offer's a 20% discount and free shipping on most complete chimney systems. Email our chimney specialists for an exact quote.
CLICK HERE TO VISIT OUR NEWER WEBSITE WHERE YOU CAN FIND PRICING AND MORE INFORMATION