Wednesday, September 27, 2023
Crown Royal RS7200E EPA Outdoor Wood Gasification Boiler - Not Available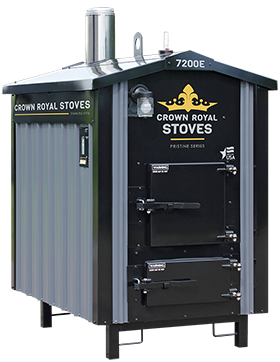 No longer available from Obadiah's.
The Crown Royal RS7200E Pristine Series Outdoor Wood Gasification boiler meets EPA NSPS Boiler Standards.
Crown Royal Boilers offer a 20 year limited lifetime warranty!
Made in the USA!!
409 Stainless Steel Water Chamber
The Best EPA Outdoor Wood Gasificaition Boiler Furnace
• Residential Homes (May Qualify for Tax Credits depending on your state)
• Pools / Hot Tubs
• Domestic Hot Water
• Radiant In-Floor Heating
• Commercial Buildings
• Greenhouses
• Garages & Workshops
• Barns & Agricultural Buildings
Description
Specifications
Photos (7)
Pricing
Videos (2)
Add Review
Crown Royal Boilers are built to quality standards. The Pristine Series Outdoor Wood Gasification Boiler Furnace, has been designed to dramatically reduce emissions with the aid of an advanced air delivery system, reducing your carbon footprintand exceeding EPA standards.

The RS7200E is the perfect Wood heating solution for a variety of Residential & Commercial Applications
Residential Homes - Including Radiant Infloor Heating, Water to Air Exchanger, & Brazed Plate Heat Exchanger, Domestic Hot Water, Pools & Hot Tubs, Domestic Hot Water with Wood
Garages & Workshops
Small Commercial Buildings
Greenhouses, Barns & Agricultural Buildings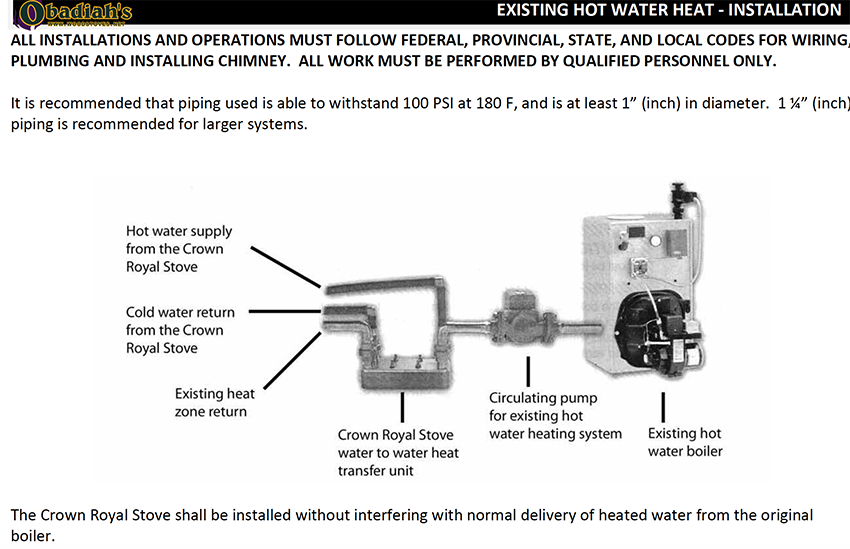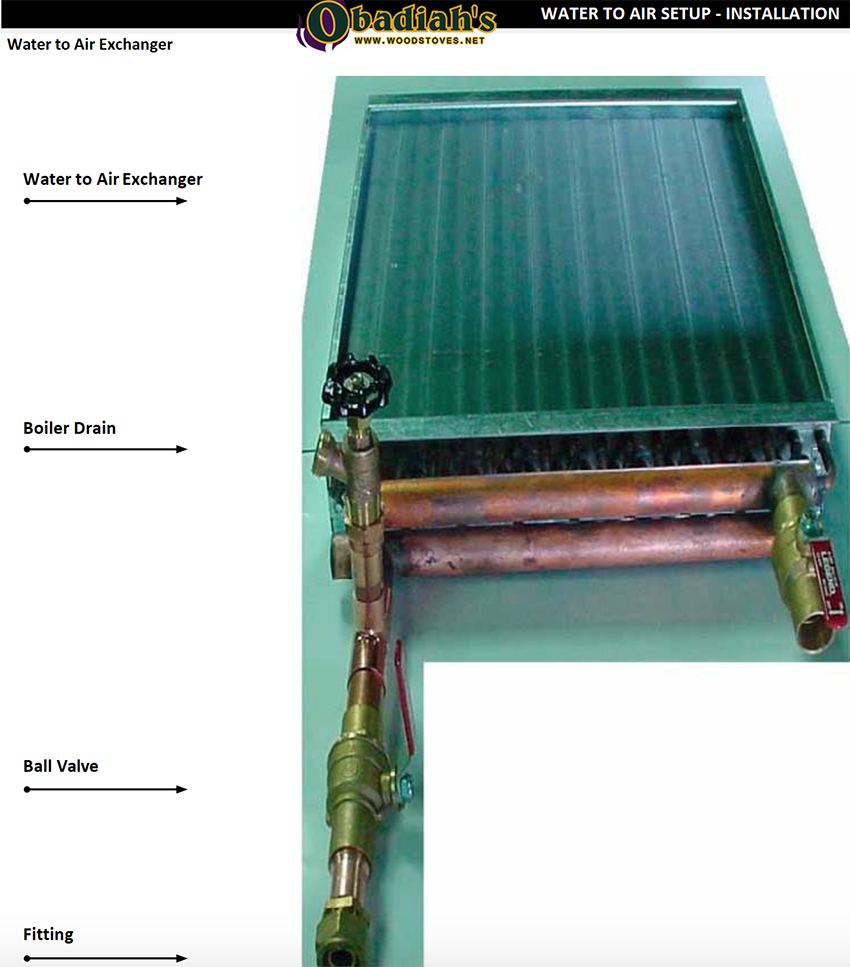 Features
409 Titanium Enhanced Stainless Steel Firebox & Water Jacket: Developed to withstand the high temperatures of gasification, 409 Stainless Steel ensures the best corrosion resistance, maximum heat transfer and strength needed for the firebox and water jacket.
Digital Control Panel: The illuminated digital control panel was designed to be simple to use and read.
Firebrick Refractory: Durable and custom designed to withstand, and store, heat used in the gasification process to achieve low thermal conductivity for greater energy efficiency.
Easy Maintenance: Insulated exchanger doors provide you with easy access to the heat transfer tubes for general cleaning.
Insulated Rear Access Doors: Large rear access will ensure easy installation of necessary pumps and fittings.
Water Level Indicator: Easy to read water level indicator will keep you informed when additional water must be added.
Stainless Steel Chimney: Equipped with Class A insulated stainless steel chimney and can be easily extended when needed.
Less wood consumption, saving you more money.
Improved, smoke free combustion for a clean burn.
Thermal & Energy Efficiency with fewer emissions,providing environmentally responsible heat.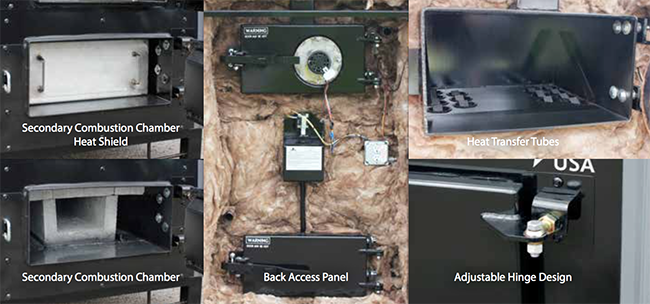 The Crown Royal Outdoor Wood Boilers come standard with a scaping tool so you asily clean the fly ash in the Secondary Burn Chamber.

Resources:
Crown Royal RS7200E Outdoor Boiler Specifications
Est Weight (lbs)
1,752
Width
47"
Length
66"
Height
73"
Wood Length
28"
Chimney Size
6"
Door Size
18" x 18"
Supply Size
1 1-1/4"
Return Size
1 1-1/4"
Approx. Water Capacity
190 gal.
Turbo Blower Fan Motor
3,000 rpm
Approx. Sq. Ft.
2,000 - 3,000
Approx. BTU's
125,000
409 Stainless Steel
Yes
Crown Royal RS7200E Outdoor Wood Furnace - Product Components & Replacement Parts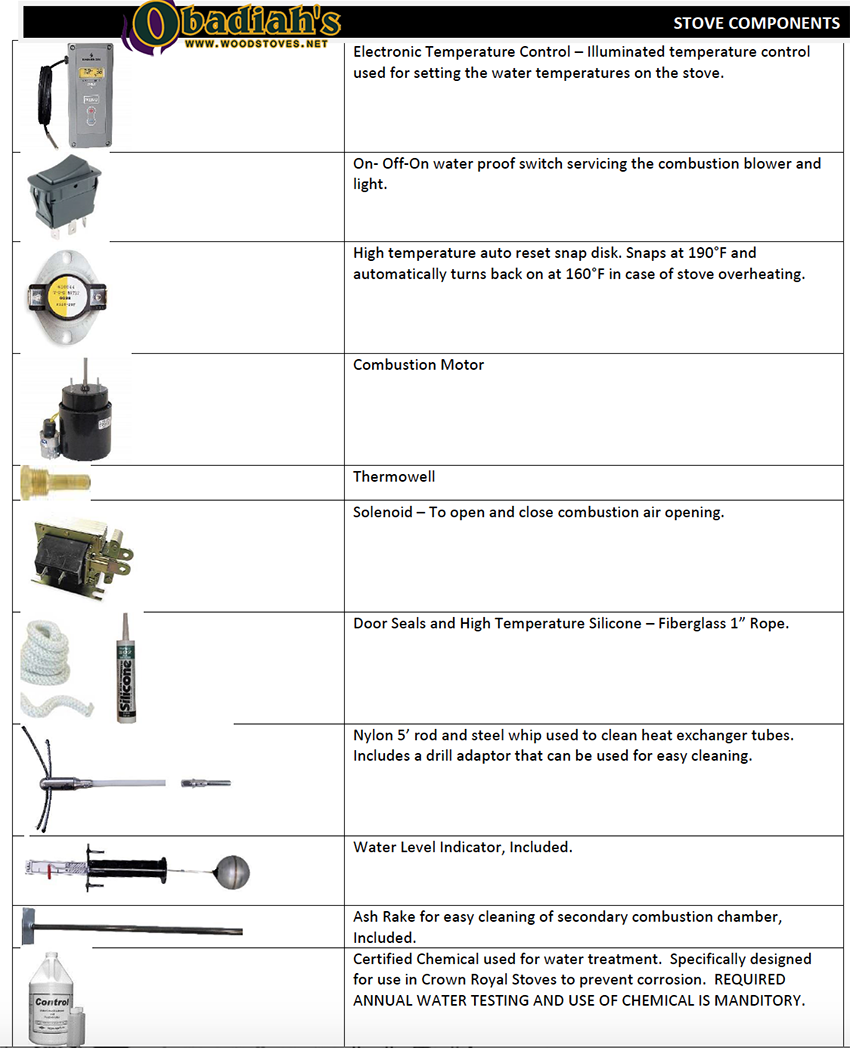 The Brazed Plate Heat Exchanger is used for water to water aplications such as heating a hot tub (spa), pool, or domestic hot water for the home.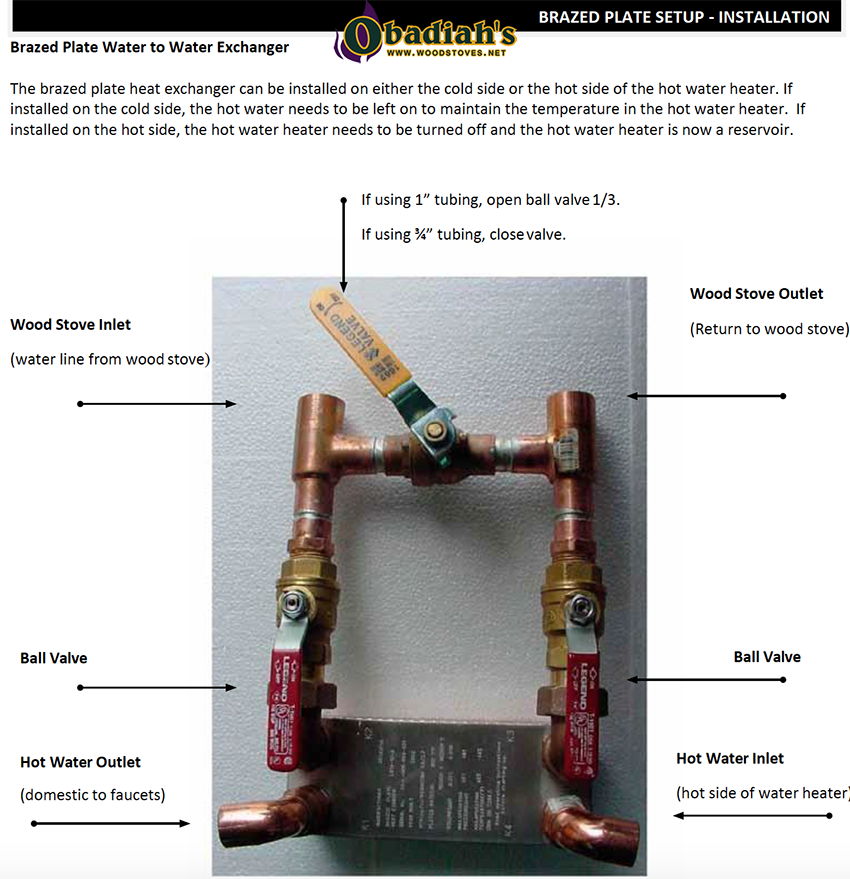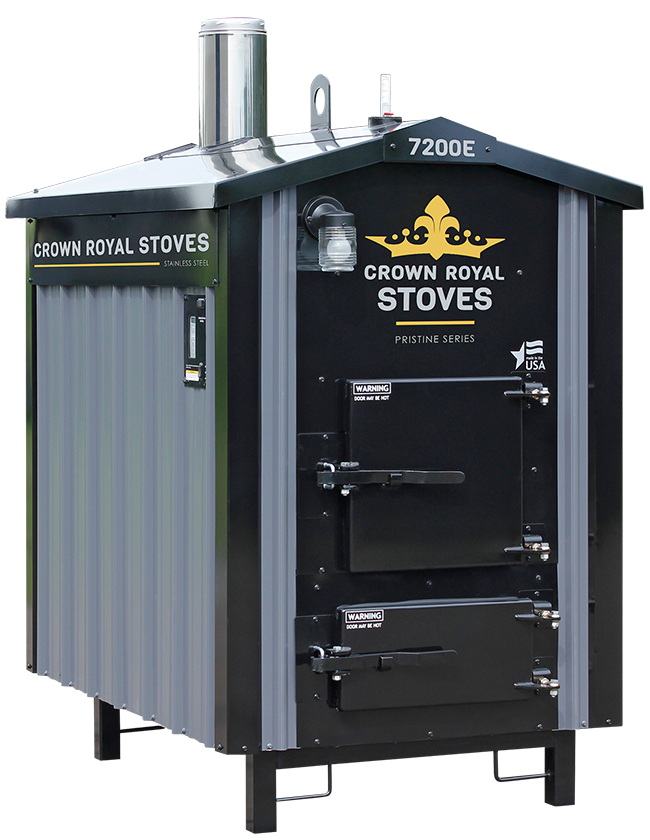 Crown Royal RS7200E Outdoor Insulated Wood Furnace/Boiler - Back Panel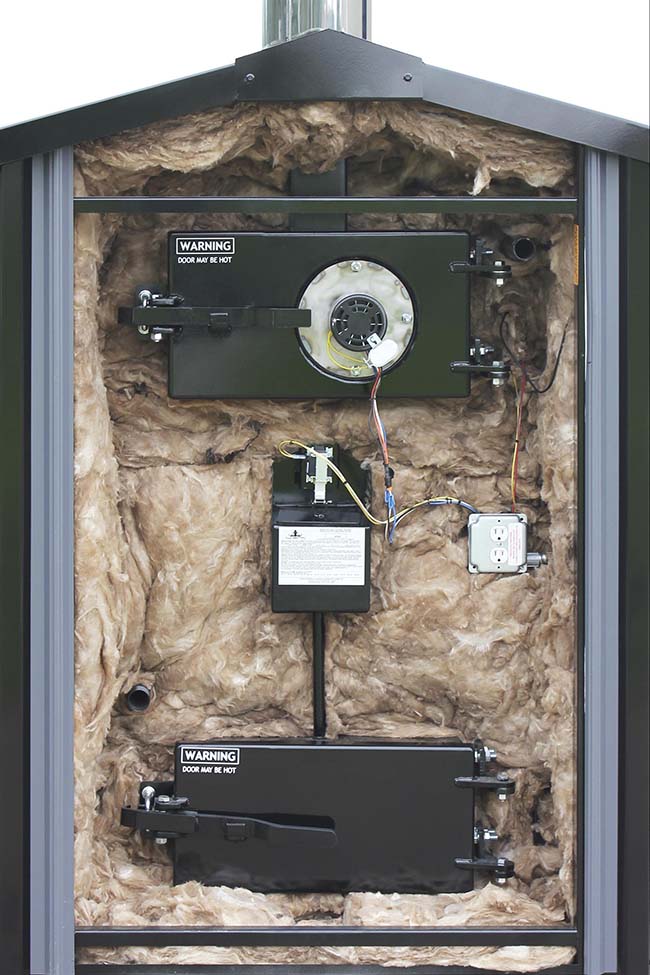 RS7200E Outdoor Wood Gasification Furnace - Rear Heat Exchanger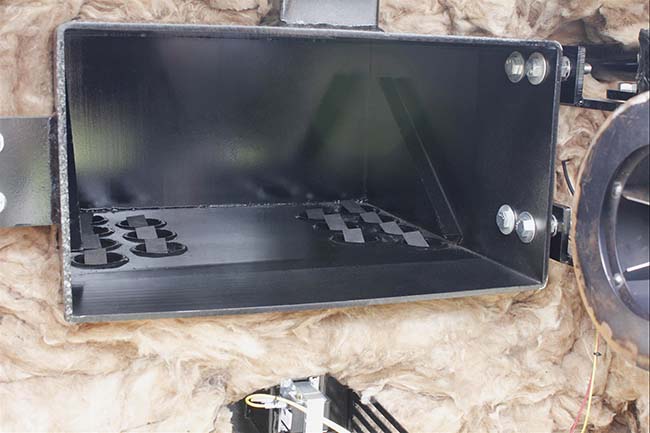 Crown Royal RS7200E Outdoor Furnace - Burn Chamber Heat Shield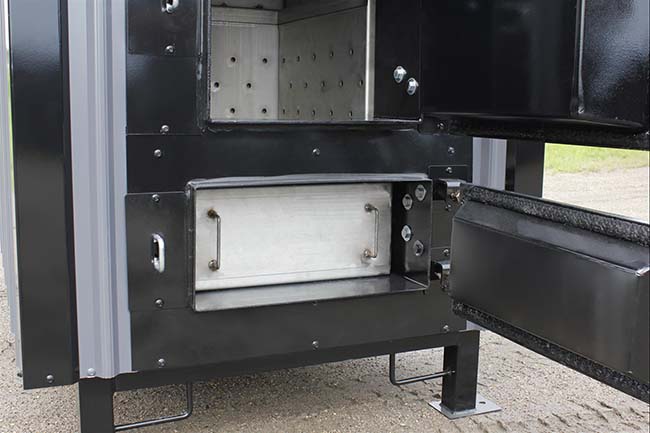 RS7200E Outdoor Wood Burning EPA Furnace - Gasification Burn Chamber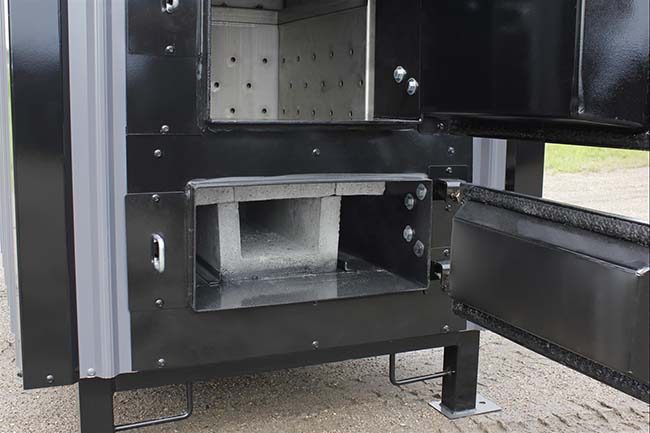 RS7200E Outdoor Wood Furnace - Firebox Burn Chamber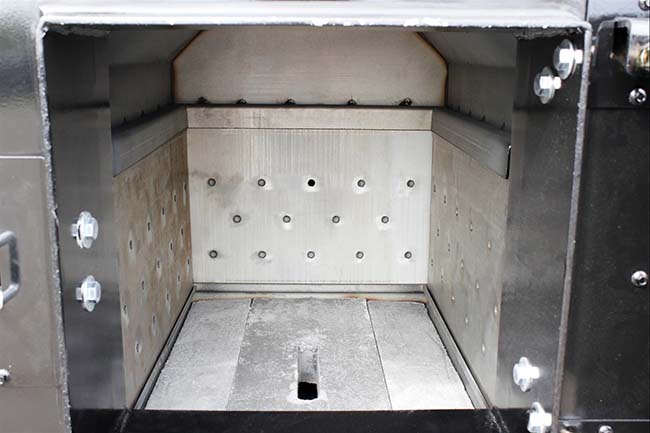 Crown Royal Outdoor Wood Burning EPA Furnace - Adjustable Door Hinges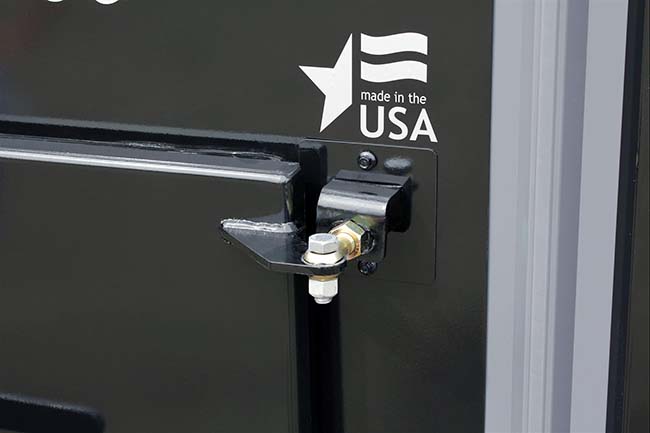 Crown Royal RS7200E EPA Outdoor Wood Gasification Boiler How To Clean Furnace Video
Crown Royal Wood Furnaces Product Video Commercial