Saturday, September 26, 2020
Brentwood LV Astria Wood Burning Fireplace - Discontinued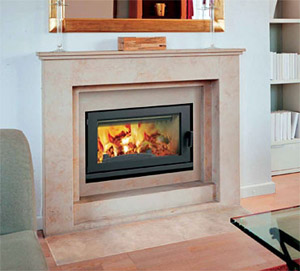 This product has been discontinued as it does not meet 2020 EPA Emission Standards. This page exists for informational purposes only.
Featuring a sleek, clean-face design and a modern, smooth refractory-lined firebox, the Brentwood™ LV adds a touch of sophisticated elegance to any room.
Description
Specifications
Photos (2)
Pricing
Extended Info
Add Review
Featuring a sleek, clean-face design and a modern, smooth refractory-lined firebox, the Brentwood™ LV adds a touch of sophisticated elegance to any room.
Features
Circulating design features ceramic glass for optimum heat transfer (required option louver kit or clean-face kit)
EPA phase II certified and Washington State approved wood heater
2.0 cubic foot insulated firebox that accepts up to 19" log size for increased performance
White stacked smooth refractory panels with integrated ash lip and decorative cast iron log retainer
Air combustion control for variable heat output with air boost for faster wood ignition during startup
Includes insulated outside air kit (required for use)
86.6% thermal efficiency and heats up to 1,500 square feet (Requires gravity air distributions kit)
Efficient air wash system that keeps glass clean
Steel door with heat resistant door handle that stays cool to the touch
Includes heat activated 175 CFM UZY-6 variable speed blower for time-delayed heat distribution
Dual ducted gravity kit (required when using clean-face kit) and/or thermostatically controlled forced air kit available (three maximum outlets)
Durable high temperature paint finish
Uses SCIL (ACBI) 6" air cooled wood burning chimney
Uses SCIL (ASHT / HT6103 / S-2100 / HT6000) 6" insulated wood burning chimney
Lifetime Limited Warranty
Options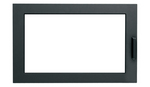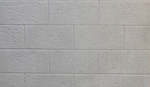 Louver or Clean-Face Kit (Required)
Rigid Fire Screen
Doubt Duct Gravity Kit (Required or Clean-Face Kit)
Forced Air Kit
Vairable Speed Switch for Blower

Resources:
| | |
| --- | --- |
| Specifications | Brentwood LV |
| Fuel | Wood |
| View Style | Front View |
| Width | 36" |
| Height | 36" |
| Depth | 24 1/2" |
| BTU | 55,000 |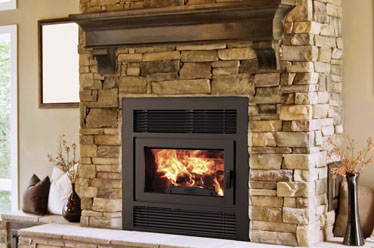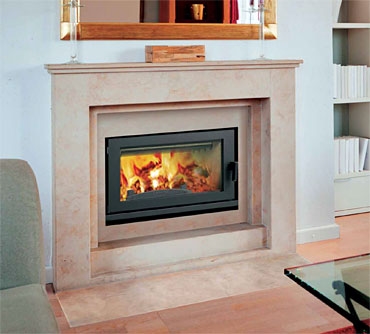 Please call or email for a price quote and specify the model you are interested in and your zip code.
All Retail Prices Include: Residential, curbside delivery via freight truck with a lift gate is included for shipping in the Continental U.S.A. (some exceptions may apply). Please inquire with our sales staff if you have specific shipping needs such as international, freight terminal and/or business deliveries or if you need a smaller truck size. Click here to see Obadiah's Shipping Terms.
Obadiah's offer's a discount and free shipping on most complete chimney systems. Email our chimney specialists for an exact quote.
Be sure to check out our newly improved Cookstove Community website cookstoves.net; the best place online to connect with other cookstove users over stoves, self-sufficient living, alternative energy, and more! Take a look at our selection of videos, articles, and photos, and be sure to visit the forums to connect with like-minded folks from all over.
If you are planning to cook with a cookstove, you will need to understand some basic fire safety. Remember, extinguishing a grease or oil fire with water is not a good idea.
For help choosing and installing a wood boiler, see the links and posts below.