Sunday, December 3, 2023
ABC Vulkan Central Heating Coal Stove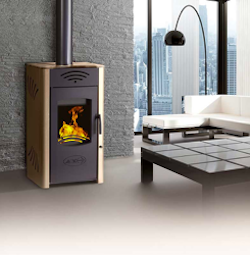 Introducing the ABC Vulkan. Affordable central heating option, with a contemporary styling. Available in a variety of color choices to suit your fancy, including Gold!
The Vulkan is a central heating stove, with a glass viewing area, so you can stay cozy on those cold nights. Central Heating Boilers allow you to connect into hydronic heating distribution such as: radiant in floor heat, baseboard, or wall radiators. The Vulkan by ABC is imported from Serbia, made from quality materials rated to burn Anthracite coal. The Vulkan is an affordable, functional, beautiful option to suit your central heating needs.
Description
Specifications
Photos (11)
Pricing
Videos (6)
Add Review
Note: This model must have water connected and flowing to the unit at all times, otherwise you WILL overfire the stove.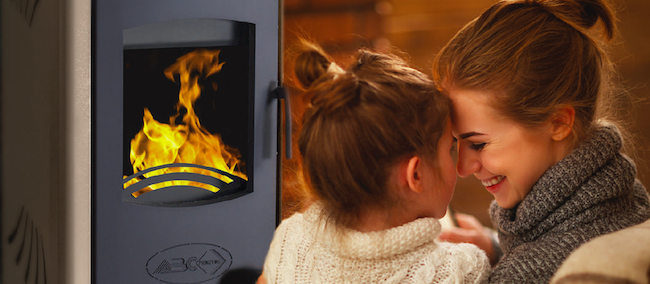 Contemporary Hydronic Heating - Cleaning burning, with a beautiful glass viewing area, the Vulkan is the perfect solution for your heating needs.
As many are aware, EPA regulations on wood boilers have drastically reduced the products available on the market today. Many people are familiar with the Walltherm model. While unfortunately, the Walltherm is no longer available for sale in North America - We have a replacement option for you!
The Vulkan is a coal burning stove, which makes it exempt from EPA regulations. I love coal rated stoves for many reasons:
1) Coal burns at a much higher BTU rate, thus you know the product is made from quality material.
2) Coal stoves require combustion air from below the firebox, making it super easy to light your fire!
3) Coal stoves have a grate in the bottom, making your ash removal a breeze.
The Vulkan is available in variety of colors, to suit your style, making it the perfect new heating appliance for your home.
Color Options:
Inox (Stainless Steel), Grey, Purple, Red, Gold


Resources:
Product Specifications
Total BTU's
81,891 BTU's (24Kw)
BTU's to Hydro
71,654 BTU's (21Kw)
BTU's to Room
10,236 BTU's (3Kw)
Dimensions
22.64"W x 40"H x 19"D
Firebox Dimensions
13.94"H x 15.23"W x 13.33"D
Weight
331 lbs
Required Draft (Pa)
10 Pascal
Flue Size
6"
Max Operating Temperature
185 Fahrenheit
Max Pressure (Bar)
1"
Water Capacity
7.92 Gallons (30l)
Fuel
Solid Fuel Coal / Wood
ABC Vulkan Hydro Cut Out Product Specification Sheet:

ABC Vulkan Hydro Stove Plumbing Diagram: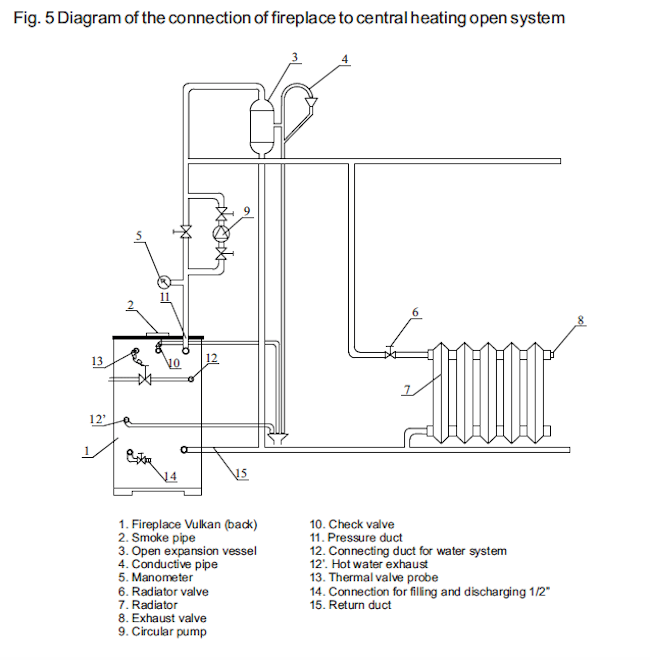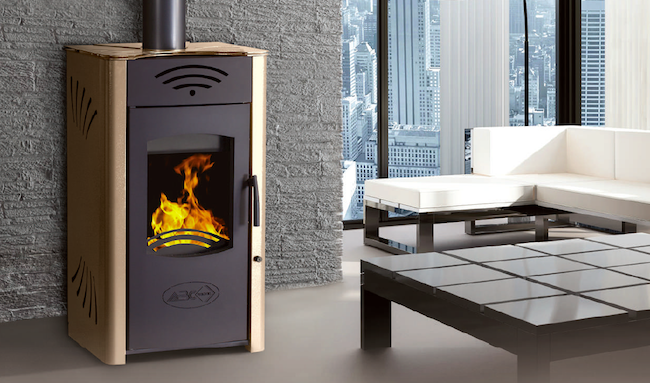 ABC Vulkan Hydro Coal Stove - Gold and Inox (Stainless Steel)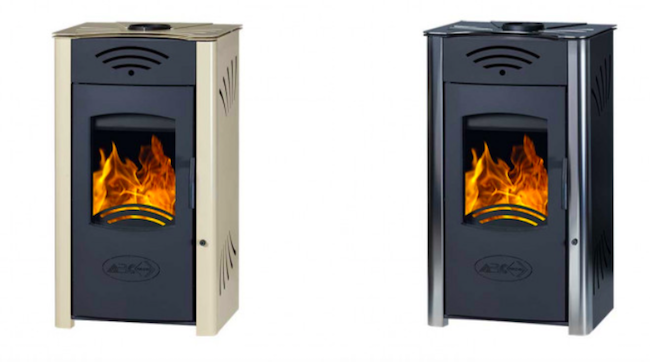 Vulkan Central Heating Stove - Red and Grey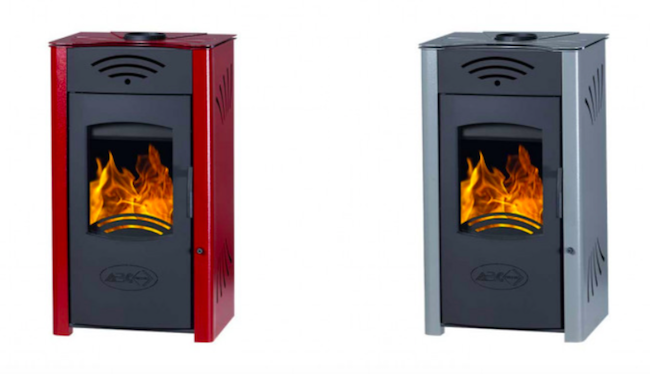 Vulkan Central Heating Stove - Inox (Stainless Steel) and Purple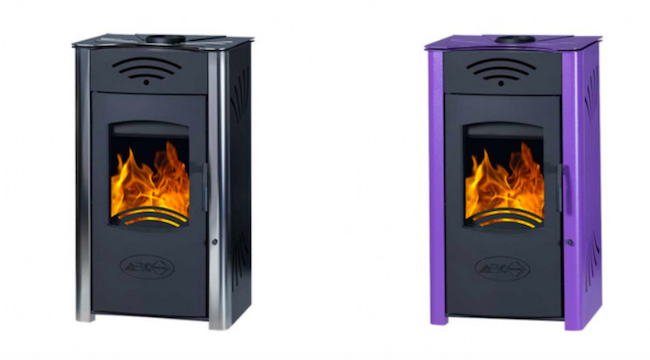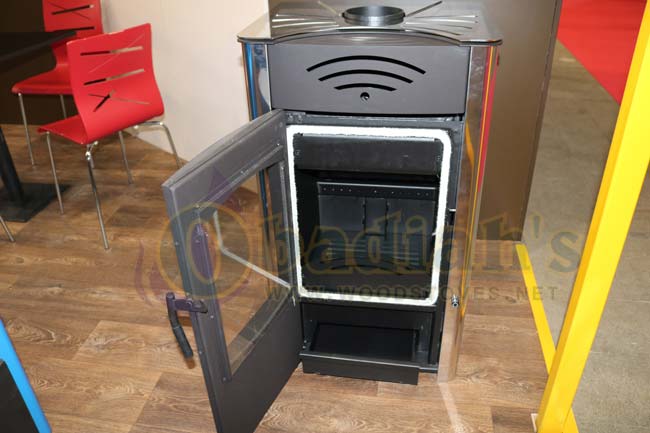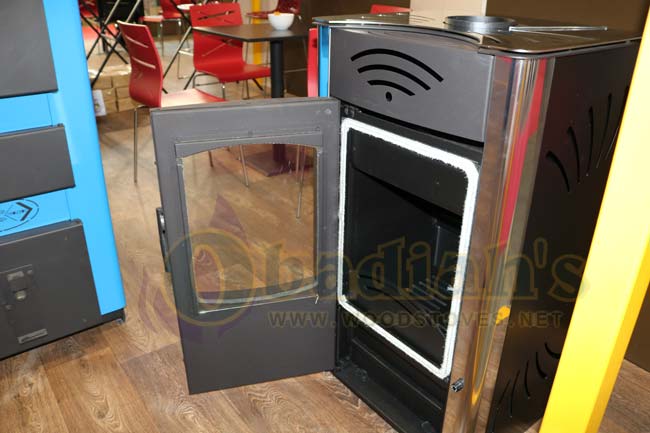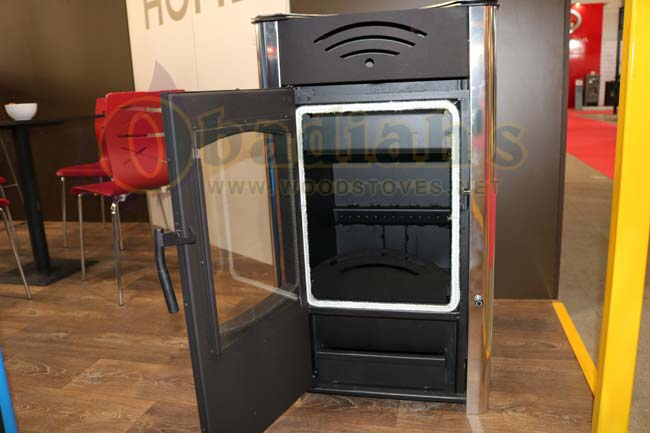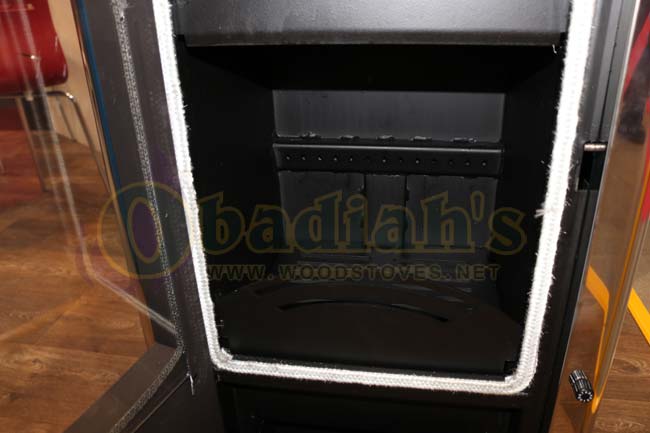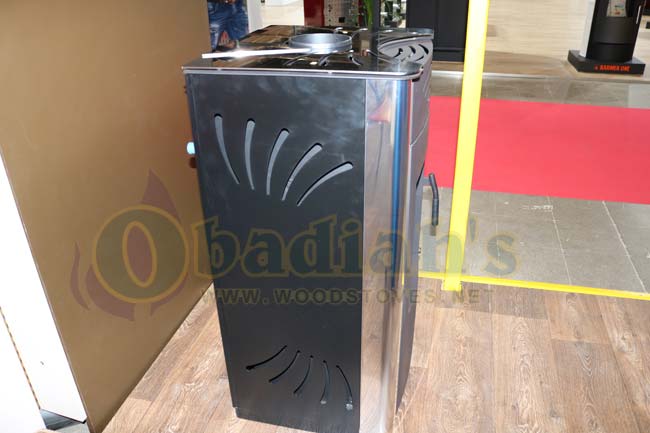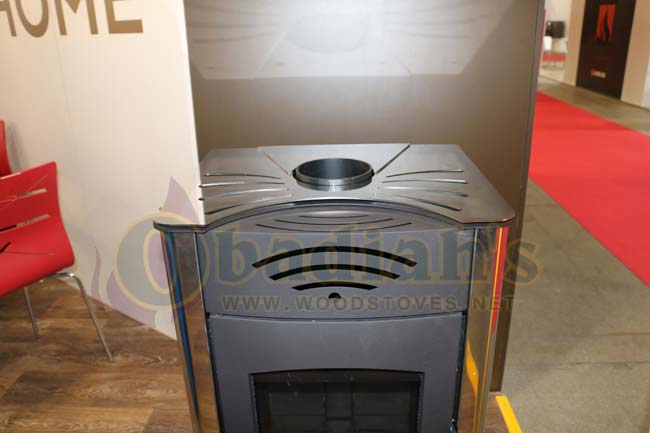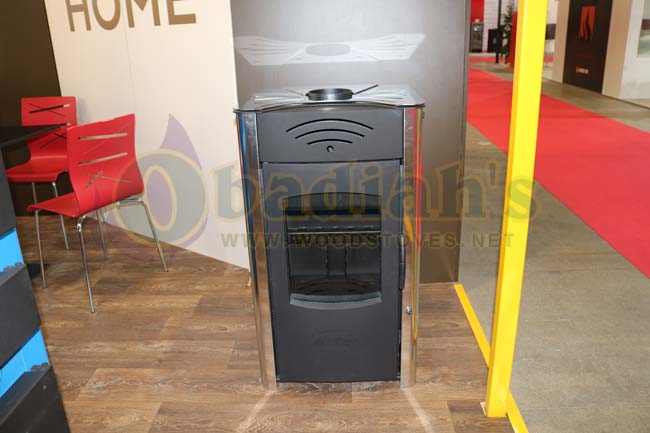 ABC Vulkan Central Heating Coal Stove - Product Overview
ABC Vulkan Hydro Stove - Boiler Stove with Glass Door - Product Overview
Vulkan Hydronic Boiler Stove - Contemporary Boiler w/ Glass Door - Technical Overview
Hot Water Options – Water Reservoir, Domestic Hot Water, Hydro
MBS Thermal Vulkan Hydro Cook Stove - Overview
ABC Cook Stoves - Factory Tour - Uzice, Serbia