Wednesday, May 23, 2018
ABC Concept 2 Max Hydro Wood Fired Oven with Boiler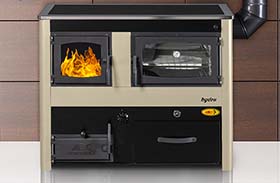 Concept 2 Hydro Max Burns Wood & Coal
This modern wood cookstove comes standard with a large oven, allowing you to bake a Thanksgiving turkey with no worries. This highly efficient wood boiler baking stove is guaranteed to reduce your heating bill this winter.
(5) Year Product Warranty!
Description
Specifications
Photos (17)
Pricing
Add Review
The Hydro Max gives a contemporary style to efficent hydronic wood heating, and baking. These quality wood cook stoves are unique because they are only (1) of (3) wood cook stoves on the North American market that provide the ability to plumb into hydronic heating systems including: radiant in floor heating, wall radiators, and baseboard. These wood ovens with boilers are built tough, they are rated to burn both wood and coal!
The Concept 2 Hydro Max by ABC products is imported from Serbia. We are very impressed with the quality of the ABC products, especially for the price point. These cook stoves provide a sleek design that fits the modern and contemporary home. Wood and Coal burning Cook Ranges with Hydroinc heating systems are very common among the European region of the world, and for a good reason. They provide affordable, and efficent wood heat. This wood cook stove works without any electricity, so you will never be left in the cold.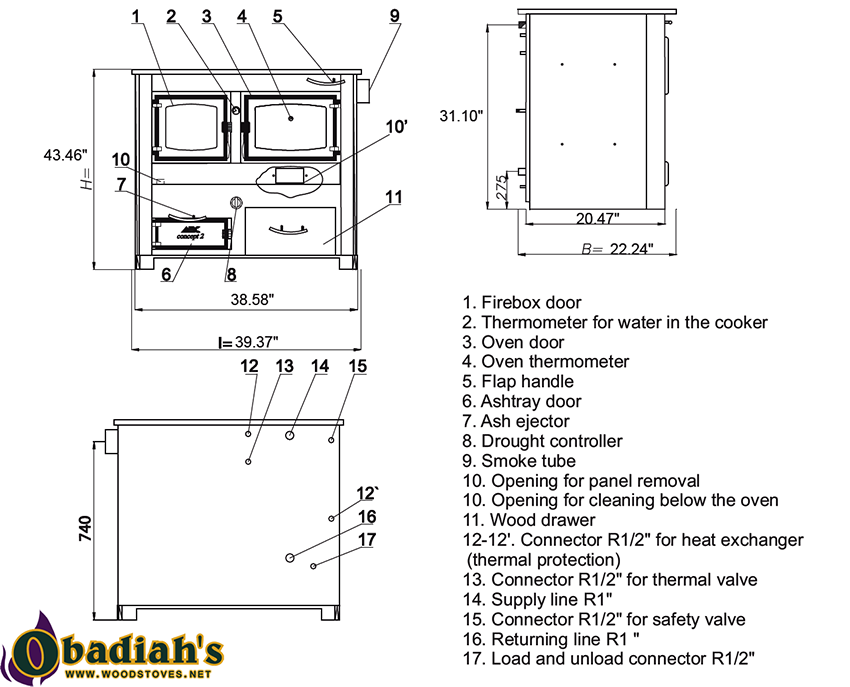 The stove body is made from layed sheet metal, with a full refractory lined firebox. The Hydro model has water tubes that surround the firebox to connect into your choice of hydronic heating.
This beautiful contemporary European Wood Fired Oven with Boiler is available in the following colors: Inox, Gray, White, Red, and Beige

Concept 2 Max Hydro Product Specifications
Efficiency (%)
80,7
Width
42.13"
Height
33.46"
Depth
22.24"
Weight
507lbs
Oven dimensions
Width
13.78"
Height
9.06"
Depth
12.20"
Supply line (Col)
1"
Returning line (Col)
1"
Protecting line (Col)
1/2"
Technological connections (Col)
1/2"
Flue diameter (mm)
6"
Overall power (kW)
Coal-29 / Wood-25
Power given to water (kW)
Coal-26 / Wood-22
Power emitted in the room (kW)
Coal-3 / Wood-3
Necessary draught (Pa)
20
Boiler volume (Lit)
32
Max working temperature (°C)
90
Max working pressure (bar)
2,5
Required Plumbing Components for Wall Radaitor Installation - Contact Obadiah's for a quote on plumbing items!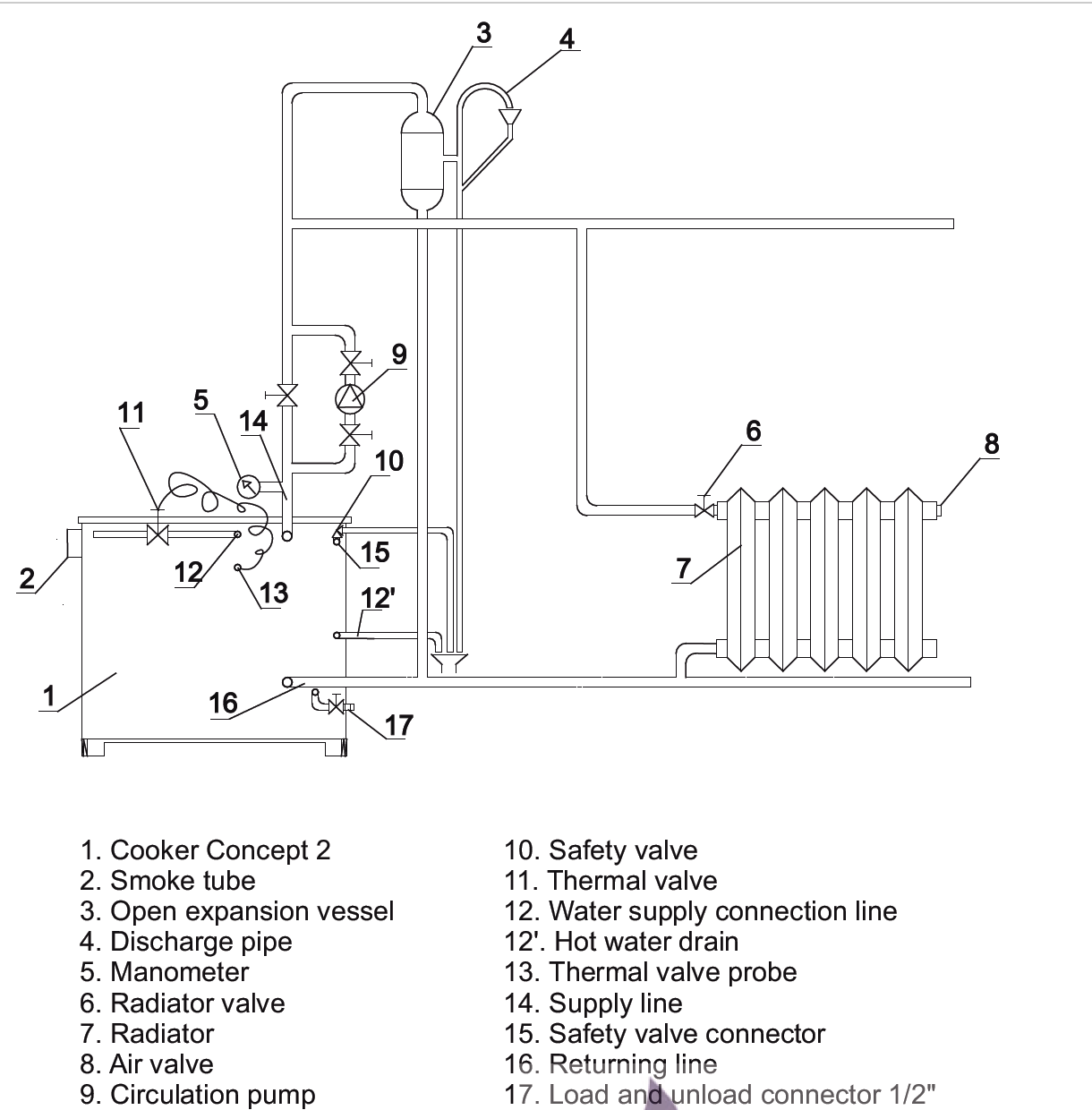 Hydro Max Wood Fired Oven with Boiler in Beige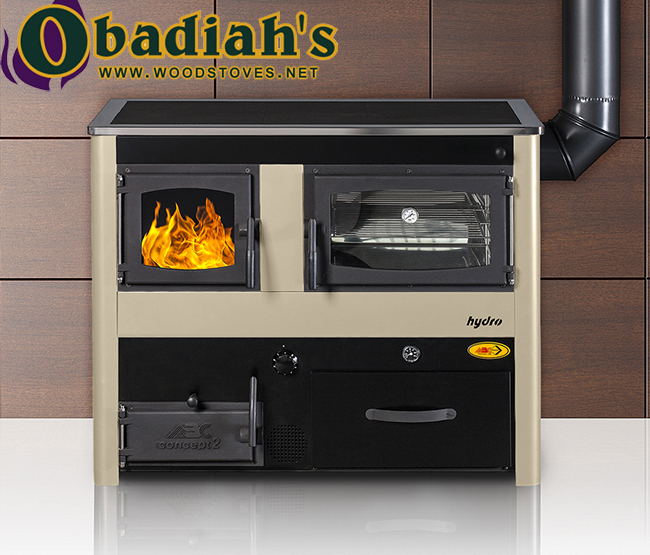 Concept 2 Max Hydro Wood Boiler with Baking Oven - Shown in Gray Color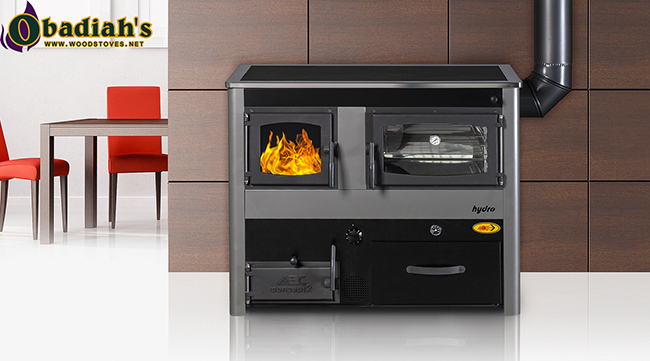 Concept 2 Max Hydro Wood Cook Stove with Boiler - Shown in Color Inox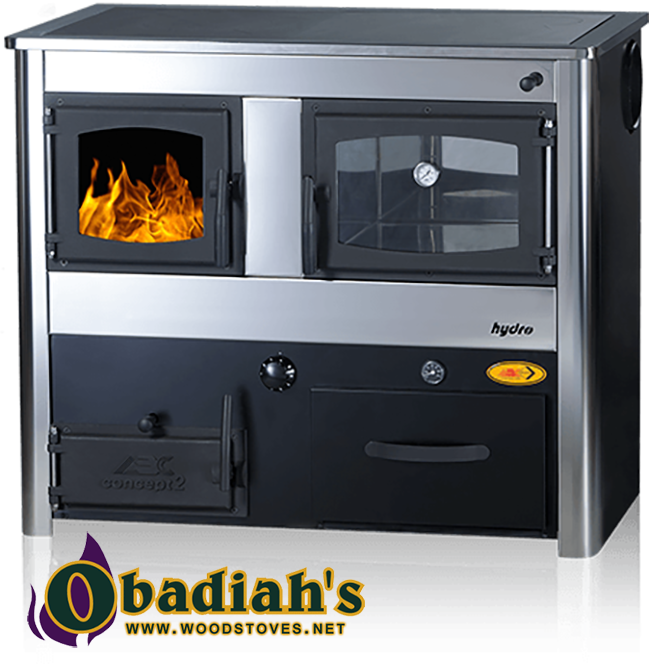 Concept 2 Max Hydro Wood Burning Cook Stove Shown in Red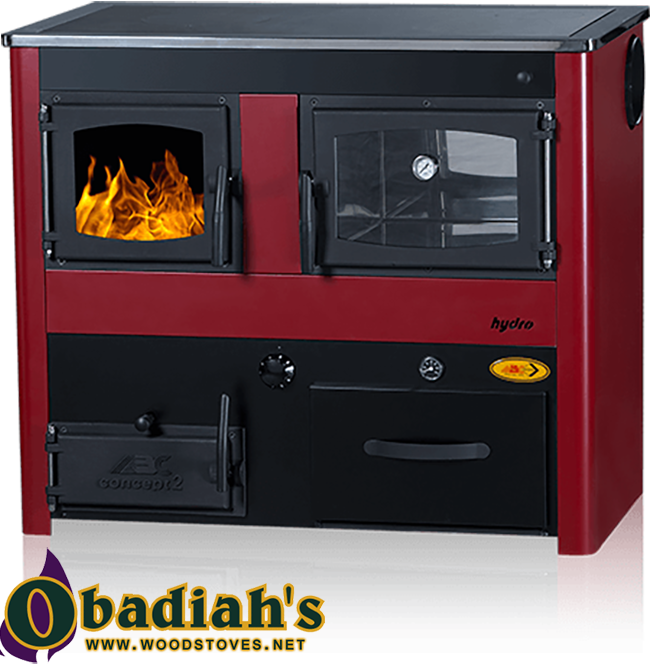 ABC Concept 2 Max Hydro Baking Oven Stove Shown in White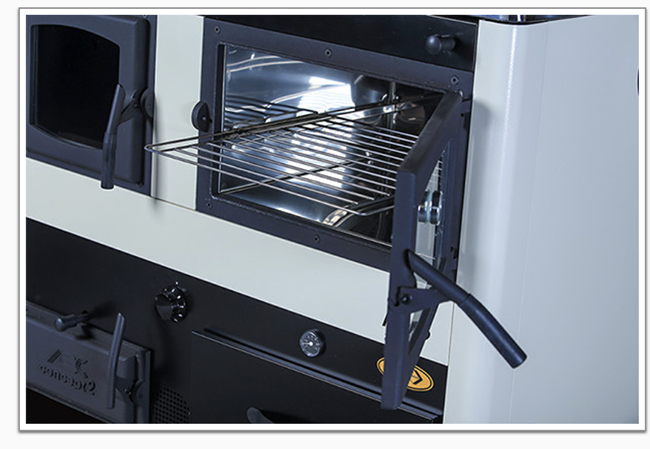 Concept 2 Max Hydro Baking Oven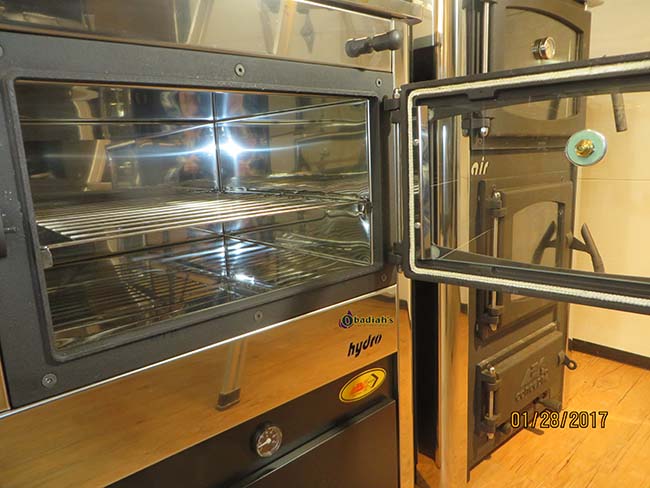 Concept 2 Max Hydro Ash Pan Door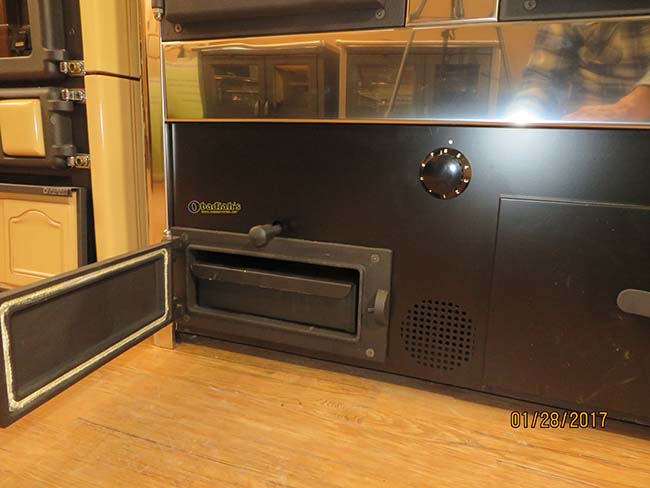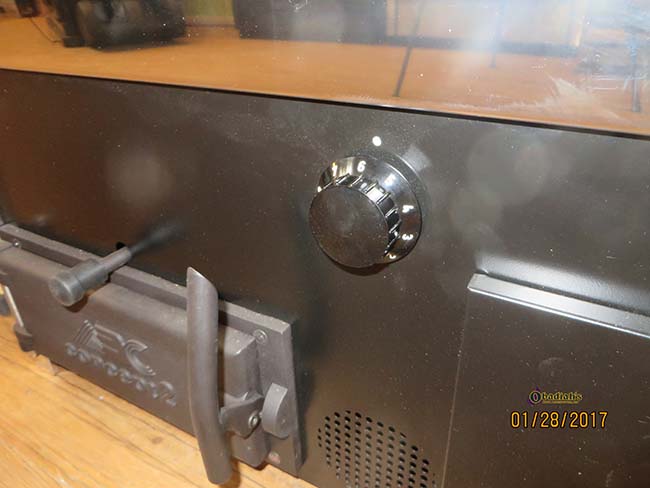 Concept 2 Max Hydro Storage Drawer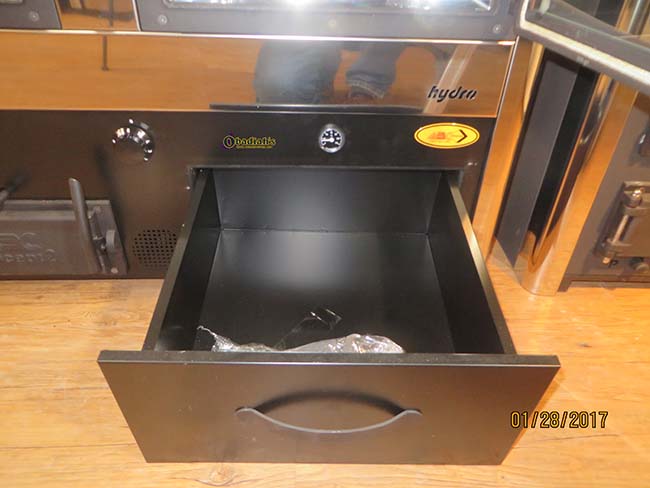 Concept 2 Max Hydro Wood Cook Stove Logo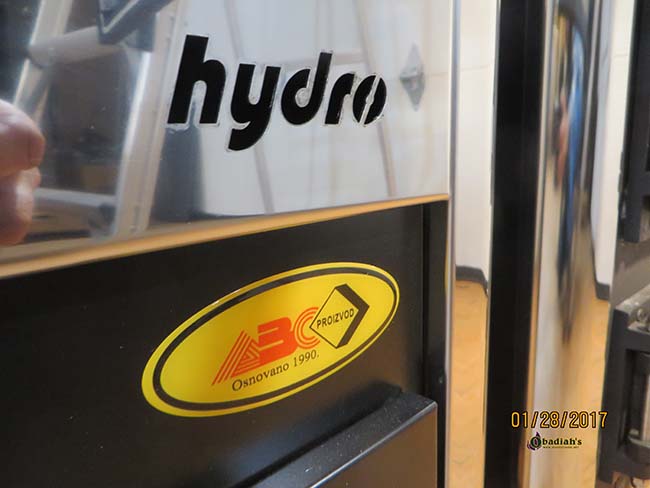 Concept 2 Max Hydro Wood Fired Boiler with Oven Top Removed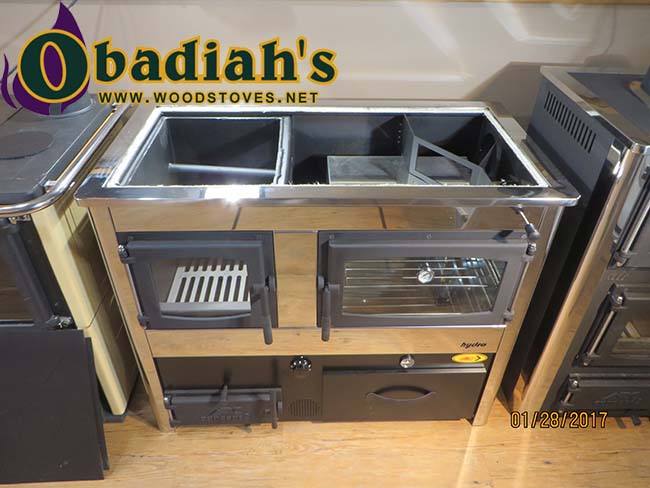 Concept 2 Max Hydro Boiler Cook Stove Removable Cook Top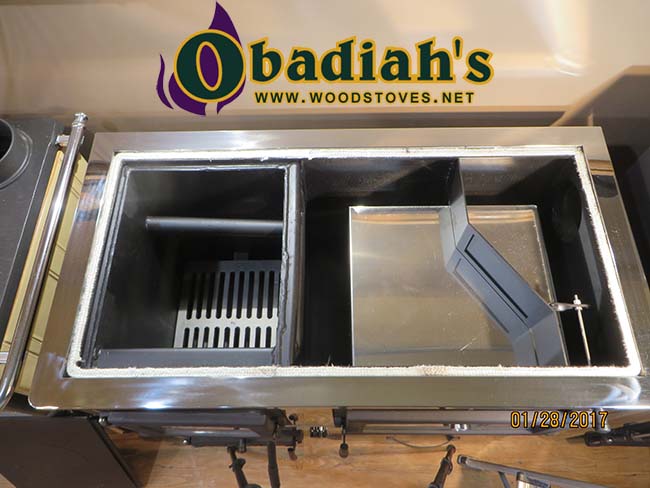 Concept 2 Max Hydro Boiler Wood & Coal Firebox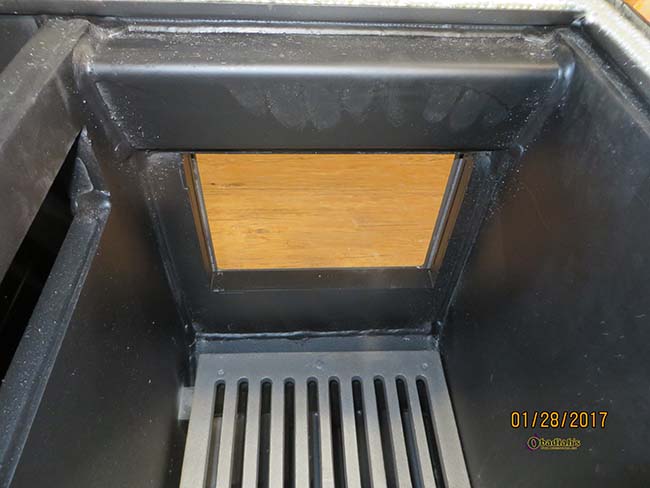 Concept 2 Max Hydro Boiler Wood & Coal Firebox Boiler Jacket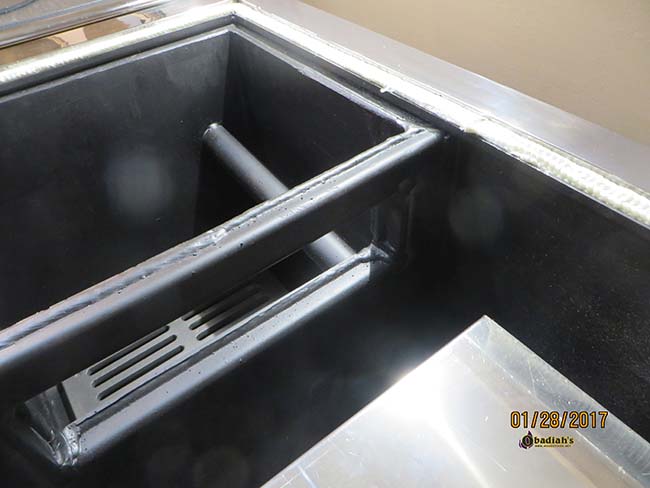 Concept 2 Max Hydro Central Heating Cook Range Oven Damper Control (Bypass)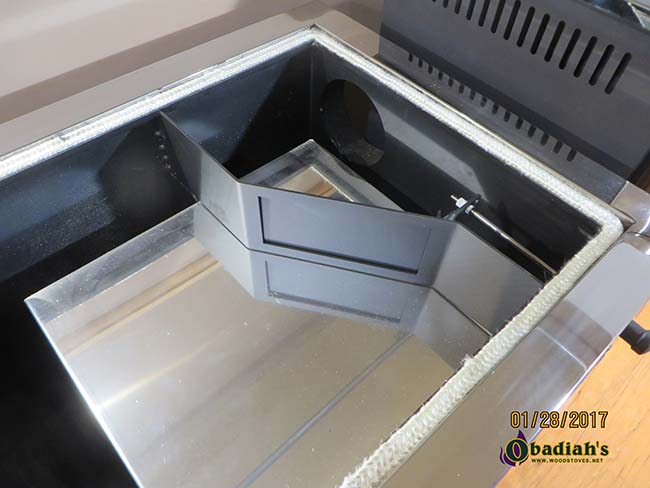 Concept 2 Max Hydro Wood Burning Cookstove with Boiler Removable Cooktop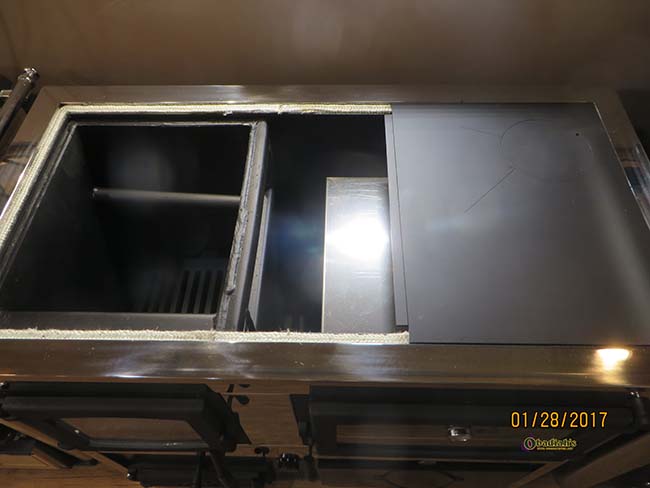 Concept 2 Max Hydro Wood & Coal Cooking Range with Removable Plate for Wok (Direct Flame) Cooking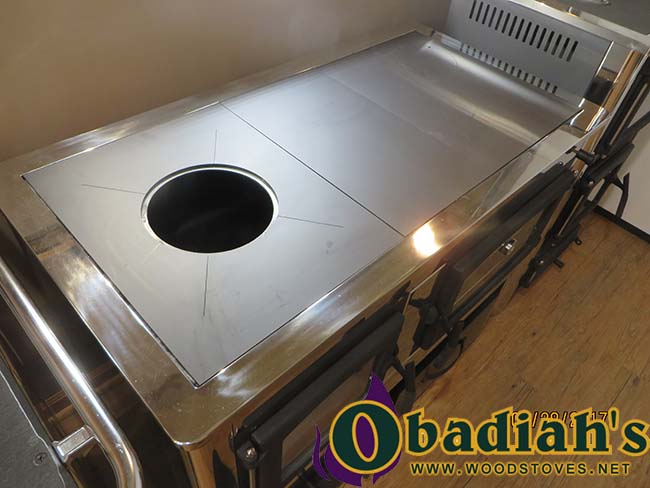 | | |
| --- | --- |
| Product Price *Includes a free freight truck delivery in lower 48* | |
| $3,950 | |